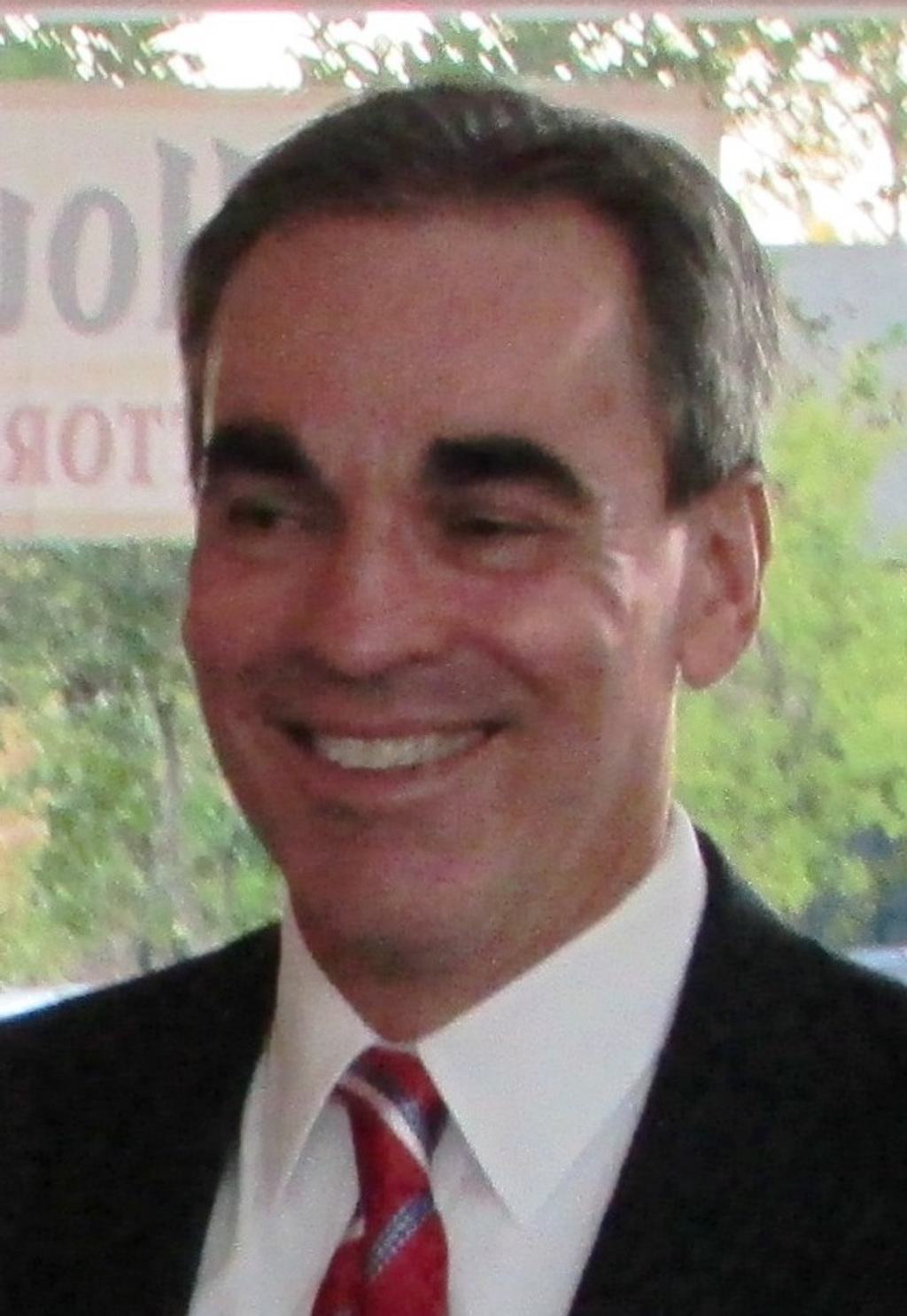 A prosecutor and police officer who fabricated evidence to wrongfully convict a former Louisiana death-row prisoner are not entitled to immunity in a lawsuit alleging they "knowingly and deliberately fabricated" that testimony, the U.S. Court of Appeals for the Fifth Circuit ruled.

Michael Wearry, a Louisiana prisoner whose conviction and death sentence were overturned by the U.S Supreme Court in 2016 because prosecutors withheld exculpatory evidence, had filed suit in 2018 against Livingston Parish District Attorney Scott Perrilloux (pictured) and former Sheriff's Deputy Marlon Kearney Foster, alleging that they manufactured testimony and coerced a vulnerable juvenile, Jeffery Ashton, "to falsely implicate Wearry in the homicide of Eric Walber."
"Foster and Perrilloux detained and coerced Ashton into falsely testifying to a narrative that had no basis in any evidence gathered in the case, physical or testimonial," wrote Judge James L. Dennis in his May 3, 2022 decision.
In response to Wearry's 2018 lawsuit, Perrilloux and Foster had each filed motions claiming absolute prosecutorial immunity. Chief Judge Shelly D. Dick of the U.S. District Court for the Middle District of Louisiana issued opinions denying Perrilloux's motion in June 2019 and denying Foster's motion one year later, writing that immunity was not available "for allegedly pulling a 14-year-old boy out of school on at least six occasions to intimidate him into offering false testimony at a murder trial – false testimony concocted wholesale by that detective and prosecutor and carefully rehearsed, the child's compliance ensured with scare tactics like taking him to view the murder victim's bloody car."
The Fifth Circuit agreed with the district court's assessment that "neither defendant [is] entitled to absolute immunity for fabricating evidence by intimidating and coercing a juvenile to adopt a false narrative the defendants had concocted out of whole cloth."
For prosecutors to be entitled to absolute prosecutorial immunity, Dennis wrote in the appeal panel's majority opinion, they must be acting in only an advocatory, and not investigatory, capacity. Advocatory functions include "organizing, evaluating, and presenting evidence," while investigatory functions include "gathering or acquiring evidence."

"What is alleged here is not simply that Foster and Perrilloux elicited false testimony from Ashton through improper means, but rather that they invented a false narrative and then coerced a vulnerable juvenile to adopt and testify to it in court. Based on Wearry's complaint, it does not even appear that Ashton was a witness in the State's case against Wearry until the defendants decided to use the child to present their fabricated evidence," Dennis wrote. "It is the fabrication of false evidence, and not merely the perjury elicited at trial, that is the misconduct at issue here."
Wearry was not an initial suspect in the 1998 carjacking and murder of Eric Walber. No physical evidence linked him to the murder, and his alibi witnesses testified that he was at wedding reception 40 miles away in Baton Rouge at the time of the murder.
The panel opinion recounts how the prosecution manufactured evidence against Wearry. Two-and-a-half years after the murder, "Detective Foster pulled Jeffery Ashton out of school without his mother's permission and detained him at District Attorney Perrilloux's office. Ashton was barely a teenager at the time. Over the course of at least six separate meetings beginning three months before trial, Foster and Perrilloux intimidated the child, who was facing his own juvenile proceedings, into adopting a story they had invented that placed Wearry near the crime scene at the time of the murder. At one meeting, the District Attorney and Detective falsified the results of a photo array lineup, indicating that the child had identified Wearry as the person he had seen in the fabricated story. In truth Ashton had told the officials he did not recognize Wearry after they pointed him out in the photo array. … Before and after each of these meetings, Perrilloux and Foster met to confer upon their efforts to pressure Ashton into adopting and testifying to the story they fabricated."
Judge James C. Ho issued a dubitante dissent, saying that the majority's decision was contrary to U.S. Supreme Court caselaw, but arguing that the case precedent should be overturned. While "[t]here are good reasons to believe that the doctrine of absolute prosecutorial immunity is wrong as an original matter," Ho wrote, "governing precedent requires us to grant prosecutorial immunity in this case."
Wearry's case — and the actions of Perrilloux and Foster — reflect a pattern of official misconduct in Louisiana death penalty cases. All eleven death-row exonerations in the state since the 1970s have involved official misconduct, usually accompanied by perjury or false accusation. A controversial 5-4 U.S. Supreme Court decision authored by Justice Clarence Thomas reversed a $14 million federal jury verdict awarded to Louisiana death-row exoneree John Thompson, who wrongfully spent eighteen years in prison for a murder he did not commit. Thomas ruled that the prosecutors in Thompson's case had immunity from liability — including a prosecutor who had confessed on his death bed that he intentionally withheld exculpatory blood evidence.
Sources
Bernie Pazanowski, Prosecutor Not Entitled to Immunity in Fabricated Evidence Suit, Bloomberg Law, May 4, 2022; Jacqueline DeRobertis, Lawsuit can probe whether Livingston DA coerced tes­ti­mo­ny after police deliv­ery­man killed, court says, The Advocate, May 6, 2022; Billy Binion, He Was Sentenced to Death After Law Enforcement Fabricated Evidence. A Federal Court Says He Can Sue, Reason, May 13, 2022.
Read the law­suit filed by Michael Wearry in fed­er­al dis­trict court in Wearry v. Perrilloux and the Fifth Circuit's opin­ion in Wearry v. Foster.

Human Rights
May 24, 2023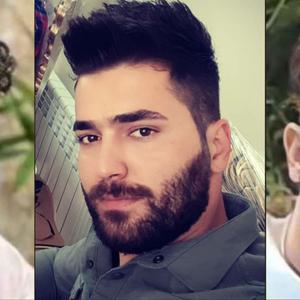 Iran Continues Aggressive Use of Death Penalty Despite International Condemnation