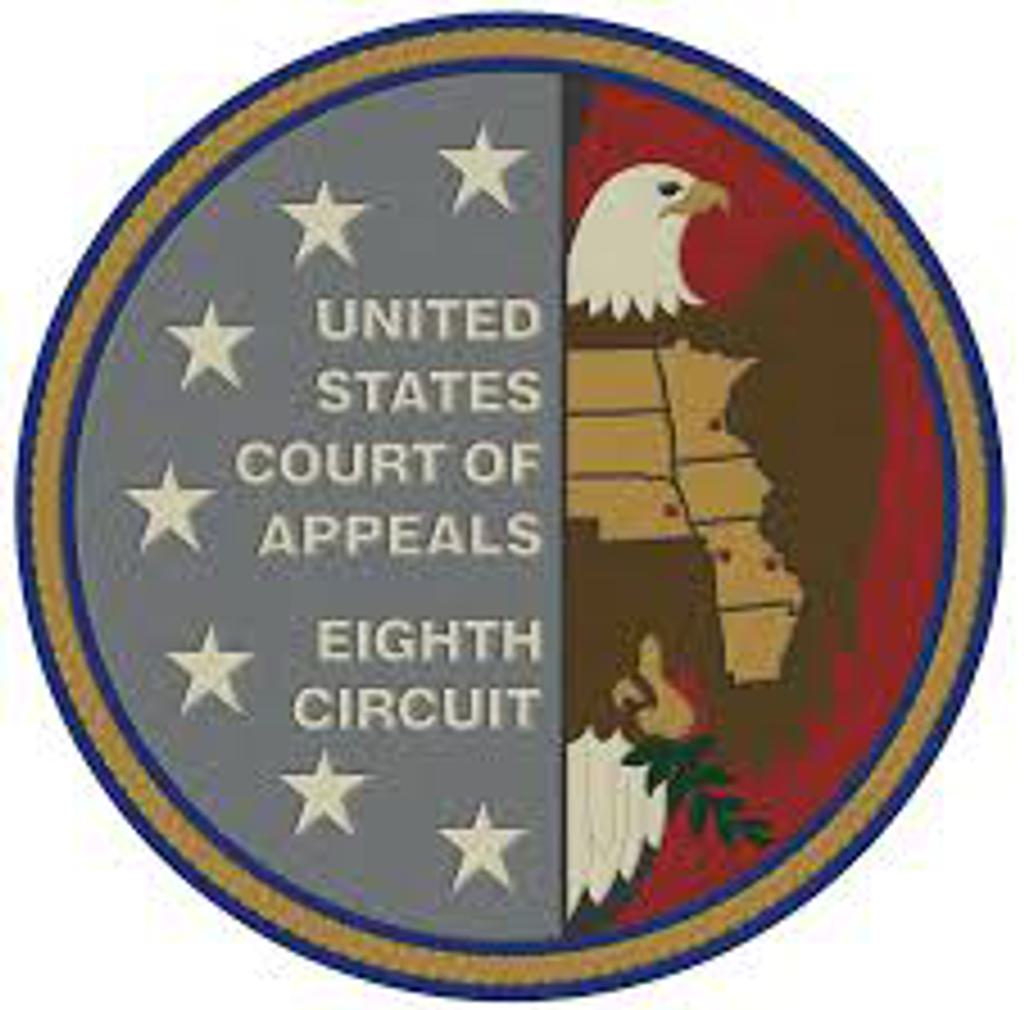 The U.S. Court of Appeals for the Eighth Circuit has upheld a federal district court ruling that Arkansas death-row prisoner Alvin Jackson is ineligible for the death penalty because of intellectual disability.
On August 13, 2021, a divided 2-1 panel of the appeals court held that, applying current diagnostic criteria, Jackson's significantly subaverage intellectual functioning and lifelong substantial impairments in day-to-day functioning established that he has intellectual disability. The U.S. Supreme Court ruled in Atkins v. Virginia in 2002 that imposing the death penalty on individuals with intellectual disability — then known as mental retardation — violated the Eighth Amendment proscription again cruel and unusual punishments.
The decision marked the fourth time Jackson's case had reached the appeals court on the issue of intellectual disability. In January 2007, the district court dismissed Jackson's intellectual disability claim, saying he was barred from raising it because his prior counsel had failed to seek relief under an Arkansas statute prohibiting the death penalty for those with mental retardation. The circuit court reversed that ruling in November 2007 and returned the case to the district court. On remand, the district court denied Jackson's motions for discovery and for funding to develop his intellectual disability claim, and in January 2009 dismissed his habeas corpus petition without an evidentiary hearing. The circuit court against reversed, issuing an order in August 2010 directing the district court to conduct an evidentiary hearing.
The district court conducted an evidentiary hearing in 2011 but, in an opinion issued in 2016, again denied Jackson's claim. In doing so, the court applied a test for determining intellectual disability that significantly deviated from the clinical criteria for assessing the disorder. While finding that Jackson's IQ fell within the range supporting an intellectual disability diagnosis, the district court improperly rejected his evidence of significant impairments in day-to-day functioning by attributing those deficits to co-existing personality and cognitive disorders and focusing instead on perceived strengths in his functioning in a prison setting.
In August 2018, the Eighth Circuit reversed the district court for a third time and directed the court to evaluate Jackson's claim using clinically appropriate criteria as directed by the U.S. Supreme Court in subsequent intellectual disability cases. After considering educational and mental health records from Jackson's childhood, the district court found that he had "documented deficits in the conceptual, social, and practical domains" of daily functioning that were present since childhood, qualifying him for an intellectual disability diagnosis.
In an opinion by Judge Bobby Shepherd that was joined by Judge Lavenski Smith, the appeals court affirmed the district court's ruling, saying that Jackson's "childhood IQ scores, childhood records, and the expert testimony" provided "substantial evidence" of his intellectual disability. Judge Steven Grasz dissented, saying that the district court had silently shifted onto Arkansas the burden to disprove Jackson's asserted intellectual disability, rather than requiring Jackson to affirmatively prove his disability. The majority's decision, Grasz wrote, reflects "an incremental deconstitutionalization of capital punishment" that is inconsistent with the "limited role" of the judiciary.
Sources
Max Brantley, 8th Circuit upholds deci­sion spar­ing inmate from death penal­ty, Arkansas Times, August 13, 2021; Bernie Pazanowski, Death-Row Inmate Wins Reprieve on Intellectual Disability Claim, Bloomberg Law, August 13, 2021.
Read the Eighth Circuit's opin­ion in Jackson v. Payne. See also Jackson v. Kelly, 898 F.3d 859 (8th Cir. 2018); Jackson v. Norris, 615 F.3d 959 (8th Cir. 2010); and Jackson v. Norris, 256 Fed. Appx. 12 (8th Cir. 2007).
Intellectual Disability
Aug 15, 2023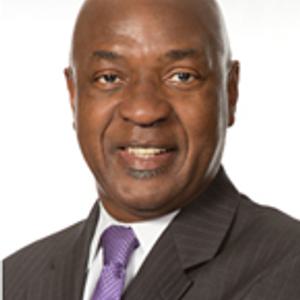 Charles Ogletree, Death Penalty Scholar and Criminal Defense Advocate, Dies at
70
Intellectual Disability
Feb 24, 2023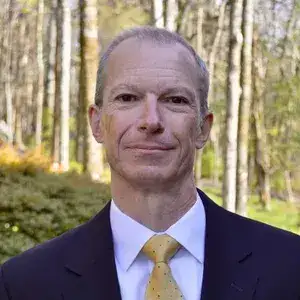 MENTAL

ILLNESS

: President of the Tennessee Psychiatric Association Urges Halt to Death Penalty for Mentally Ill Defendants
Intellectual Disability
Feb 20, 2023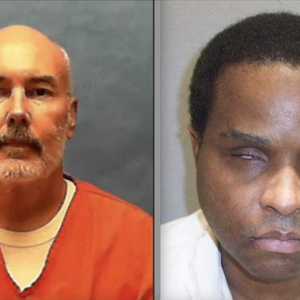 Upcoming Executions Raise Concerns about Mental Illness and the Death Penalty