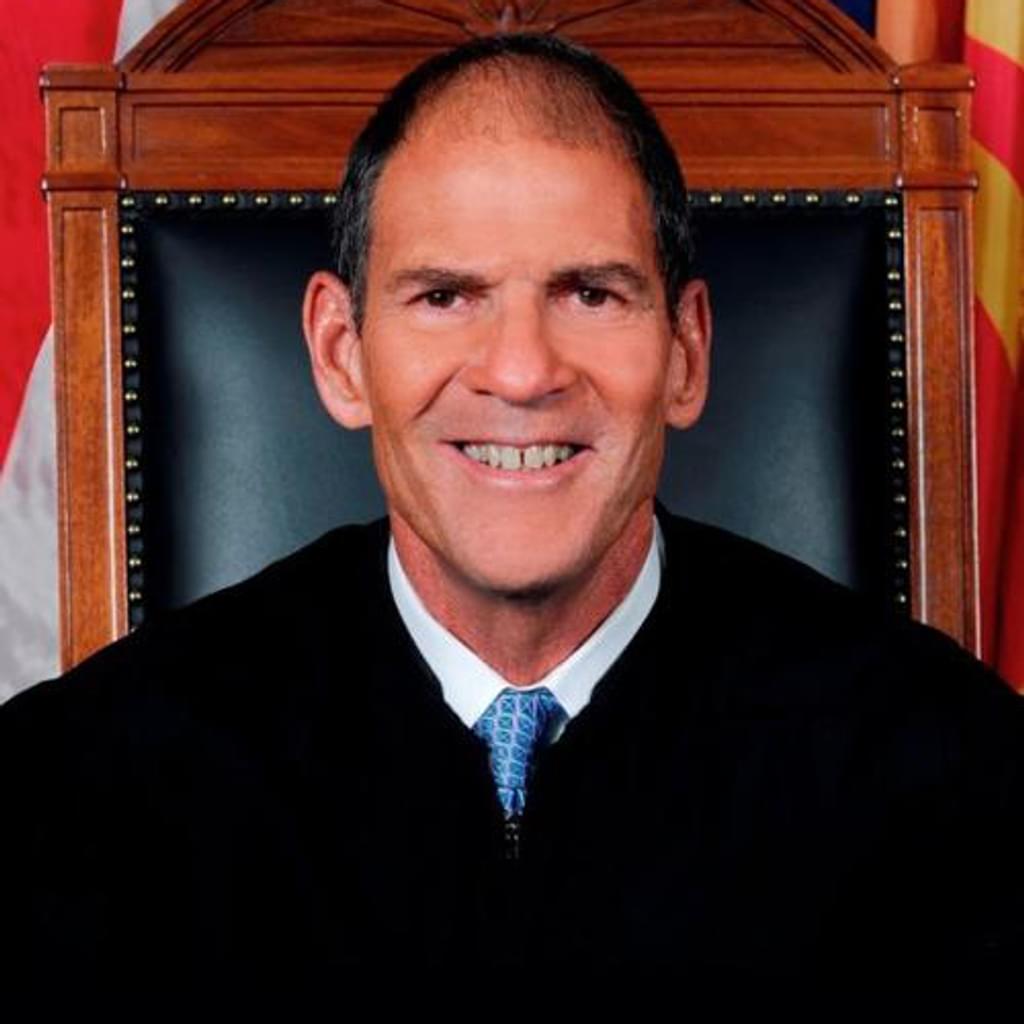 The United States Court of Appeals for the Ninth Circuit has affirmed a Nevada district court's grant of a new trial to death-row prisoner Mark Rogers, blasting the state for providing him with inexperienced counsel who lacked the knowledge and resources to competently defend a capital trial. In a 2-1 decision issued on February 14, 2022, the appeals panel upheld a September 23, 2019 ruling by District Court Judge Gloria M. Navarro holding that the public defender assigned to represent Rogers provided ineffective representation while attempting to present an insanity defense in the guilt phase of his 1981 death-penalty trial.
In a unanimous statement accompanying the opinion, Circuit Judge Andrew D. Hurwitz (pictured) wrote, "if a State chooses to impose capital punishment, it has the obligation to provide experienced defense counsel with the ability, resources, and time to handle life and death matters." The issues presented in Rogers's case "might have been avoided," he said, "had Nevada paid sufficient attention to the appointment of qualified capital counsel."
Rogers, Hurwitz wrote, "went on trial for his life defended by two relatively inexperienced and overworked lawyers [whose] appointments would not have passed muster" under the American Bar Association guidelines for the defense of capital cases. "We are here today not only because of counsel's representation," he wrote, "but also because Nevada failed to honor its obligation to provide competent capital counsel."
Rogers was convicted and sentenced to death for the murders of three members of a family he came upon while hitchhiking in Nevada. People who encountered him at the time described him as acting erratically. Two days before the murders, Rogers told a man who gave him a ride that he lived in a pyramid and that "Somebody is shooting rockets off of Mount Olympus and one of these days it will hit my pyramid and blow me up." Three days after the murders, having crashed the victims' car, he tried to enter Canada "wearing a parkalike coat with what appeared to be a towel wrapped around his head or neck." He told Canadian border officials that he was the "Emperor of North America" and was seeking political asylum because he was being persecuted by the CIA, motorcycle gangs, the FBI, and the Mafia. He was denied entry.
After his arrest, he was charged with capital homicide when, in the words of the appeals court, "newly minted attorney Virginia Shane was appointed as lead counsel" in his case. Shane was the only lawyer in a satellite office of the Nevada State Public Defender's office and had passed the Nevada bar exam only four months before. She had never tried a capital case, never presented an insanity defense, and had an 80-case caseload that included another capital case and another first-degree murder case. The appeals panel wrote, "the deck was stacked against her."
A second lawyer was added to the case three months before trial. However, he too had never handled a capital case or presented an insanity defense, and he had been practicing law only four years.
At least ten mental health professionals evaluated Rogers in the eight months before trial, which included court proceedings to determine whether he was competent to stand trial. Although Shane had decided immediately after her appointment to present a defense of not guilty by reason of insanity, the panel wrote, she "waited until the month before trial to discuss the issue of insanity with any mental health professional."
Shane chose three doctors to testify but, the court said, "never met with them before trial or prepared them for their testimony … or discuss[ed] the report of the State's expert"; never gave them "the police reports detailing Rogers's extraordinary behavior before and after the offense"; "did not even discuss Rogers's mental state at the time of the offense … before they took the stand." Shane also never met in person with the one expert with whom she did discuss an insanity defense, never spoke with him about other expert reports that contradicted his diagnosis that Rogers was schizophrenic, and failed to provide him with the daily progress notes that detailed Rogers's behavior in the facility in which he was being evaluated for competency.
In addition, Shane failed to consult with one doctor who had evaluated Rogers five times before trial, diagnosed him with schizophrenia, and previously given favorable testimony about Rogers's competency at the time of the offense. As a result, she never learned that he would have provided testimony supporting an insanity defense and never asked him to testify at trial.
The circuit panel agreed with the district court that, while the defense failures were "due at least in part to factors outside of trial counsel's personal control," the "investigation, preparation, and execution of their chosen insanity defense fell below an objective standard of reasonableness." Finding a reasonable probability that the jury would have returned a verdict of not guilty by reason of insanity had trial counsel performed competently, the court reversed Rogers's conviction and gave prosecutors the option to either retry him or accept a not-guilty-by-reason-of-insanity verdict.
Judge Mark J. Bennett agreed that defense counsel's performance at trial had been deficient. However, finding the evidence of both guilt and sanity "overwhelming," he dissented from the panel's ruling.
Mental Illness
Sep 29, 2023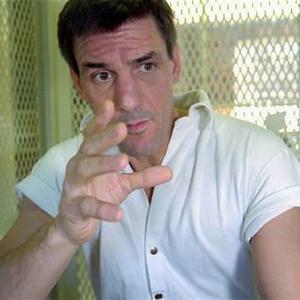 Federal District Court Finds Scott Panetti Not Competent for Execution
Mental Illness
Sep 28, 2023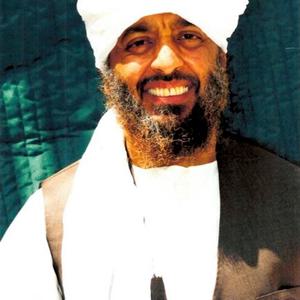 Guantanamo Bay Judge Rules
9

/​

11

Capital Defendant Mentally Incompetent to Stand Trial