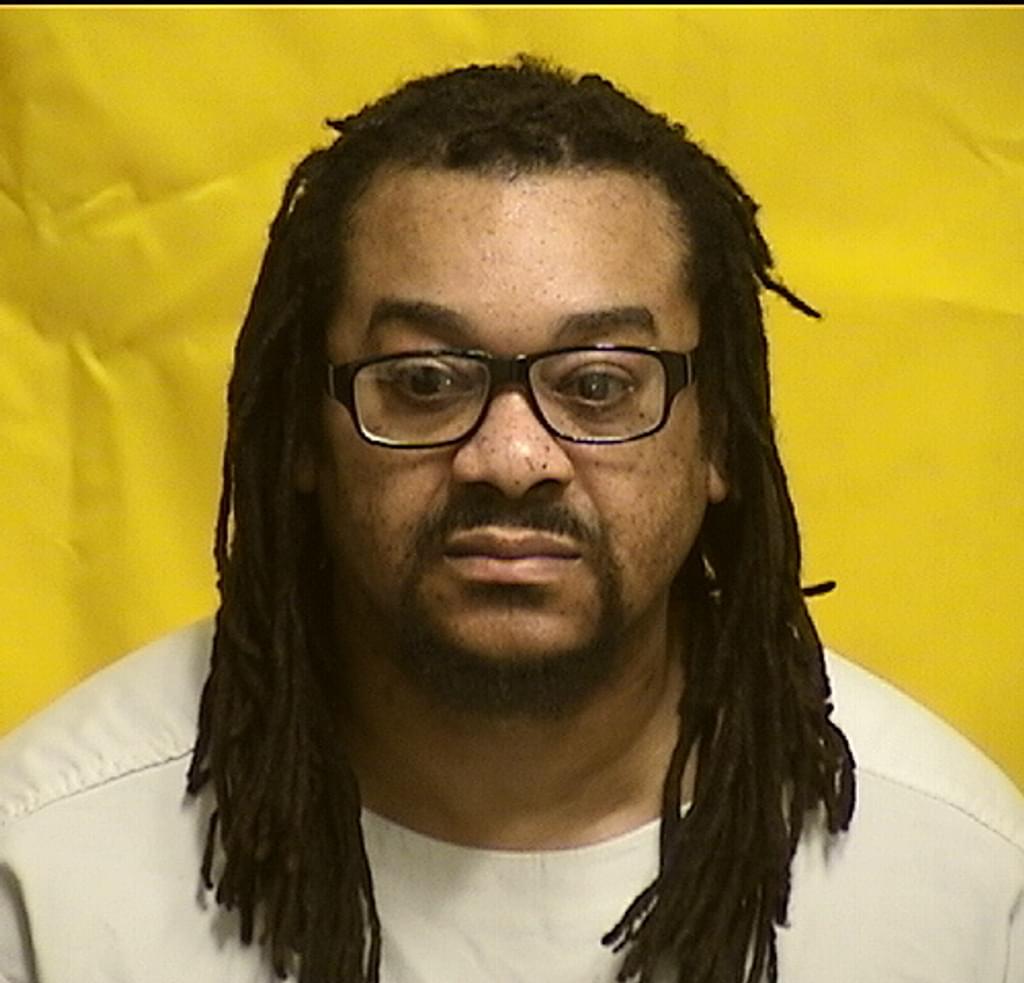 A federal district court has overturned the conviction of Genesis Hill (pictured), who was sentenced to death in Ohio in 1991 for the death of his six-month-old daughter, Domika, based upon a questionable shaken-baby diagnosis. On April 24, 2019, Chief Judge Edmund A. Sargus, Jr. of the U.S. District Court for the Southern District of Ohio found that Ohio prosecutors had unconstitutionally withheld exculpatory evidence that called into question the credibility of a key witness and the testimony of the state's forensic expert at trial. That evidence and several new affidavits produced by the defense, Chief Judge Sargus said, demonstrate that Domika's death was most likely accidental and that no reasonable juror exposed to all the evidence would have found Hill guilty.
Hill was convicted of capital murder based on forensic testimony that he had shaken his infant daughter, causing a head injury that killed her. Crucial testimony came from Teresa Dudley, Domika's mother, and from Dr. Amy Martin, a deputy coroner and forensic pathologist who performed Domika's autopsy. On appeal, Hill presented a police report that had been withheld from his defense team that suggested Dudley may have been involved in the child's death. He also submitted three affidavits – two from witnesses who saw what appeared to be Dudley and a friend hiding Domika's body, and one from Dr. Martin stating that, based on changes in scientific literature, her assessment of Domika's injuries has changed. The Court found that the new evidence established Hill's "actual innocence" and overcame procedural roadblocks that would otherwise have required the court to deny his petition as untimely.
The withheld police report contains the account of the first officer who responded to the report of a missing child. The officer said that Dudley ran from police when they arrived at the scene, a fact not presented at Hill's trial. A day before Domika's body was found, Dudley repeatedly implored police to check in the location where the girl's body was eventually discovered. Two new affidavits also support the theory that Dudley was involved in Domika's death, or at least in hiding her body and blaming the death on Hill. Two witnesses who did not testify at Hill's trial reported that they had seen Dudley and a friend of hers carrying a brown Similac baby formula box down the street toward the alley in which Domika's body was later discovered. The baby was found inside a Similac box. One of the witnesses also said in an affidavit that the day before Domika's body was found, Dudley told her that Domika was dead.
In addition to the withheld police report and supporting affidavits, Hill presented an affidavit from Dr. Martin, recanting her testimony that Domika's death was a homicide. Dr. Martin said that, "based in part of my experience as a forensic pathologist over the past 25 years, as well as the scientific literature now available that discusses more clearly the characteristics of crushing injuries to the head in children, I believe [the victim's] head injury is much more consistent with a crush injury then with inflicted impacts, and certainly more consistent with a crush injury than with injuries seen in shaking or shaking/impact." The doctor's new statement is consistent with Hill's claim at the time of trial that he had fallen from a retaining wall while holding his daughter and that his knee had landed on her head. Martin's statement also reflects the change in scientific consensus regarding "shaken baby syndrome," a diagnosis that has sent hundreds of parents and caregivers to prison, including some to death row, but has now been debunked in medical and legal journals. Two people, Sabrina Butler and Rodricus Crawford, have been exonerated from death row after they were wrongfully convicted of killing their children on the basis of false forensic testimony when the medical evidence showed no crime had occurred.
The district court ordered prosecutors to retry or release Hill within 180 days. The state may appeal the ruling.
(Opinion and Order, Genesis Hill v. Betty Mitchell, United States District Court for the Southern District of Ohio, April 24, 2019.) See Innocence
Juveniles
Jun 06, 2023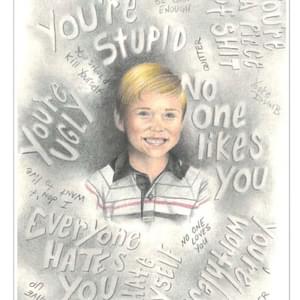 Jurors Who Sentenced Michael Tisius to Death Express Regret
International
Jun 01, 2023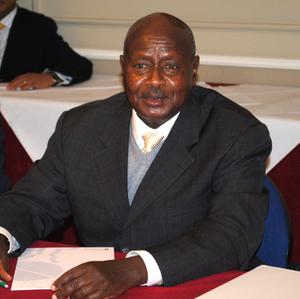 Uganda's Controversial ​
"

Anti-Homosexuality Act" Includes Possibility of Death Sentence