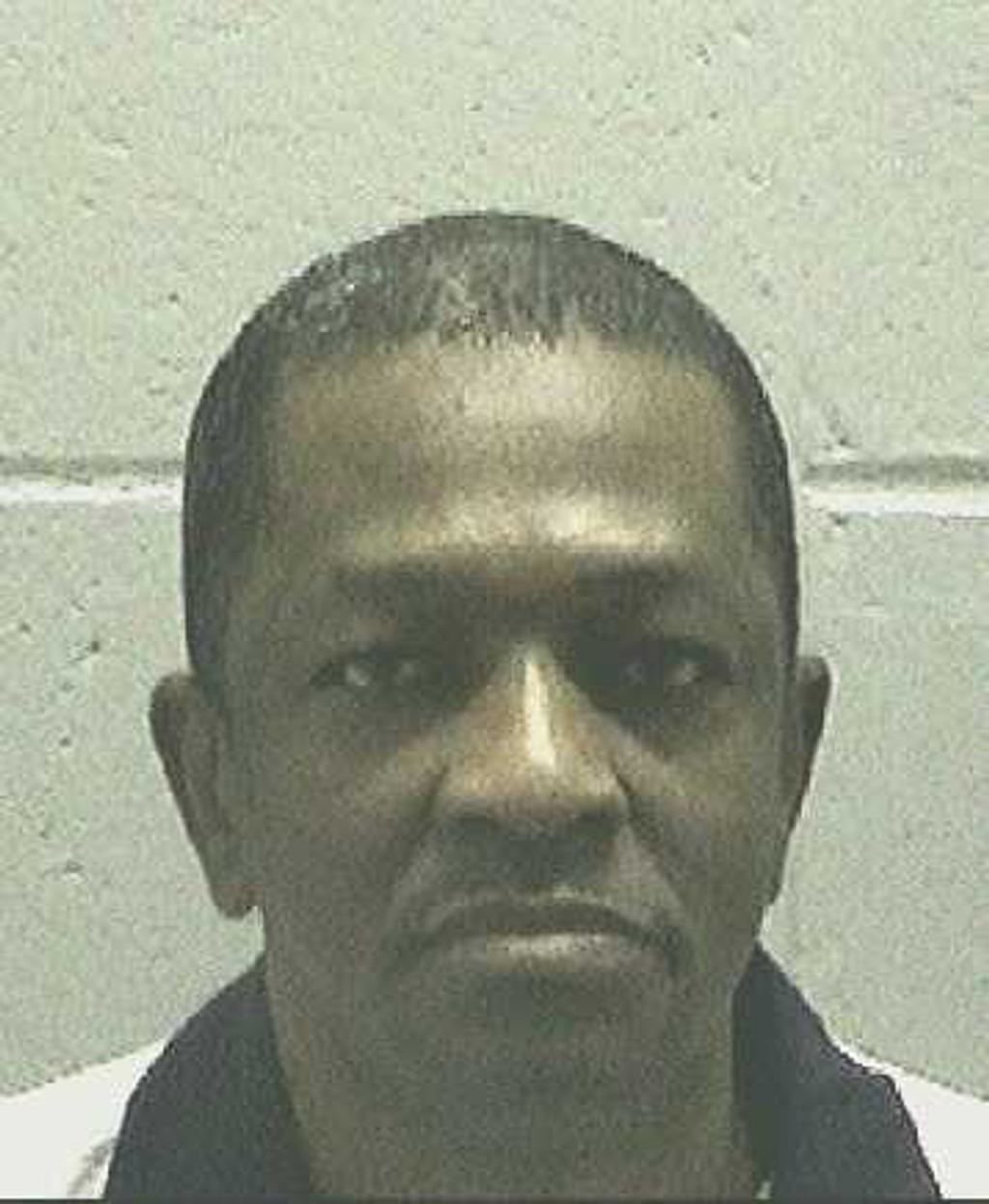 A federal appeals court has reversed the death sentence of an African-American Georgia death-row prisoner who was represented at trial by a defense lawyer notorious for his history of substandard representation and racial bias in death-penalty cases.
On April 27, the U.S. Court of Appeals for the Eleventh Circuit reversed the ruling of a federal district court and overturned the death sentence imposed on Willie James Pye (pictured). In a unanimous but unpublished opinion, the appeals court held that Pye's court-appointed lawyer, Johnny B. Mostiler, provided ineffective representation in the penalty phase of his capital trial, unreasonably failing to investigate and present a broad range of available mitigating evidence and neglecting to obtain and review court records that rebutted the prosecution's argument that Pye would pose a future danger in prison if the jury sentenced him to life. The appeals court ordered a new sentencing trial for Pye.
Billing records indicated that Mostiler, the only lawyer available for all indigent defendants in Spalding County, Georgia, spent only 150 hours on Pye's representation, including jury selection and the trial itself. While representing Pye, he was also representing four other capital clients, along with thousands of people charged with felonies and misdemeanors, and private civil clients. Four Spalding County capital defendants sentenced to death during the period in which Mostiler was the sole appointed counsel have already been executed.
The appeals court found that Mostiler unreasonably failed to investigate Pye's traumatic upbringing, which involved "near-constant physical and emotional abuse, extreme parental neglect, endangerment, and abject poverty." Mostiler and the investigator who worked with him also did not investigate Pye's possible intellectual disability. His billing records indicated that he spent fewer than five hours preparing Pye's case for life, almost all of it on the day of the penalty phase and the day before. The court wrote, "[t]he evidence trial counsel failed to investigate and present 'adds up to a mitigation case that bears no relation to the few naked pleas for mercy actually put before the jury.'"
Pye's is at least the fourth case in which Mostiler has been the subject of allegations of ineffective representation and/or racial bias against Black clients. Jurors in the case of Kenneth Fults, an intellectually disabled Black defendant executed by Georgia on April 12, 2016, submitted affidavits that Mostiler slept through portions of the trial. Mostiler failed in Fluts' case to investigate and present to the jury evidence that Fults was intellectually disabled and "functions in the lowest 1 percent of the population." The U.S Supreme Court recently declined to hear the case of Frederick Whatley, another client of Mostiler's. In that case, Mostiler failed to object to Whatley being shackled during the penalty phase or to the prosecution having Whatley reenact the murder in front of the jury. In the case of Curtis Osborne, Mostiler reportedly told a white client that "[t]he little n***r deserves the death penalty" and later repeated "that little n***r deserves the chair."
Juveniles
Jun 06, 2023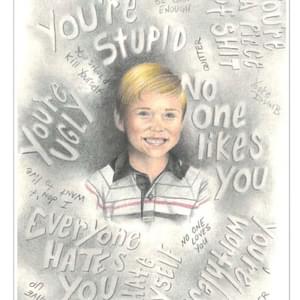 Jurors Who Sentenced Michael Tisius to Death Express Regret