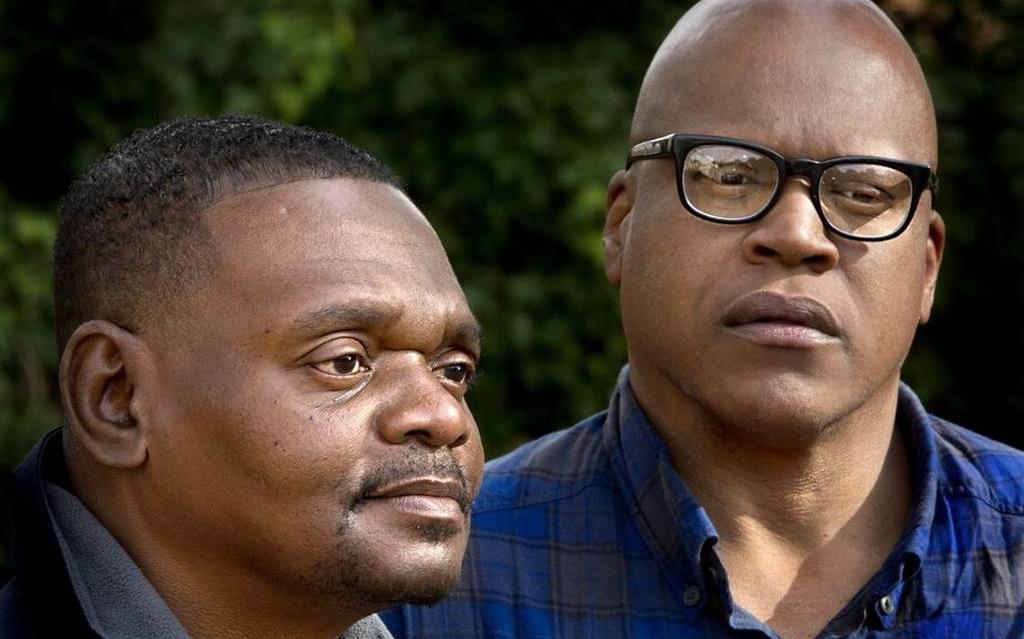 A federal judge has voided a contract that had provided Orlando-based attorney Patrick Megaro hundreds of thousands of dollars of compensation at the expense of Henry McCollum (pictured left, with his brother Leon Brown), an intellectually disabled former death-row prisoner who was exonerated in 2014 after DNA testing by the North Carolina Innocence Inquiry Commission showed that he had not committed the brutal rape and murder of a young girl for which he had been wrongly convicted and condemned. McCollum and Brown—who both have IQs measured in the 50s and 60s—had been convicted in 1983 based on coerced false confessions that the brothers (aged 19 and 15 at the time) provided to interrogating officers.
At the time of his exoneration, McCollum had spent 30 years on death row and was the state's longest serving death-row prisoner.
Megaro became McCollum's and Brown's lawyer in March 2015, after two women who claimed to be advocating on behalf of the brothers persuaded them to fire the lawyers who had been representing them in their efforts to obtain compensation and to hire Megaro's firm. McCollum was awarded $750,000 in compensation from North Carolina in October 2015, at least half of which appears to have been paid to Megaro. Within seven months, McCollum was out of money and taking out high-interest loans that had been arranged and approved by Megaro. Megaro also negotiated a proposed settlement of the brothers' wrongful prosecution lawsuit in which he was to receive $400,000 of a $1 million payment to the brothers.
Defense lawyer Ken Rose, who represented McCollum for 20 years and helped win McCollum's release from prison, provided testimony that two mental experts had previously found that McCollum was "not competent to provide a confession" and that McCollum remained "vulnerable to manipulation and control by others." After hearing additional evidence from experts and other witnesses, U.S. District Court Judge Terrence Boyle determined that, as a result of his intellectual disability, McCollum lacked knowledge and understanding of financial issues, "remains easily manipulated," and was "unable to make important decisions about his person and property." As a result, the court voided the contract between McCollum and Megano, including the fee arrangements.
Raymond Tarlton, whom Judge Boyle appointed to serve as McCollum's guardian ad litem, said the decision "made clear that the same disabilities that led to Henry McCollum giving a false confession in 1983 made him vulnerable to be manipulated and controlled after release."
The court also has appointed a guardian to protect the interests of Leon Brown. Judge Boyle ordered further briefing pending receipt of the guardian's report to assist in determining the status of the contract between Megaro and Brown.
Sources
Judge nix­es high attor­ney fees for NC man wrong­ly sen­tenced to death, Associated Press, October 24, 2017; J. Neff, Innocent, Disabled and Vulnerable, The Marshall Project, October 24, 2017; Editorial: Judge final­ly rules to ben­e­fit of half-broth­ers, The Robesonian, October 24, 2017.
Read the court's order. See Innocence and Intellectual Disability.
Juveniles
Jun 06, 2023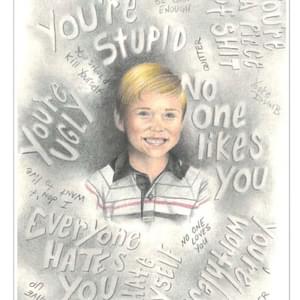 Jurors Who Sentenced Michael Tisius to Death Express Regret
International
Jun 01, 2023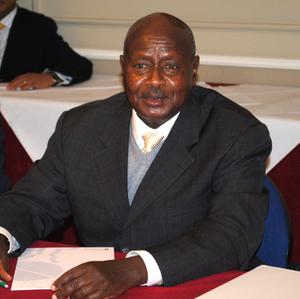 Uganda's Controversial ​
"

Anti-Homosexuality Act" Includes Possibility of Death Sentence