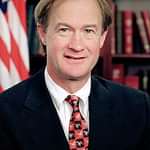 The federal death penalty is controversial because it can be applied even in the 18 states, the District of Columbia, and Puerto Rico that have elected not to have capital punishment in their own law. Out of respect for the people of Rhode Island—a non-death penalty state—the governor, Lincoln Chafee (pictured), resisted turning over a defendant in 2011 to face the federal death penalty. The defendant, Jason Pleau, agreed to plead guilty to a series of charges including murder if he could be tried in state court. The federal government resisted this offer, and it eventually prevailed in a court challenge by the governor regarding custody of Pleau. Now the federal government has announced that it will accept a plea in federal court in exchange for not seeking a death sentence. Following the agreement, Gov. Chafee said, "The case today has reached a conclusion, and [the victim's] family can begin the long healing process. A life sentence is the appropriate punishment for this brutal crime and respects Rhode Island's longstanding opposition to the death penalty."
There have been no executions in Rhode Island since 1852.
(M. Smith, "RI Man in Death Penalty Battle to Plead Guilty," ABC News, July 26, 2013). See Federal Death Penalty.
Innocence
Feb 03, 2023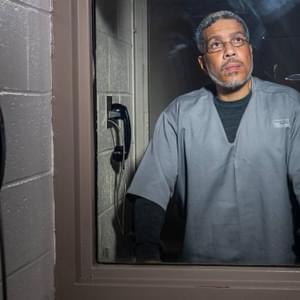 POSSIBLE

INNOCENCE

: New Evidence Regarding Missouri Man Facing Execution
Human Rights
Feb 02, 2023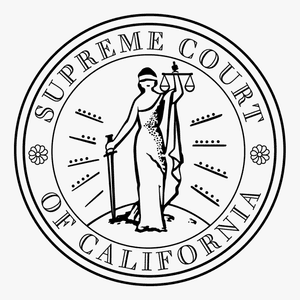 California Supreme Court Grants New Trial in
30

-Year-Old Death Penalty Case
Human Rights
Feb 01, 2023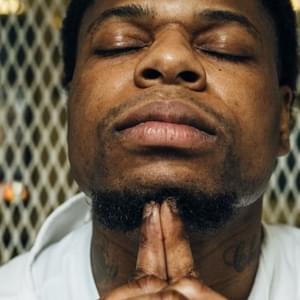 Texas Death Row Prisoner Commits Suicide