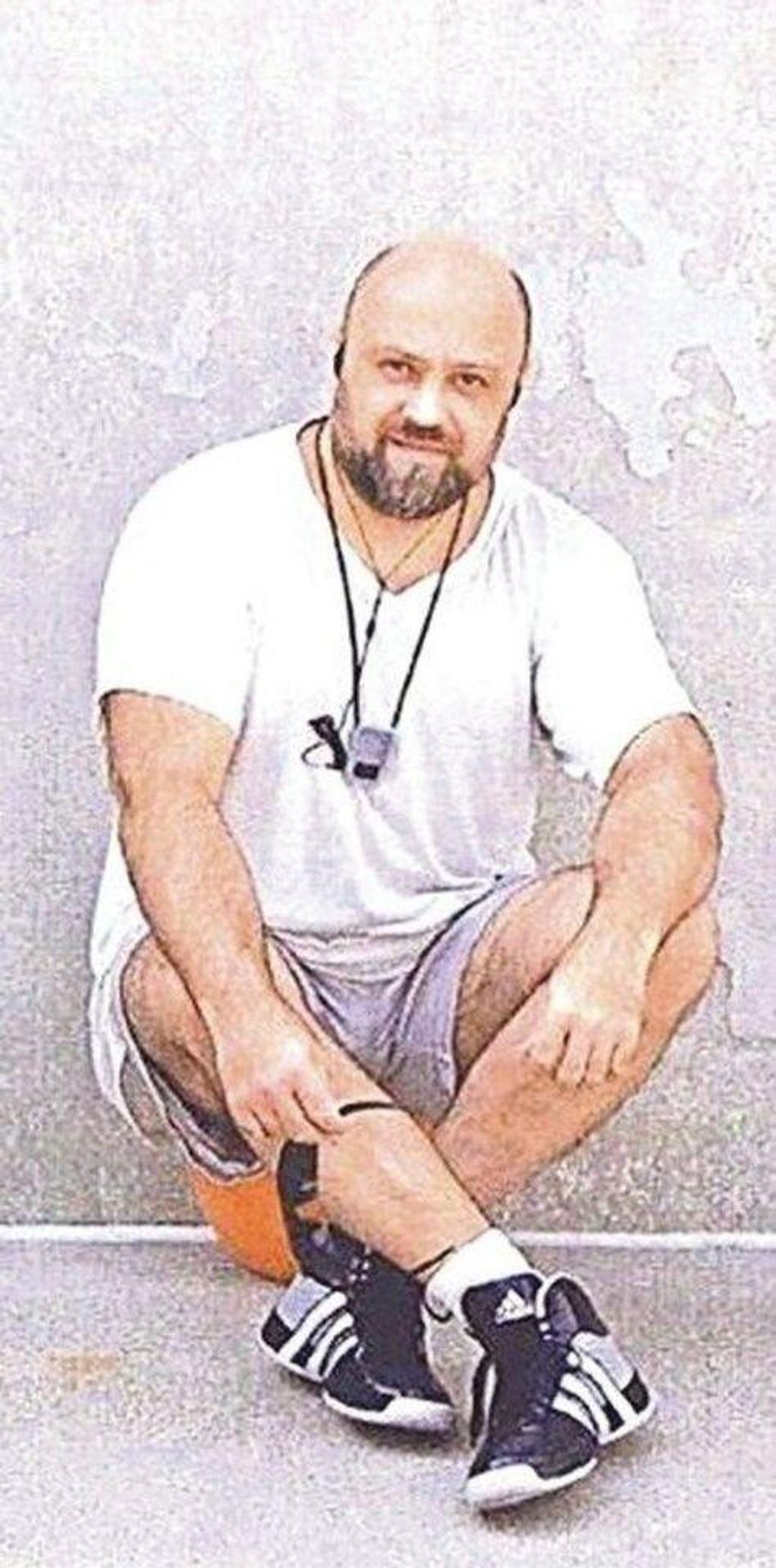 A Russian national on the U.S. federal death row has filed a civil rights lawsuit challenging the constitutionality of the federal government's use of automatic and prolonged solitary confinement to house individuals sentenced to death.
The class action complaint, filed January 12, 2023 in the U.S. District Court for the Southern District of Indiana on behalf of Jurijus Kadamovas (pictured) and 37 other prisoners incarcerated on death row in the United States Penitentiary in Terre Haute, Indiana, alleges that the "severely isolating" and "unrelenting solitary confinement" to which the prisoners are subjected falls below the minimum standard prescribed by international human rights treaties for the treatment of prisoners and violates the U.S. constitutional prohibition against cruel and unusual punishment.
The lawsuit, authored by lawyers from the ACLU of Indiana and the national law firm, Faegre Drinker Biddle & Reath LLP, states that the prisoners on federal death row are automatically assigned to incarceration in the "Special Confinement Unit" (SCU), where they are held in "solitary conditions" in single cells 12 feet, 8 inches deep by 7 feet wide — roughly the size of a parking space. "Each cell contains a table and stool affixed to the floor, a metal sink/toilet unit, and a shower," leaving even less space for movement. Once assigned to the SCU, a federal death prisoner is likely to be kept in solitary confinement "for decades."
"It is well known that prolonged isolation and solitary confinement can cause, and predictably will cause, prisoners to suffer serious emotional and psychological injuries," the complaint states. Bureau of Prisons personnel are "fully aware of the isolated, dangerous, and harmful conditions that exist in the SCU," the complaint alleges, are "responsible for the conditions there, and allow[ ] them to exist and continue."
The prisoners seek an injunction to end automatic solitary confinement and require BOP to allow them "to be out of their cells for multiple hours a day and to engage in congregate activities." The complaint also seeks unspecified "individual damages" for the harms experienced by the prisoners, plus attorneys' fees. Kadamovas specifically claims to have suffered "physical, mental, and emotional injuries and harm by the isolated, dangerous, and harmful conditions that exist in the SCU."
The lawsuit asserts that "numerous international treaties and other instruments outlaw the use of prolonged solitary confinement or otherwise recognize its severe harm." The International Covenant on Civil and Political Rights (ICCPR) — one of three treaties regarded as the International Bill of Rights — prohibits subjecting individuals "to torture or to cruel, inhuman, or degrading treatment or punishment." A second international treaty, the United Nations Standard Minimum Rules for the Treatment of Prisoners (known as the "Nelson Mandela Rules") specifically prohibits "indefinite" solitary confinement, "prolonged solitary confinement" of more than 15 consecutive days, and the automatic placement in solitary confinement "by virtue of a prisoner's sentence."
The lawsuit alleges that after the prisoners are sent to Terre Haute to await their execution, they are automatically placed in the SCU, where they are housed in small cells with tiny windows that do not open and small slits to pass in food or other items. "For all prisoners, this unrelenting solitary confinement will last the entirety of their stay in the SCU — that is, for many of them, until they die," the lawsuit states. They are not provided out-of-cell programing and face near total confined within their cells. Prisoners are afforded one daily hour of time in the law library, by themselves, if it is otherwise unoccupied. They are granted five hours a week of out-of-cell time for solitary exercise in an outdoor cage or in an indoor "leisure" room, although this out-of-cell time is frequently canceled for administrative reasons and not rescheduled.
Death-row prisoners have no "contact visits" with outside visitors and must be granted special "Phase II" status before they may share recreation time with another prisoner. Even then, they are limited to contact with one pre-assigned prisoner. "Aside from granting some SCU prisoners Phase II status," the lawsuit says, "no attempt is made by [BOP] to determine whether SCU prisoners pose a threat to other prisoners that justifies their near-total isolation. SCU prisoners are placed in these conditions solely because of their placement in the SCU, and not because of their in-prison behavior."
Most U.S. death-row prisoners have been housed in conditions that violate international human rights norms. As of January 2021, twelve U.S. states automatically placed capital prisoners in prolonged, automatic solitary confinement based on their sentence, irrespective of their in-prison behavior. A DPIC analysis found that those twelve states housed 953 death-row prisoners, or 38.6% of those on death rows nationwide at the end of 2020. At that time, an additional 338 prisoners, or 13.7% of death row, were sentenced to death in five states that, since 2017, had ended automatic prolonged solitary confinement in response to prisoner lawsuits. In March 2022, Florida also ended automatic prolonged solitary confinement for prisoners on their state death rows.

International
Jun 01, 2023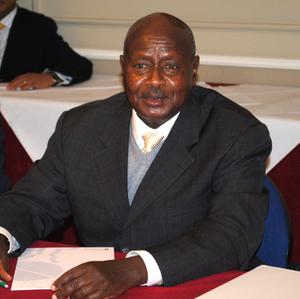 Uganda's Controversial ​
"

Anti-Homosexuality Act" Includes Possibility of Death Sentence