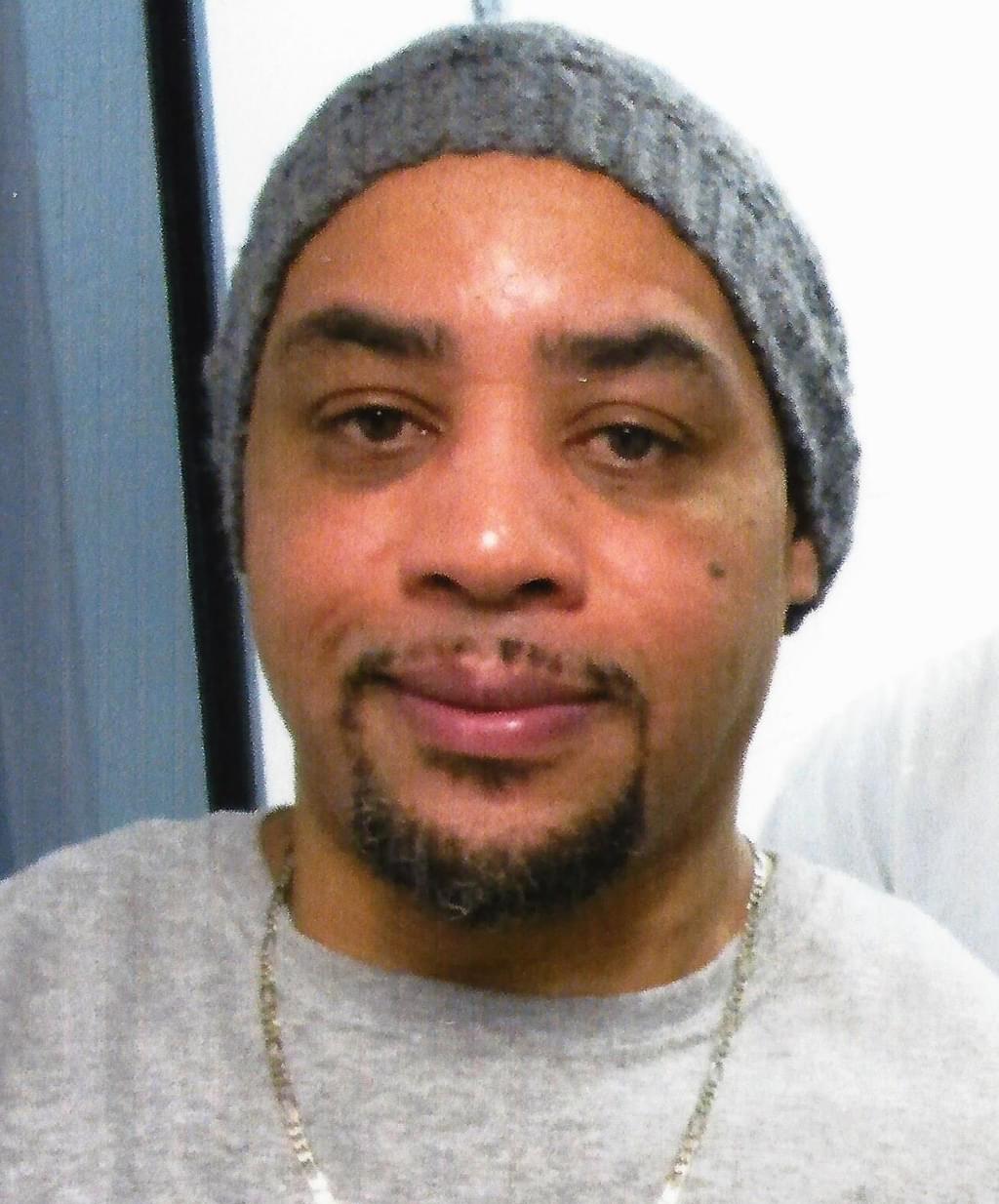 Eight members of the federal Bureau of Prisons (BOP) execution team and a religious advisor have tested positive for the coronavirus after participating in the November 19 execution of Orlando Hall (pictured). The COVID-19 infections, which federal authorities had not previously revealed, came to light in documents produced in a lawsuit two prisoners have filed to halt the remaining federal executions.
The Terre Haute federal correctional complex, where federal executions are conducted, is in the midst of a major outbreak of COVID-19, with 264 prisoners and 21 staff having tested positive for the disease. The two prisoners, who are serving non-capital sentences at the Terre Haute facility, asked a federal court to issue an injunction against the five scheduled executions, arguing that they present a significant risk to the health of prisoners. The court denied their request on December 9.
In a December 7, 2020 affidavit submitted in the lawsuit, Smith v. Barr, BOP Regional Counsel Rick Winter stated that six members of the Hall execution team brought to Terre Haute from other BOP facilities for the Hall execution tested positive for the coronavirus "within approximately one week from their return home." Two other members of the execution team "tested positive more than one week after returning home," he said. Yusef Ahmed Nur, a professor at Indiana University Kokomo who served as Hall's spiritual adviser before his execution, said he also tested positive for COVID-19 after Hall's execution.
Each execution brings approximately 100 people into the prison, including execution staff, extra security staff, media, and other witnesses. Officials for the BOP have said that COVID testing for those traveling to the executions is not mandatory. Only six of the 40 members of the execution team opted to be tested upon arrival in Terre Haute, and all tested negative. The eight positive COVID-19 tests represent 20% of the execution team. Five of those who tested positive less than a week after the execution are slated to participate in the December 10 execution of Brandon Bernard. BOP officials said this is in keeping with guidance from the Centers for Disease Control and Prevention (CDC), which advises at least ten days of isolation after a positive test. However, it is unknown whether any of the staff have been retested to ensure they are no longer contagious.
Cassandra Stubbs, director of the ACLU Capital Punishment Project, said, "The fact that at least 20 percent of the BOP's execution team has contacted COVID-19 following Orlando Hall's execution speaks volumes — particularly given the fact that we don't know how many team members opted in to be tested. There is no way to conduct these federal executions right now in a way that is safe. The federal government isn't just willing to sacrifice the health and safety of people incarcerated at Terre Haute—it's sacrificing its own employees, people who live in Vigo County, spiritual advisors, and so many others."
Nur said he was in the execution chamber with execution staff who were not wearing masks. He wrote that he is "certain" he contracted the virus as a result of his participation in the execution, explaining, "My only risk of exposure was the day of the execution, when I was shuffled back and forth from packed vans to crowded rooms, and stood in the death chamber only feet away from unmasked executioners."
The five federal executions performed over the summer are also believed to have contributed to an outbreak at the Terre Haute prison that led to at least three fatalities. Across the country, more than 1500 prisoners have died of COVID since the pandemic began, and at least 16 death-row prisoners have died of the disease. Thirteen death have been reported on death row in California, and one each in Arizona, Missouri, and Ohio.
At least a dozen cases of COVID-19 have been directly linked to the resumption of federal executions. In addition to Professor Nur and the BOP employees infected during the Hall execution, a member of the execution preparation team for the Daniel Lee execution in July tested positive for the virus. Two lawyers for Lisa Montgomery also contracted COVID-19 as a result of being forced to travel, against medical advice, from their homes in Nashville, Tennessee to the prison in Fort Worth, Texas, to visit with Montgomery in connection with her scheduled execution on December 8. Because of the seriousness of their condition, a federal court stayed Montgomery's execution, which the Department of Justice then rescheduled for January 2021.
Sources
Michael Balsamo and Michael R. Sisak, Execution staff have COVID-19 after inmate put to death, Associated Press, December 8, 2020; Khaleda Rahman, Ahead of Brandon Bernard's Execution, Federal Government Reveals 8 Executioners Caught COVID After Last One, Newsweek, December 9, 2020; Melissa Jeltsen, Trump's Cruel And Unusual Parting Gift: A Spree Of Federal Executions, HuffPost, December 3, 2020.
Victims' Families
May 30, 2023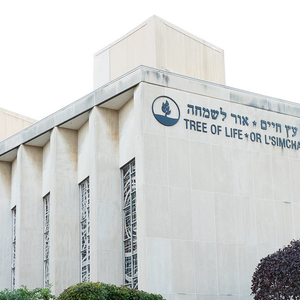 Victims' Families are Divided Over Death Penalty as Bowers Trial Begins
Sentencing Data
Mar 22, 2023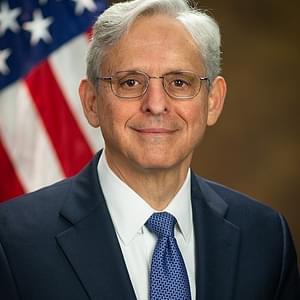 Federal Government Announces Withdrawal of Intent to Seek Death in North Dakota Case