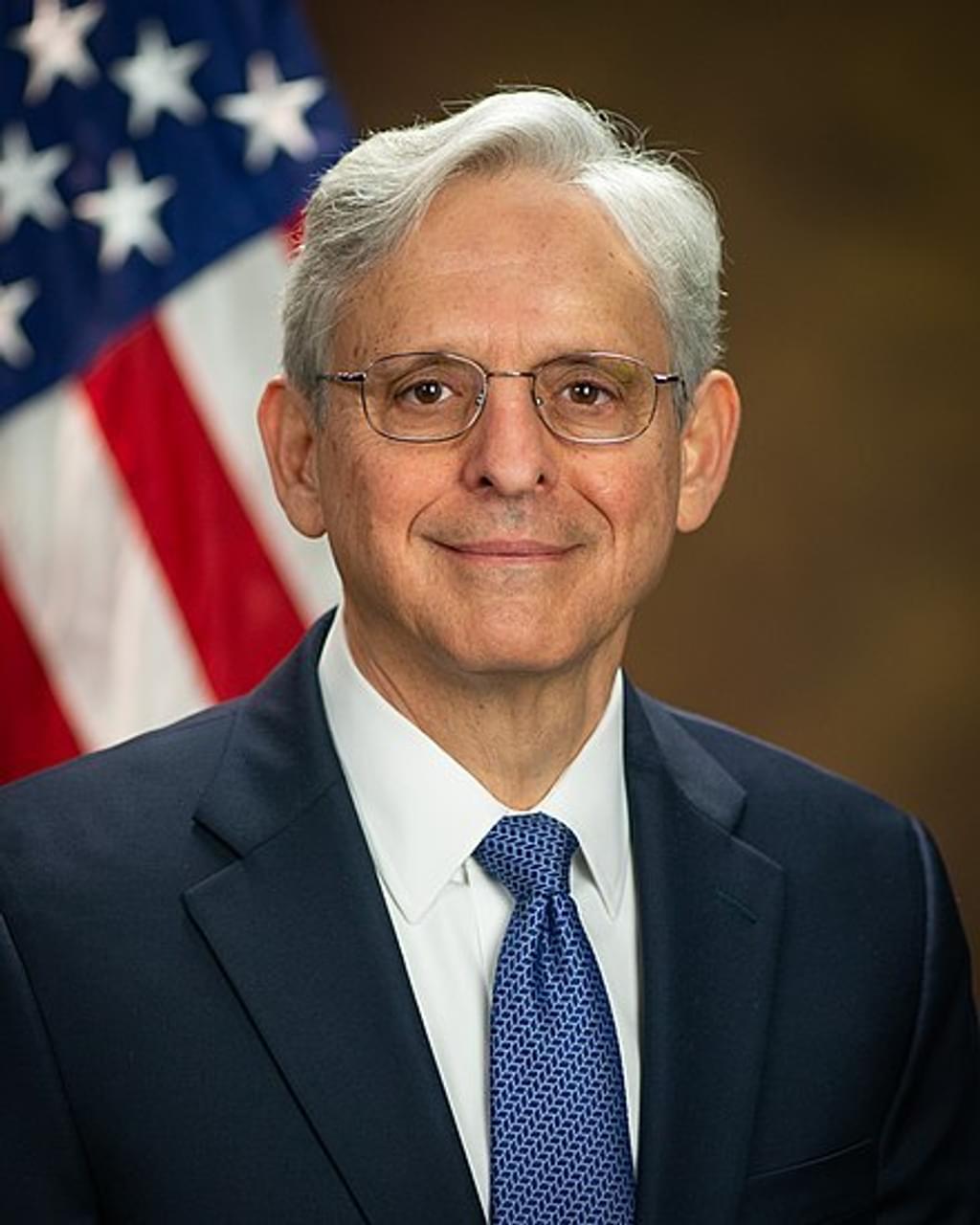 On March 14, 2023, at the direction of Attorney General Merrick Garland (pictured), the U.S. Attorney for the District of North Dakota withdrew the notice of intent to seek a death sentence for Alfonso Rodriguez, Jr., who had been convicted in 2006 of the 2003 kidnapping and killing of college student Dru Sjodin. Rodriguez had originally been sentenced to death in 2007, but U.S. District Court Judge Ralph Erickson reversed the death sentence because of misleading testimony presented at trial from the coroner and failures of defense counsel to explore mental health issues.
Judge Erickson concluded the medical examiner was "guessing" on the stand and that his testimony was "unreliable, misleading and inaccurate." Regarding the defense attorneys, the judge said that not fully exploring the mental health of their client, including evidence of severe post-traumatic stress disorder, may have cost him a possible insanity defense. Rodriguez will now serve a life sentence without parole.
The decision to withdraw the government's intent to seek death came one day after a federal jury in New York City announced it could not reach a verdict for death in the trial of Sayfullo Saipov, who had murdered eight people in an act of terrorism. Saipov will now receive a sentence of life without parole for the crime. Garland had earlier announced a hold on all federal executions while the process is being re-examined.
Sources
Jim Monk, Feds with­draw death penal­ty for Rodriguez, pros­e­cu­tor calls deci­sion ​'a grave affront to jus­tice', KVRR Local News, March 14, 2023; UNITED STATES ATTORNEY'S OFFICE DIRECTED TO WITHDRAW DEATH PENALTY NOTICE IN RODRIGUEZ CASE, U.S. Attorney's Office District of North Dakota, March 14, 2023; Judge toss­es death sen­tence in ​'03 slay­ing of Dru Sjodin, Associated Press, September 7, 2021.
Recent Legislative Activity
Jun 02, 2023
Conservative Commentator Warns of Dangers of Non-Unanimous Death Sentences
Victims' Families
May 30, 2023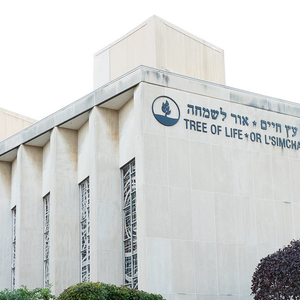 Victims' Families are Divided Over Death Penalty as Bowers Trial Begins