On June 20, U.S. District Judge Jose E. Martinez declared Florida's death penalty unconstitutional because jurors are not required to make findings beyond a reasonable doubt on the aggravating factors that can increase a guilty defendant's sentence from life to death. The ruling mandates that defendants have a Sixth Amendment right to have all essential elements of proof in criminal cases found by a jury rather than by a judge. Legal experts say the ruling could have an important impact on other death penalty cases in the state and may lead to stays of execution. In his ruling, Judge Martinez said that Florida's sentencing system violates the U.S. Supreme Court's holding in Ring v. Arizona (2002), which allowed judges to make the final sentencing choice between death and life but requires that jurors first determine whether a defendant is eligible for the death penalty. The ruling, which is subject to appeal, came in the case of Paul Evans, who may now get a new sentencing hearing. His murder conviction still stands.
In Florida, the jury must decide on the defendant's guilt unanimously and beyond a reasonable doubt. For sentencing, however, the jury only makes a recommendation on whether the defendant should be sentenced to life or death, and makes no specific findings with respect to the existence of aggravating factors that make a person eligible for the death penalty. The judge can then concur or override the jury's recommendation. Judge Martinez wrote, "The defendant [in Florida] has no way of knowing whether or not the jury found the same aggravating factors as the judge. The judge, unaware of the aggravating factor or factors found by the jury, may find an aggravating circumstance that was not found by the jury." In most states, the jury decides both guilt and sentence in capital cases.
(C. Anderson, "US judge: Fla. death sentences unconstitutional," Miami Herald, June 22, 2011). See U.S. Supreme Court and States with Jury or Judge Sentencing.
United States Supreme Court
Oct 31, 2023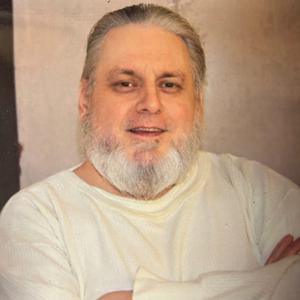 SCOTUS

Denies Review to Texas Prisoner Sentenced to Death with Contested Junk Science
United States Supreme Court
Oct 13, 2023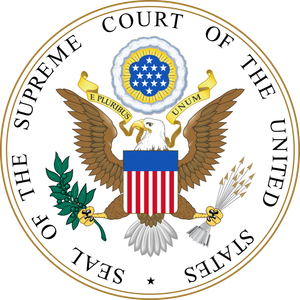 New Legal Research Declares ​
"

Heightened Standards" of Due Process in Capital Cases an ​

"

Illusion"