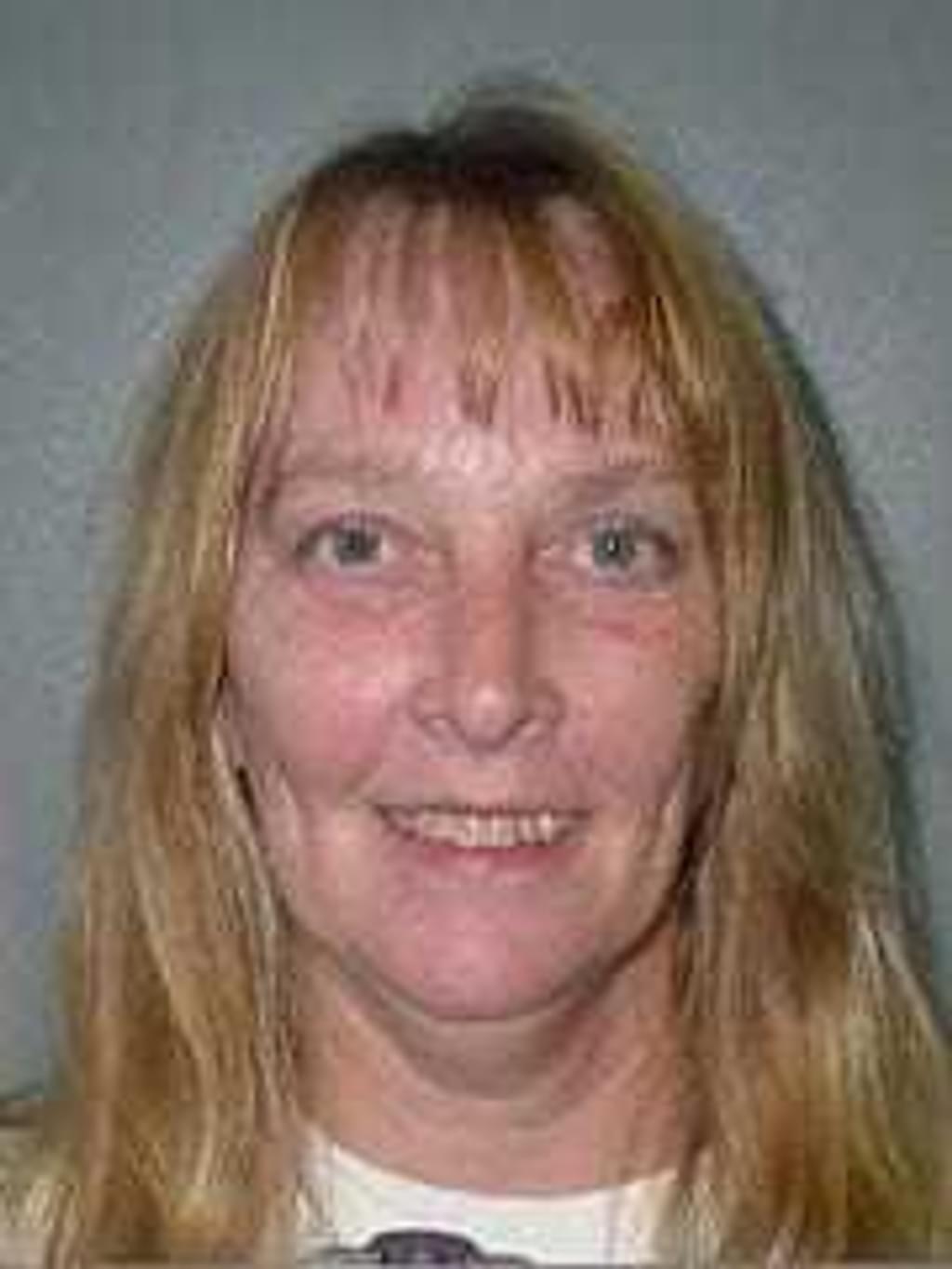 A federal judge has ruled that a civil rights lawsuit against a detective who allegedly framed a Kentucky woman for a murder she was physically incapable of committing may proceed to a jury trial.
On April 1, 2020, U.S. District Court Judge Claria Horn Boom denied a motion filed by former Kentucky State Police detective Todd Harwood to dismiss claims of malicious prosecution brought by Susan Jean King (pictured) in connection with the murder of Kyle Breeden in 1998. King alleges that Harwood fabricated evidence against her and, according to the court's opinion, "told her he would make sure she spent the rest of her life in jail and that she would get the electric chair."
Court proceedings show that Harwood affirmatively misled the court to obtain a warrant to search King's house and to arrest her. Harwood falsely argued that two bullet holes in the floor of King's house were grounds for a search, failing to tell the judge who issued the warrants that the bullets that killed Breeden had been "non-exiting" — that is, they were still lodged in his head. Harwood also omitted information about King's "small stature and physical disability" — she weighed 108 pounds at the time of the murder, had lost a leg below the hip as a result of a car accident, and required a wheelchair for locomotion. Moreover, the court said, Harwood knew, but did not disclose, that King did not own a car. All of these facts, the court found, would have been "squarely relevant" to Harwood's false assertion that King would have been able to kill Breeden, then "tie him up, drag his body out of the house to an unknown car, and drive 40 miles to dump his body in the Kentucky River."
Harwood also claimed that King had killed Breeden in her home, dragged him across the floor of the house, and then used an industrial solvent to clean the floor, which left the floor stained. But tests of the stain found no evidence of any solvent.
In 2008, after King's court-appointed lawyer said he did not believe she was innocent and that "she would get the death penalty if she went to trial," King entered an Alford plea — a deal in which she maintained her innocence but was sentenced to 10 years imprisonment for manslaughter and destruction of evidence. Four years later, a serial murderer confessed to the killing and provided accurate details of the killing and his disposal of the body that had not been publicly reported.
Based on this new evidence, King — now represented by the Kentucky Innocence Project — sought to overturn her conviction. Because of her guilty plea, the trial court rejected King's petition. However, in July 2014, the Kentucky Court of Appeals granted her a new trial, finding "with reasonable certainty" that the killer's confession would have changed the outcome of the trial. King was formally exonerated on October 9, 2014, when prosecutors dismissed the charges against her.
In 1998, King was identified as one of 27 suspects in Breeden's murder based upon their prior volatile romantic relationship and that they had taken out protective orders against each other. However, police lacked evidence sufficient to establish probable cause for a judge to grant a warrant to search King's home. Seven years later, Harwood was assigned to the cold case. According to state court records and Judge Boom's opinion, Harwood then fabricated reasons to search the house and arrest King.
In 2012, while King was still incarcerated, serial killer Richard Jarrell, Jr. told Louisville Detective Barron Morgan that he had killed Breeden and two other men. Morgan reported the confession to the Kentucky Innocence Project, which was working on King's innocence case. Harwood subsequently interviewed Jarrell and claimed that Jarrell had recanted the confession. Harwood claimed to have recorded the recantation but said that his recorder had failed. He also claimed that the recorder had since been stolen.
Morgan alleged that the Louisville Metro Police Department then retaliated against him for informing King's lawyers about Jarrell's confession, relegating him to night-shift work. The City of Louisville paid Morgan $450,000 to settle his claim. Harwood retired from the state police in 2017, while facing a charge of "conduct unbecoming" based upon allegations of sexual misconduct with a dispatcher.
In 2009, Kentucky State Police Commissioner Rodney Brewer awarded Harwood a "Commissioner's commendation" for his "outstanding achievement in solving Breeden's murder … in keeping with the highest tradition of the Kentucky State Police." Despite the alleged misconduct, Brewer told the Louisville Courier-Journal in a recent e-mail that he "absolutely" believes Harwood deserved the commendation.
Sources
Andrew Wolfson, She says a Kentucky state troop­er framed her for mur­der. Now a jury will hear her law­suit, Louisville Courier Journal, April 9, 2020; Susan King, National Registry of Exonerations, last updat­ed March 29, 2017.
Read the rul­ing of the fed­er­al dis­trict court in King v. Harwood, No. 3:15-CV-762 (W.D. Ky. April 1, 2020), and the deci­sion of the Kentucky Court of Appeals in King v. Commonwealth, No. 2012-CA-001985-MR (Ky. App. July 17, 2014).
International
Jun 01, 2023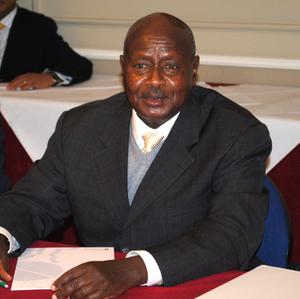 Uganda's Controversial ​
"

Anti-Homosexuality Act" Includes Possibility of Death Sentence
Victims' Families
May 30, 2023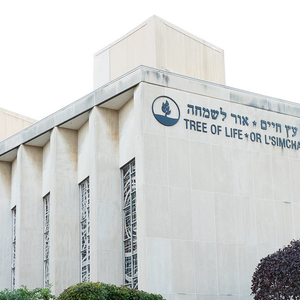 Victims' Families are Divided Over Death Penalty as Bowers Trial Begins