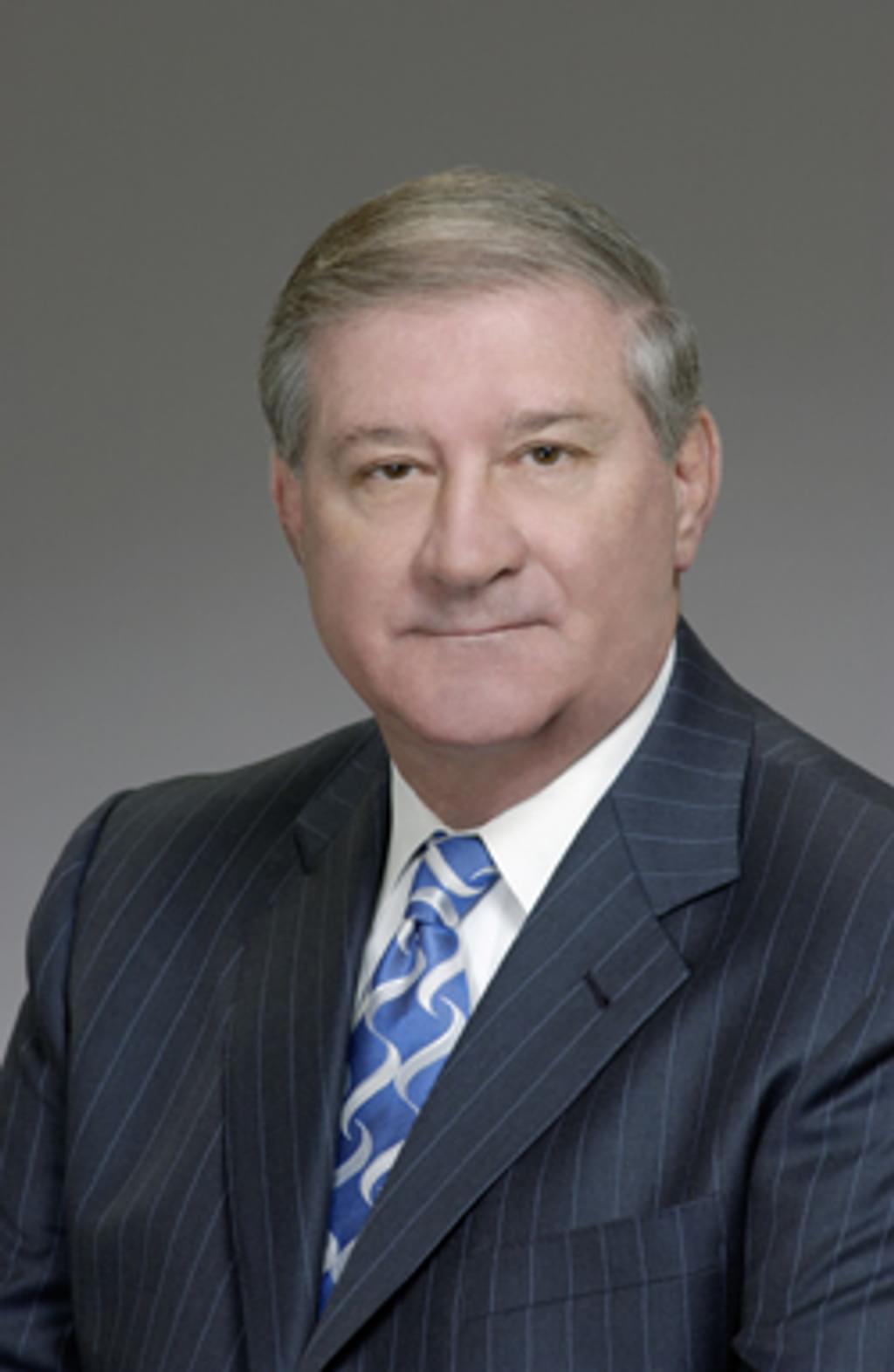 A South Carolina federal district court has vacated the death sentence imposed on Johnny Bennett, an African-American defendant condemned by an all-white jury after prosecutor Donald Myers (pictured) had "made multiple statements clearly calculated to excite the jury with racial imagery and stereotypes."
Myers' misconduct included eliciting irrelevant evidence that Bennett had an interracial sexual relationship with a white woman and that a white witness whom Bennett had assaulted when he was a juvenile had dreamt of "being chased by black savages." During closing argument, Myers also called Bennett - who was 6'7" and 300 pounds - "King Kong," a "monster," a "beast of burden," and a "caveman."
Judge Richard Gergel wrote that comparing Bennett to King Kong reflected America's "long and ugly history of depicting African-Americans as monkeys and apes" and characterized Myers' racially-charged statements as "a not so subtle dog whistle on race that this court cannot and will not ignore."
Myers has been chief prosecutor for South Carolina's Eleventh Judicial Circuit since 1977. Under his tenure, the circuit has produced 39 death sentences, more than any of the state's 15 other circuits, sentencing - and sometimes re-sentencing - 28 defendants to death. The circuit's death sentencing rate of 6.8 death sentences per 100 murders is the highest of any circuit in the state and 3.5 times higher than the state average. Myers personally obtained all of the death verdicts handed down in the Circuit, although many have been overturned, including several for prosecutorial misconduct.
Myers recently announced that he will not seek re-election because he is approaching the mandatory retirement age. His retirement announcement came less than a month after he was arrested for drunk driving, his third alcohol-related charge since 2005.
Judge Gergel also granted relief on a second claim, holding that the South Carolina courts had unreasonably ruled that a juror who had referred to Bennett as "just a dumb n—r" was not racially biased.
Sources
J. Monk, ​"Avenging Angel? A look at 5 of Donnie Myers' more mem­o­rable death penal­ty cas­es," The State, March 19, 2016; A. Shain and T. Flach, ​"Veteran Lexington pros­e­cu­tor Myers retir­ing," The State, March 15, 2016; J. Blume and L. Vann, ​"Forty Years of Death: The Past, Present, and Future of the Death Penalty in South Carolina (Or Still Arbitrary after All These Years)," Cornell Law School Legal Studies Research Paper Series, February 19, 2016.
Read the District Court's opin­ion here. See Arbitrariness, Race, and Prosecutorial Misconduct.
Read more here: http://​www​.thes​tate​.com/​n​ews/l…
South Carolina
Nov 15, 2023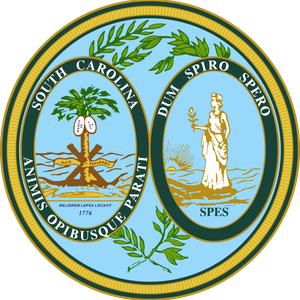 Randomness and Prosecutorial Misconduct in Death Penalty Cases Highlighted in South Carolina