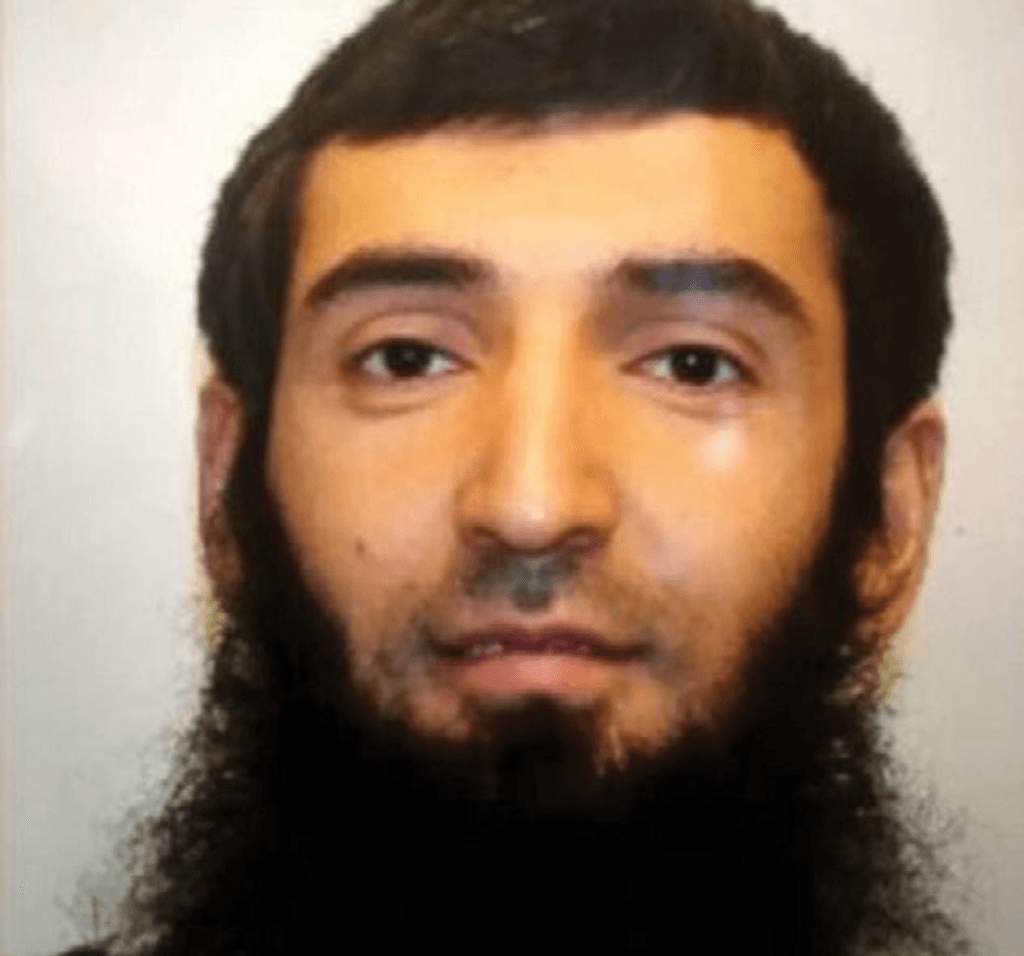 On March 13, 2023, a jury in the federal death penalty prosecution of Sayfullo Saipov in New York City concluded its deliberations without coming to a unanimous decision regarding sentencing. As a result, Saipov will be sentenced to life in prison without parole. On January 26, the jury had unanimously found the defendant guilty of murdering eight people in 2017 by deliberately ramming a truck onto a crowded Manhattan bike path. Neither Saipov nor his attorneys contested his involvement in the crime.
Under federal law, if the jury in the penalty phase of the trial cannot come to a unanimous conclusion, then the judge is required to sentence the defendant to life without the possibility of parole. Judge Vernon Broderick accepted the jury's verdict form and excused them from any further deliberations. The formal sentencing will be scheduled later.
Although the Justice Department in President Biden's administration has defended the capital sentences and convictions of the 44 prisoners on the federal death row, Saipov's trial marked the first time it had sought a new death sentence at trial. Attorney General Merrick Garland had earlier announced a hold on all federal executions and Biden himself had campaigned against capital punishment.
Saipov's attorneys argued to the jury that a death sentence in this case would not bring more justice: "It is not necessary to kill Sayfullo Saipov," attorney David Patton said. "It is not necessary to keep us or anyone else safe. It is not necessary to do justice. So we are asking you to choose hope over fear, justice over vengeance and, in the end, life over death."
The last state execution in New York was in 1963. Since the federal death penalty was reinstated in 1988, the Justice Department under prior administrations had pursued federal death penalty prosecutions in many cases in the Southern District of New York, but none have resulted in a death sentence.
Federal Death Penalty
Sep 28, 2023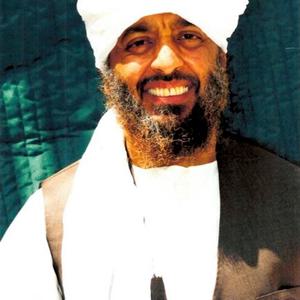 Guantanamo Bay Judge Rules
9

/​

11

Capital Defendant Mentally Incompetent to Stand Trial
Federal Death Penalty
Sep 07, 2023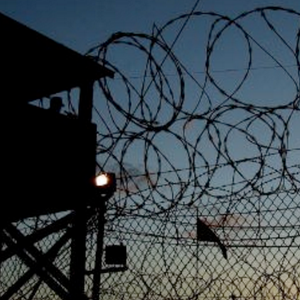 9

/​

11

Victims' Family Members, Members of Congress Urge Biden Administration to Abandon Plea Negotiations with Guantanamo Detainees
Federal Death Penalty
Aug 03, 2023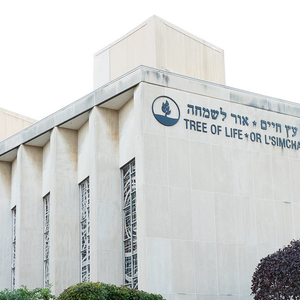 Jurors Sentence Robert Bowers to Death for
2018

Synagogue Shooting