Two men scheduled for execution by the federal government in January 2021 are among the federal death-row prisoners who have tested positive for COVID-19 at the Federal Correctional Complex in Terre Haute, Indiana. Lawyers for Corey Johnson (pictured, left) and Dustin Higgs (pictured, below), announced that they had been notified by the Federal Bureau of Prisons (BOP) that their clients had contracted the coronavirus, amidst an outbreak of the disease at the prison in the wake of the federal executions performed there in November and December 2020. The New York Times reported on December 21, 2020 that at least 14 federal death-row prisoners, and perhaps twice that number, were infected with the virus.
Johnson and Higgs are seeking to delay their scheduled executions, arguing that the outbreak makes federal executions even more dangerous for prisoners, staff, lawyers, and others involved in the executions. In a statement issued on December 18, Johnson's legal team noted that his diagnosis will "interfere with his attorneys' ability to have meaningful contact with him during these critical days before his scheduled execution." Both Johnson and Higgs are seeking clemency based on significant legal issues in their cases, but their lawyers now cannot safely meet with them.
The outbreak in the Terre Haute facility comes amidst sharp criticism that the federal government's decision to carry out a rash of executions in the middle of the deadliest pandemic in more than a century flouted public health guidance and needlessly risked spreading the virus to the prison community and beyond. At least eight members of the execution team involved in the November 19 execution of Orlando Hall subsequently tested positive for the virus, as did Hall's religious advisor. Five of the infected team members were slated to participate in the December 10 and 11 executions of Brandon Bernard and Alfred Bourgeois.
As of December 17, more than 300 of the 1,239 prisoners at Terre Haute have tested positive, with 45 new cases recorded in just 10 days. Ruth Friedman, director of the Federal Capital Habeas Project, described the federal death-row prisoners as "sitting ducks" in their solitary confinement cells in the death-row Special Confinement Unit. "It's the Bureau of Prisons' job to keep them safe and healthy," she said. "They're much more interested in rushing through executions than making sure COVID doesn't spread."
Bureau of Prisons spokesperson Kristie Breshears said that the death-row prisoners who had tested positive for the virus had been placed in isolation. "Our highest priority remains ensuring the safety of staff and inmates," she said.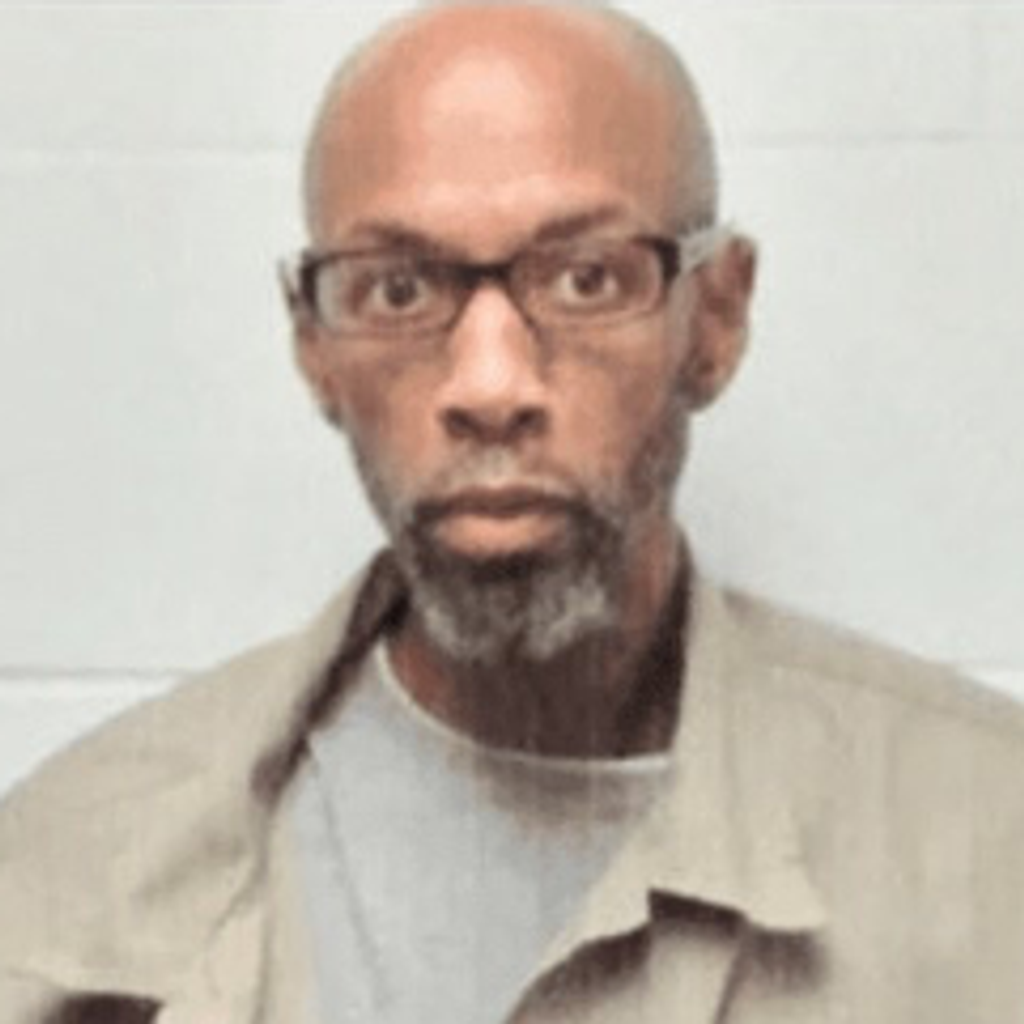 On December 17, Higgs' attorney, Shawn Nolan, was notified that Higgs had tested positive for the coronavirus. "This is surely the result of the super spreader executions that the government has rushed to undertake in the heart of a global pandemic," Nolan said in a statement. "Following the two executions that took place last week and one other two weeks prior, the COVID numbers at the federal prison in Terre Haute spiked enormously."
Nolan, who is chief of the capital habeas unit in the Philadelphia federal defenders office — which is assigned to represent a number of federal death-row prisoners — told the New York Times that "the word on the row is that 29" prisoners have tested positive for COVID-19. The BOP has "recklessly disregarded" the health and safety of death-row prisoners, prison staff, and lawyers, he said. Nolan said Higgs has asked federal prosecutors to withdraw his January 15, 2021 execution date and that the defense team will seek judicial action if they refuse.
One day after Higgs' counsel learned of their client's COVID-19 infection, BOP notified Johnson's counsel that he, too, had tested positive. Echoing concerns that the federal executions could be super-spreader events, Johnson's lawyers Don Salzman and Ron Tabak said "the widespread outbreak on the federal death row only confirms the reckless disregard for the lives and safety of staff, prisoners, and attorneys alike."
The Bureau of Prisons has not disclosed how many of the death-row prisoners in Terre Haute have tested positive for COVID-19. Two prisoners serving non-capital sentences at Terre Haute have filed suit to stop the January executions, arguing that they endanger the health of all prisoners at the facility.
Lisa Montgomery, the only woman on federal death row, had been scheduled for execution on December 8. However, a federal court stayed her execution after her two lead lawyers contracted serious cases of COVID-19 during the course of visiting Montgomery in the Texas federal prison in which she is incarcerated. The Department of Justice has rescheduled her execution for January 12.
Dustin Higgs is seeking clemency because he undisputedly did not kill anyone. His co-defendant, Willis Haynes, shot and killed three people, but received a life sentence. Prosecutors argued that Higgs ordered the killings, but the only evidence for that theory was the testimony of a third co-defendant, Victor Gloria, who received a substantial deal in exchange for his testimony. Corey Johnson also has filed a clemency application, arguing that he is intellectually disabled and therefore may not lawfully be executed. Three leading national experts have examined Johnson and concluded that he has had intellectual disability since childhood that has impaired his everyday functioning throughout his life. Both Johnson and Higgs have stellar behavioral records in prison, and their lawyers argue that neither prisoner presents a danger if given a reduced sentence.
Sources
Hailey Fuchs, Virus Hits Federal Death Row, Prompting Calls for Delays in Executions, New York Times, December 21, 2020; Paul LeBlanc and Rachel Janfaza, 2 fed­er­al death row inmates test pos­i­tive for Covid-19, CNN, December 17, 2020; Michael Tarm and Michael Balsamo, Lawyers: 2nd US inmate sched­uled to be exe­cut­ed has COVID-19, Associated Press, December 19, 2020; Melissa Jeltsen, Second Federal Death Row Prisoner Tests Positive For COVID-19, HuffPost, December 18, 2020.
Read the state­ments of defense coun­sel for Dustin Higgs and Corey Johnson upon being noti­fied that their clients have test­ed pos­i­tive for COVID-19.