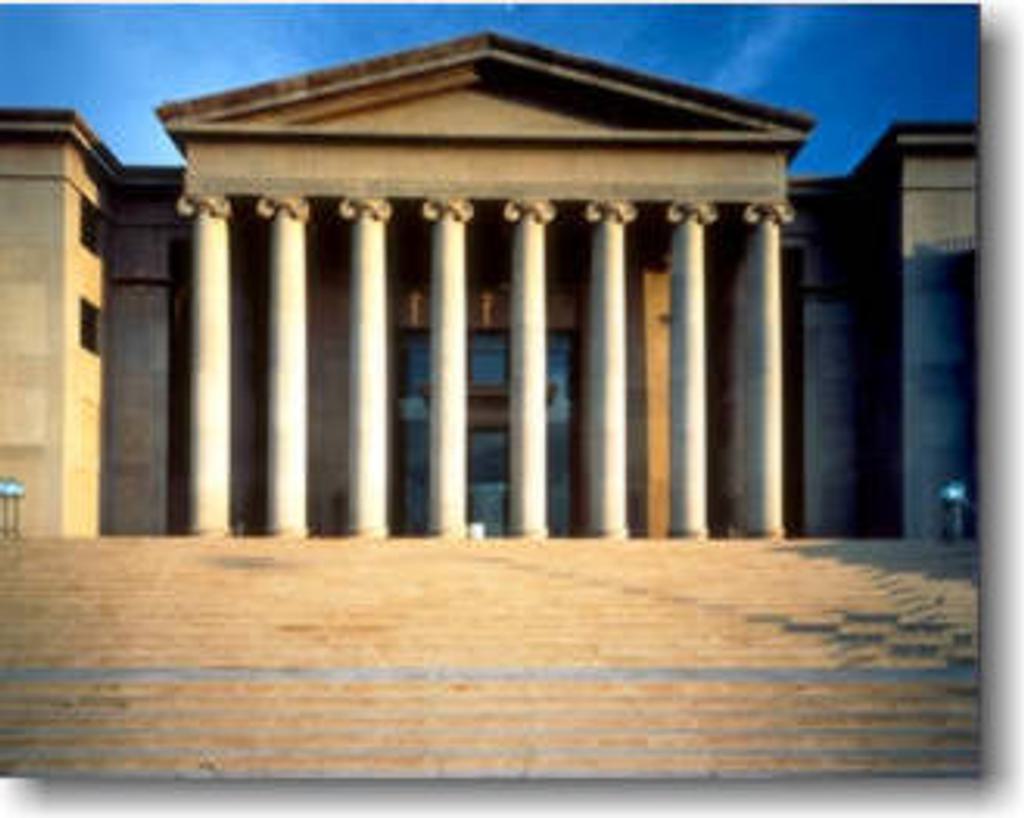 In one week, courts in unrelated cases have granted relief to two Alabama death row inmates because of prosecutorial misconduct.
On March 11, Alabama Circuit Judge Robert Smith dismissed capital charges against ex-state trooper George Martin and barred his retrial because of the prosecution's "willful misconduct." Martin had been convicted for allegedly murdering his wife in a car fire.
In 2000, jurors recommended that Martin be sentenced to life, but the trial judge overrode their recommendation and imposed a death sentence. In that trial, the prosecution asserted that Martin had burned his wife alive, but suppressed a witness's statement that she kept a can of gas in her car. It also willfully withheld evidence that it had shown photos of every black trooper from Mobile County to a white witness who had seen a "large black man" in a trooper's uniform in the vicinity of the car, and that the witness not only had not identified Martin (who is 5'6"), but had selected the picture of a different trooper.
Judge Smith wrote, "If the Martin case is not one which is appropriate for dismissal, there may never be one….The affirmative use by the prosecutors of partial truths and untruths with knowledge," he wrote, constituted "willful misconduct."
One week later, on March 18, the Alabama Court of Criminal Appeals ordered a new trial for Derek Horton because the prosecution had improperly attempted "[t]o buttress its weak case" against Horton for the murder of a woman in a burglarized mobile home by presenting evidence of his past drug use and of an investigation against him for domestic violence.
The court said this evidence of bad character was "superfluous to the State's case" and "served no purpose other than to paint Horton as a drug-using, drug-dealing criminal who had a propensity to commit violent crimes against women." The court found the use of this evidence especially prejudicial because the state had "produced no witnesses or direct evidence placing Horton at [the victim]'s mobile home at the time of the crime" and his fingerprints were not found on any of the murder weapon or any of the items taken from the mobile home or strewn about the highway in the vicinity of the location in which the victim's stolen car had been abandoned.
Sources
Press Release, ALABAMA APPEALS COURT ORDERS NEW TRIAL FOR EJI CLIENT DEREK HORTON, Equal Justice Initiative, March 21, 2016; J. Boyd, Judge dis­miss­es cap­i­tal mur­der indict­ment for for­mer Alabama troop­er accused of killing wife, The Birmingham News (AL​.com), March 25, 2016; B. Kirby, Appeals court upholds Mobile judge's deci­sion to over­turn troop­er's cap­i­tal mur­der con­vic­tion, The Birmingham News (AL​.com), Dec. 12, 2014.)
Read the Alabama Court of Criminal Appeals deci­sion in Horton v. State here.
International
Jun 01, 2023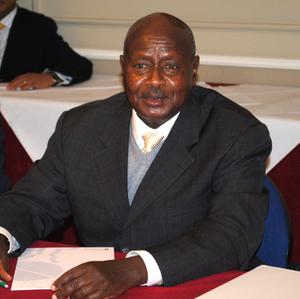 Uganda's Controversial ​
"

Anti-Homosexuality Act" Includes Possibility of Death Sentence
Victims' Families
May 30, 2023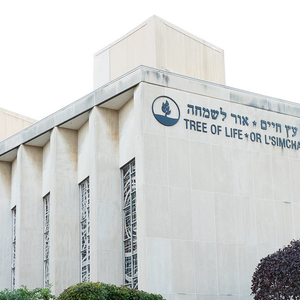 Victims' Families are Divided Over Death Penalty as Bowers Trial Begins