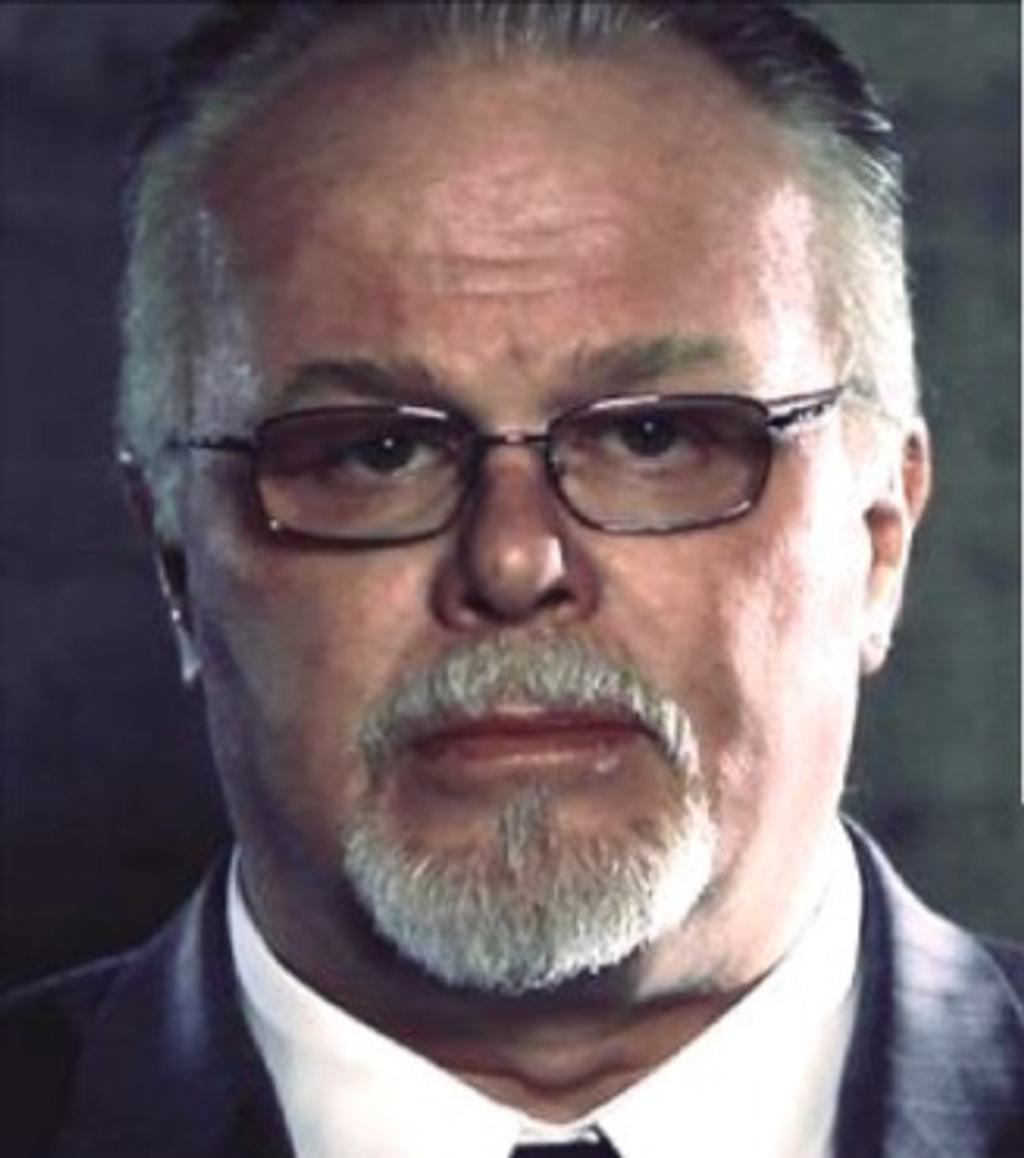 June 28, 2023 marks the 30th anniversary of the exoneration of Kirk Bloodsworth (pictured), the first person exonerated from death row with DNA evidence. In the three decades since he was exonerated from Maryland's death row, Mr. Bloodsworth has been a vocal advocate for criminal justice reform. He played an essential role in ending the death penalty in Maryland in 2013 and served as director of Witness to Innocence, an organization of death row exonerees.
Since Mr. Bloodsworth's exoneration, 28 additional death row prisoners have been exonerated on the basis of DNA evidence. A federal law called the Innocence Protection Act of 2004 created the Kirk Bloodsworth Post-Conviction DNA Testing Grant Program intended to help states pay for post-conviction DNA testing, but prisoners still face significant procedural hurdles, including resistance from prosecutors and judges, to obtaining post-conviction DNA testing.
Mr. Bloodsworth was convicted in 1984 of the rape and murder of 9-year-old Dawn Hamilton. He was granted a new trial because of prosecutorial misconduct, but was wrongfully convicted a second time and sentenced to life in prison. DNA testing conducted in 1993 excluded him as the perpetrator and identified another man, who was serving a 45-year sentence for a similar attack that occurred three weeks after Mr. Bloodsworth was arrested. The actual perpetrator was convicted and sentenced to life in prison in 2004.
Mr. Bloodsworth is the subject of the film "Bloodsworth: An Innocent Man," which was released in 2015.
Human Rights
Sep 28, 2023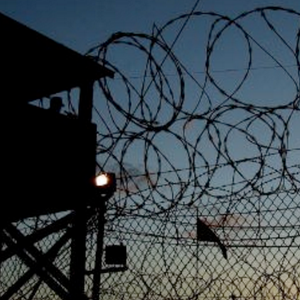 Guantanamo Bay Judge Rules
9

/​

11

Capital Defendant Mentally Incompetent to Stand Trial
Innocence
Sep 27, 2023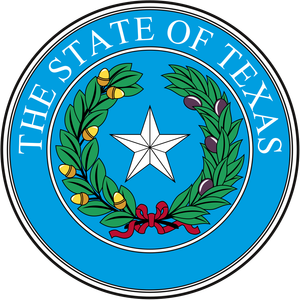 Former Texas Death Row Prisoner Clinton Young Sues Prosecutor for Misconduct
Innocence
Sep 20, 2023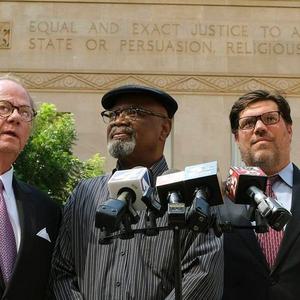 Glynn Simmons Exonerated
48

Years After He Was Sentenced to Death in Oklahoma