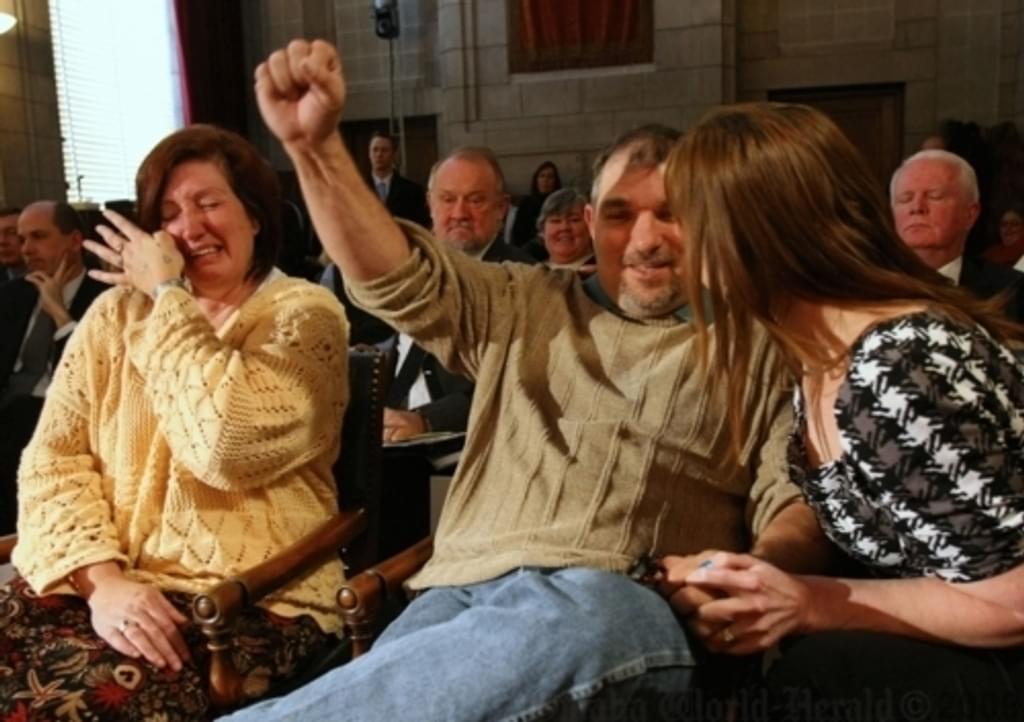 Five people in Nebraska were recently pardoned for a 1985 murder after new DNA evidence excluded their participation in the crime. The group was also known as the "Beatrice Six." The sixth man, the only one who had insisted on a jury trial, was exonerated in October 2008 when prosecutors declined to seek a new trial.
The State Board of Pardons voted unanimously on January 26 to pardon the five people who had pleaded guilty or no contest in relation to the rape-murder. Nebraska Attorney General Jon Bruning said, "They are 100 percent innocent," after DNA tests, not available in the 1980s, found no evidence that any of the six were present or involved in the slaying, and instead pointed to a now-deceased suspect not prosecuted for the crime.
The defendants who were pardoned had confessed to the crime to escape the threat of the death penalty. "We were all scared of it. They were all threatening us with it," said James Dean, one of the five who was exonerated. Ada Joann Taylor, another defendant, said, "They told me they wanted to make me the first female on death row." Their confessions were used to convict the sixth defendant, whose fight for his exoneration led to the DNA testing that freed all six.
Nebraska's Legislative Judiciary Committee will hold public hearings on a measure to eliminate the death penalty on January 29.

Juveniles
Jun 06, 2023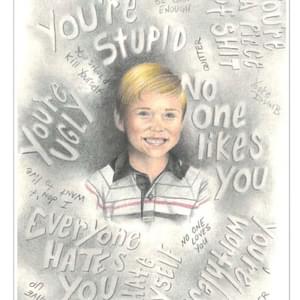 Jurors Who Sentenced Michael Tisius to Death Express Regret