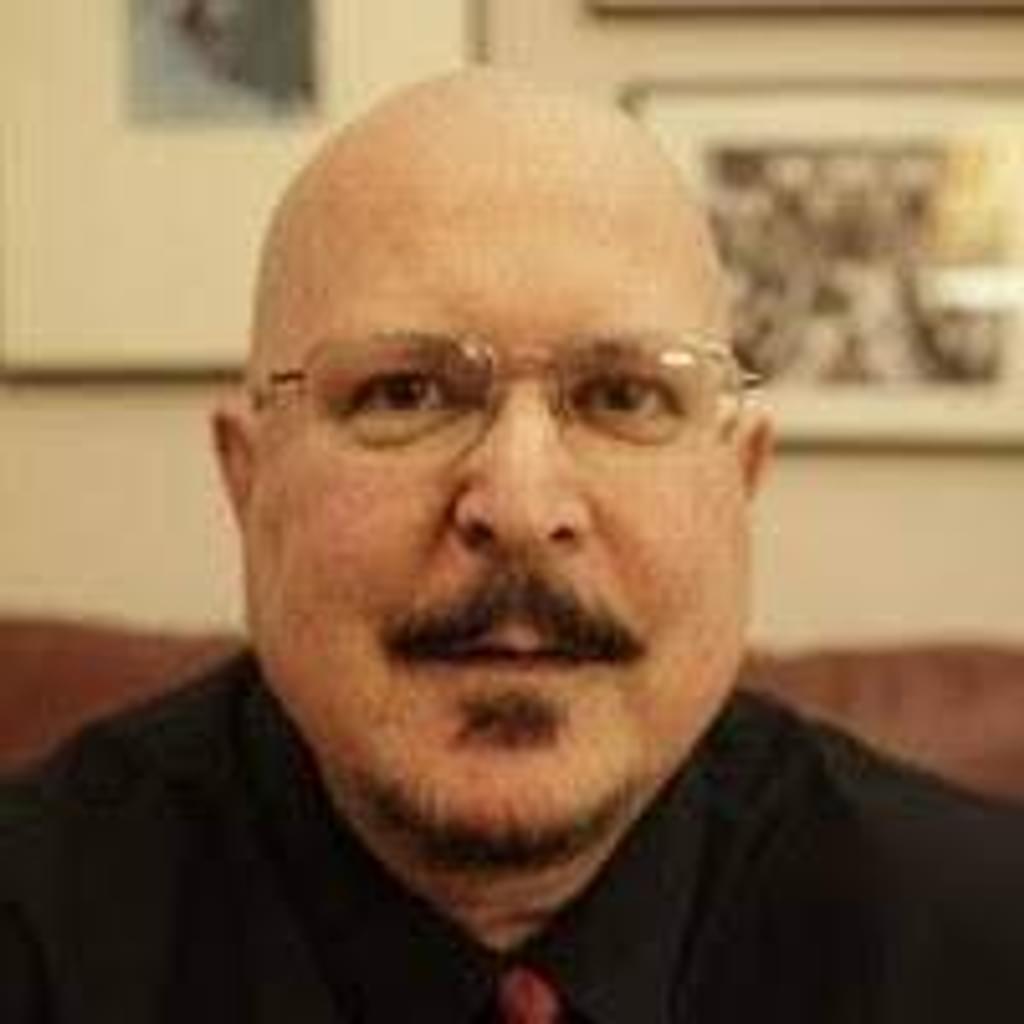 A controversial psychiatrist who repeatedly testified that severely mentally ill death-row prisoners were faking their symptoms and were competent to be executed has been barred from medical practice in Florida.
On March 31, 2021, the Florida Department of Health issued an emergency restriction on the medical license of Alan J. Waldman, M.D. (pictured), prohibiting him from practicing as a medical doctor until the impaired practitioner program for the state's Board of Medicine provides notice "that he is safe to return to the practice of medicine." The Department also initiated proceedings "seeking formal discipline of [Waldman's license] to practice as a medical doctor in the State of Florida."
Waldman gained notoriety for his role in clearing the path for executing several severely mentally ill prisoners in Florida and Texas. Florida governors appointed Waldman, whose website asserts that he is an expert in detecting "malingering," to commissions to evaluate whether three death-row prisoners with long histories of mental illness were mentally competent. Each time, he concluded that that the prisoners were competent to be executed, and twice he said they were malingering — that is, deliberately feigning or exaggerating their illness.
Early in his career, Waldman worked as a doctor in the Florida prison system. He quit his job in a state facility in 1999 when the Department of Health reportedly was considering revoking his privileges. In late 2000, Waldman was arrested for aggravated assault in a road rage incident after pointing an AK-47 assault rifle at a teenage driver who was trying to obtain insurance information from him after she said he cut in front of her and hit the front of her car.
The recent order barring Waldman's practice of medicine says that throughout the 1990s, "Waldman suffered from multiple medical conditions that caused pain" and developed an opioid addiction after being treated with painkillers, including oxycodone and hydrocodone. The order indicated that Waldman had admitted that, while he was working as a forensic neuropsychiatrist, he "would occasionally take narcotic medication prior to testifying to avoid experiencing symptoms of withdrawal while testifying."
Waldman is not believed to have disclosed his addiction, self-medication prior to testimony, or arrest to defense lawyers in the cases in which he testified.
The order, signed by State Surgeon General Scott A. Rivkees, said that Waldman suffers from multiple drug-use disorders, has failed to engage in treatment recommended by doctors, and has failed to voluntarily withdraw from practice. Finding that Waldman's "continued unrestricted practice as a medical doctor constitutes an immediate, serious danger to the health, safety, or welfare of the citizens of the State of Florida," Rivkees immediately prohibited Waldman from medical practice.
Waldman's Findings Against Death-Row Prisoners
In his most notable case, Waldman testified for Texas prosecutors that Scott Panetti — a man with a long history of paranoid delusions who attempted to subpoena Jesus while permitted to represent himself and wore a purple cowboy suit throughout his death penalty trial — was competent to be executed. Panetti had long been diagnosed with paranoid schizophrenia, delusions, auditory hallucinations, and manic depression and had been hospitalized for his mental illness more than a dozen times. Waldman said Panetti was malingering and exaggerating his condition. He "is about as normal as he wants to be at any given time," Waldman testified, asserting that Panetti's "dramatic presentation" during interviews "reflect[s] an individual naive to [schizophrenia] except for what is seen in television and movies." The U.S. Supreme Court overturned the finding that Panetti was competent and, years later, his case is still pending.
In two high-profile Florida cases, Waldman also found Thomas Provenzano and John Ferguson competent to be executed. Provenzano for years claimed he was "Jesus Christ" and yelled, "I am the son of God! You can't kill me," while he was being transported to the hospital after having been shot by a sheriff. A 2014 article in Mother Jones quoted Provenzano's sister, Catherine Forbes as saying, "A five-year-old kid could tell my brother had mental problems." If her brother had been faking his mental illness, she rhetorically asked, "would you sleep 17 years with a box on your head, or under your cot?"
Ferguson killed eight people after having been released from a state psychiatric facility over the objections of state doctors. He had been committed to the facility for paranoid schizophrenia and, at the time Waldman found him competent to be executed, had a 40-year history of mental illness. Ferguson insisted that he was "the Prince of God" and that upon his execution his body would rise from the grave and "come back to life" and he would ascend to be the sole person at "the right hand of God."
The commission on which Waldman served spent less than 90 minutes reviewing two file boxes of medical records and administered no psychological tests to Ferguson. As described in his lawyers' brief to the U.S. Court of Appeals for the Eleventh Circuit, "Ferguson also reported to the Commission a long history of other delusions and hallucinations—including current delusions and hallucinations. Among them, Ferguson explained that he heard God whisper to him through his set of 'inner ears' plans for fulfilling his destiny as the Prince of God and explaining his divine powers; that he communicated with his long-dead father who has vowed to protect him from any death or harm; that he believes the State lacks the power to kill him; that he sees 'shadow people' who watch him; and that he is convinced there are communist plots that he will 'drive away' after he assumes the seat at the Right Hand of God."
More recently, in July 2018, Waldman testified in the Orange County, Florida death penalty trial of Darrell Avant, Sr. that Avant was faking symptoms of brain injury in an effort to avoid being sentenced to death. The jury in that case sentenced Avant to life.
Florida's Bill to Prohibit the Death Penalty for Those with Severe Mental Illness
The executions of Provenzano and Ferguson provided the impetus for public defenders to seek a statute in Florida to end the death penalty for individuals who are severely mentally ill. Senate Bill 1156, sponsored by St. Petersburg State Senator Jeff Brandes, would prohibit prosecutors from seeking the death penalty against defendants who suffered from severe mental illnesses at the time of the offense.
"I was shocked we didn't already have this in law," Brandes said.
The bill, which is backed by Florida mental health advocates, passed the Senate Criminal Justice Committee by a vote of 8-0 on March 30, 2021, but, as the 2021 legislative session closes, has no sponsor in the House. Brandes told the Tampa Bay Times that he intends to reintroduce the bill next session.
Sources
Kathryn Varn, Florida still exe­cutes the men­tal­ly ill. This bill would stop that., Tampa Bay Times, April 19, 2021; Stephanie Mencimer, We're Going to Execute a Man Who Subpoenaed Jesus While Representing Himself Wearing a Purple Cowboy Suit, Mother Jones, October 15, 2014; Kevin Williams and Field Sutton, Doctor ques­tions whether dad con­vict­ed killing his son faked his brain injury symp­toms, WFTV9, Orlando, July 4, 2018; Gal Tziperman Lotan, Darell Avant should get life in prison for killing son, jury decides, rul­ing out death, Orlando Sentinel, July 5, 2018.
Read the order of the Florida Department of Health pro­hibit­ing Dr. Alan Waldman from prac­tic­ing med­i­cine in Florida.
Read the fed­er­al appeals courts' rul­ings in Ferguson v. Secretary, No. 12 – 15422 (11th Cir. 2013) and Panetti v. Quartman, No. 08 – 70015 (5th Cir. 2013).
Juveniles
Jun 06, 2023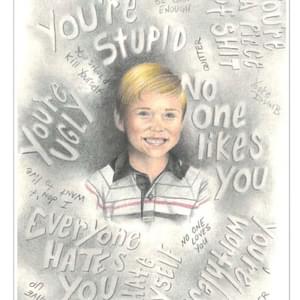 Jurors Who Sentenced Michael Tisius to Death Express Regret