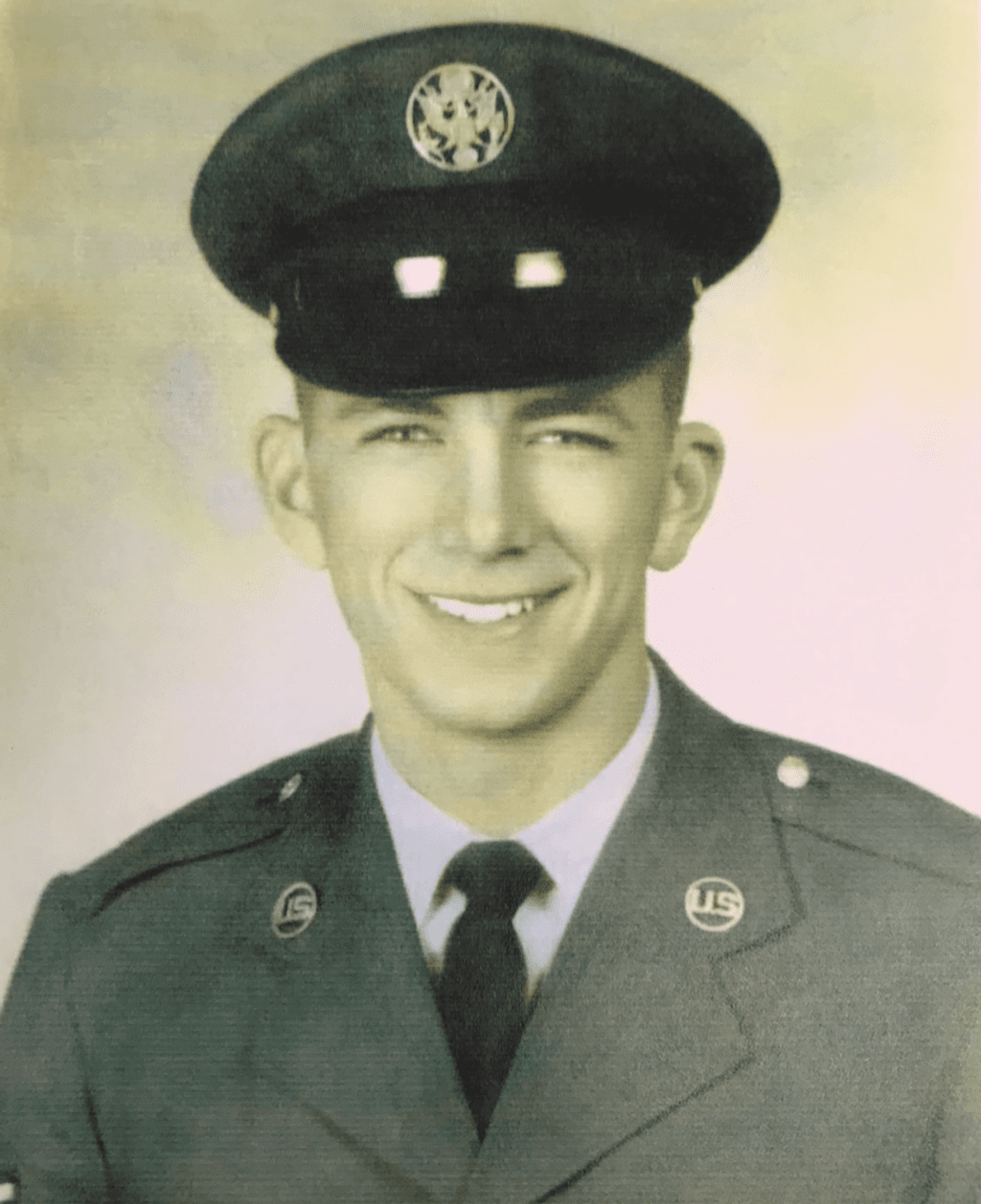 A Florida state court judge has granted death-row prisoner James Dailey an evidentiary hearing on his claim that he did not commit the murder for which he was sentenced to death three decades ago.
On February 20, 2020, Pinellas-Pasco Circuit Court Judge Pat Siracusa agreed to a defense request to present testimony from confessed killer Jack Pearcy that Dailey (pictured)—a veteran who served three tours of duty in Vietnam and another in Korea—had no involvement in the 1985 murder of 14-year-old Shelly Boggio. Pearcy has admitted at least five times to having choked Boggio and stabbed her more than 30 times before finally drowning her in Florida's Intracoastal Waterway. In late December, defense lawyers obtained an affidavit from Pearcy admitting that he had acted alone and stating clearly that Dailey had nothing to do with Boggio's abduction and murder.
Florida had set a November 7, 2019 execution date for Dailey, but a federal judge issued a temporary stay on October 23 to permit his new federal lawyers 90 days to investigate and present claims relating to his innocence.
After the state court's ruling, Dailey's lead counsel, Joshua Dubin, released a statement to the media saying: "We are pleased that Judge Siracusa has agreed to hold a hearing, where he will be able to hear Jack Pearcy testify for the first time about how he and he alone murdered Shelly Boggio, and then allowed Mr. Dailey to take the fall for his crime. We are confident that once the truth is presented, it will be clear that the State of Florida cannot and must not move forward with the execution of an innocent man."
"[T]his is one more step toward justice for James Dailey," Dubin told the Tampa Bay Times. "It's hard to wrap your head around how long this man has been incarcerated, for more than three decades, for a crime he didn't commit."
Dailey was capitally prosecuted shortly after state prosecutors failed to obtain a death sentence against Pearcy. By the prosecution's own admission, no "physical evidence," "no fingerprints," and "no hair or fibers" linked Dailey to the crime. Instead, he was convicted based on Pearcy's since-recanted testimony; dramatic testimony from Paul Skalnik, a prolific jailhouse informant whom police records described as a "Con-man extraordinaire"; and testimony from two other jailhouse informants who evidence later showed had been provided information about the murder by police and had received reduced charges for claiming Dailey had confessed to them.
In January, Dailey's lawyers filed a motion in state court seeking an evidentiary hearing based on newly obtained evidence of prosecutorial misconduct in his case and additional evidence of his innocence. That filing alleged that Prosecutor Robert Heyman had committed "a fraud on the court" by withholding evidence that Skalnik had evaded child sexual assault charges in exchange for being a cooperating informant and deliberately failing to correct Skalnik's testimony after he had lied to the jury that none of the charges against him had ever involved rape or any form of physical violence. Heyman's handwritten notes from the trial include the crossed-out phrase "sexual assault" in connection with Skalnik's record, and he admitted to ABC News in a January interview that "[w]e knew there was a sexual assault involved." Heyman also told ABC News that Skalnik had approached the prosecution to be an informant in the case before ever having met Dailey.
Dubin told the Times that the defense plans to depose Pearcy before the March 5 hearing and expects that he will reaffirm under oath his December 28 statement that "James Dailey had nothing to do with the murder of Shelly Boggio. I committed the crime alone. James Dailey was back at the house when I drove Shelly Boggio to the place where I ultimately killed her."
"I'm hopeful," Dubin said, "that this is only going to be the tip of the iceberg in setting off a series of proceedings that we think will result in James Dailey getting a new trial at some point."
Sources
Jamal Thalji, Will the real killer con­fess in death row inmate James Dailey's case?, Tampa Bay Times, February 20, 2020; Matt Gutman and Emily Whipp, Attorney says jury did­n't hear key infor­ma­tion in death row case, ABC News, January 22, 2020.
Read the state­ment by defense coun­sel, Joshua Dubin, here.
Juveniles
Jun 06, 2023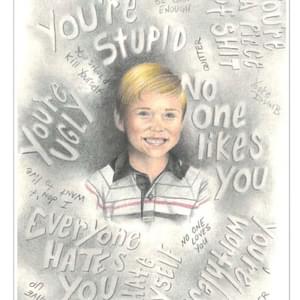 Jurors Who Sentenced Michael Tisius to Death Express Regret