A Florida bill that would require the jury to make a unanimous recommendation for death before a judge may impose a death sentence will head to Governor Rick Scott for final approval, after both houses of the Florida legislature passed it by overwhelming margins. Senate Bill 280 passed unanimously (37-0) on March 9, and the corresponding House Bill 527 passed by a 112-3 vote on March 10.
If signed by the governor, the bill will bring Florida into compliance with the Florida Supreme Court's rulings in Hurst v. State and Perry v. State in 2016. Hurst struck down Florida's prior capital sentencing statute, which had allowed judges to impose the death penalty if a majority of jurors recommended death or to override a jury's recommendation of life. Perry struck down an amended version of the statute, which had permitted judges to impose a death sentence if 10 or more jurors recommended death.
The Florida Supreme Court also ruled that the unanimity requirement would apply to death-row prisoners whose direct appeals had been decided after the United States Supreme Court's June 2002 decision in Ring v. Arizona, which held that capital defendants had a right to a jury determination of all facts necessary to impose the death penalty. That decision is expected to overturn approximately 200 death sentences, while permitting a similar number of prisoners whose direct appeals had already been completed to be executed despite constitutional violations in their cases.
Until recently, three states—Florida, Alabama, and Delaware—permitted judges to impose death sentences on the basis of non-unanimous jury recommendations for death. Non-unanimous cases accounted for more than 20% of all death sentences in the U.S. from 2010-2015 and disproportionately contributed to death-row exonerations. In 2016, the Delaware Supreme Court struck down its state's death penalty statute, holding that death sentences based upon non-unanimous jury recommendations for death were unconstitutional.
The change to Florida's law would leave Alabama as the only remaining state in which a judge may impose a death sentence based upon a non-unanimous jury recommendation.
International
May 23, 2023

The Lancet Editorial: Physician Involvement in Executions Violates Medical Ethics
Human Rights
May 19, 2023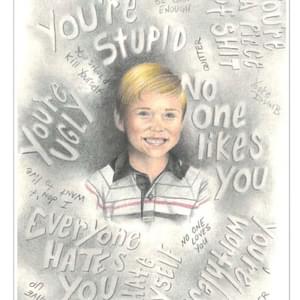 Missouri Clemency Petition Highlights Prisoner's Extraordinary Artwork