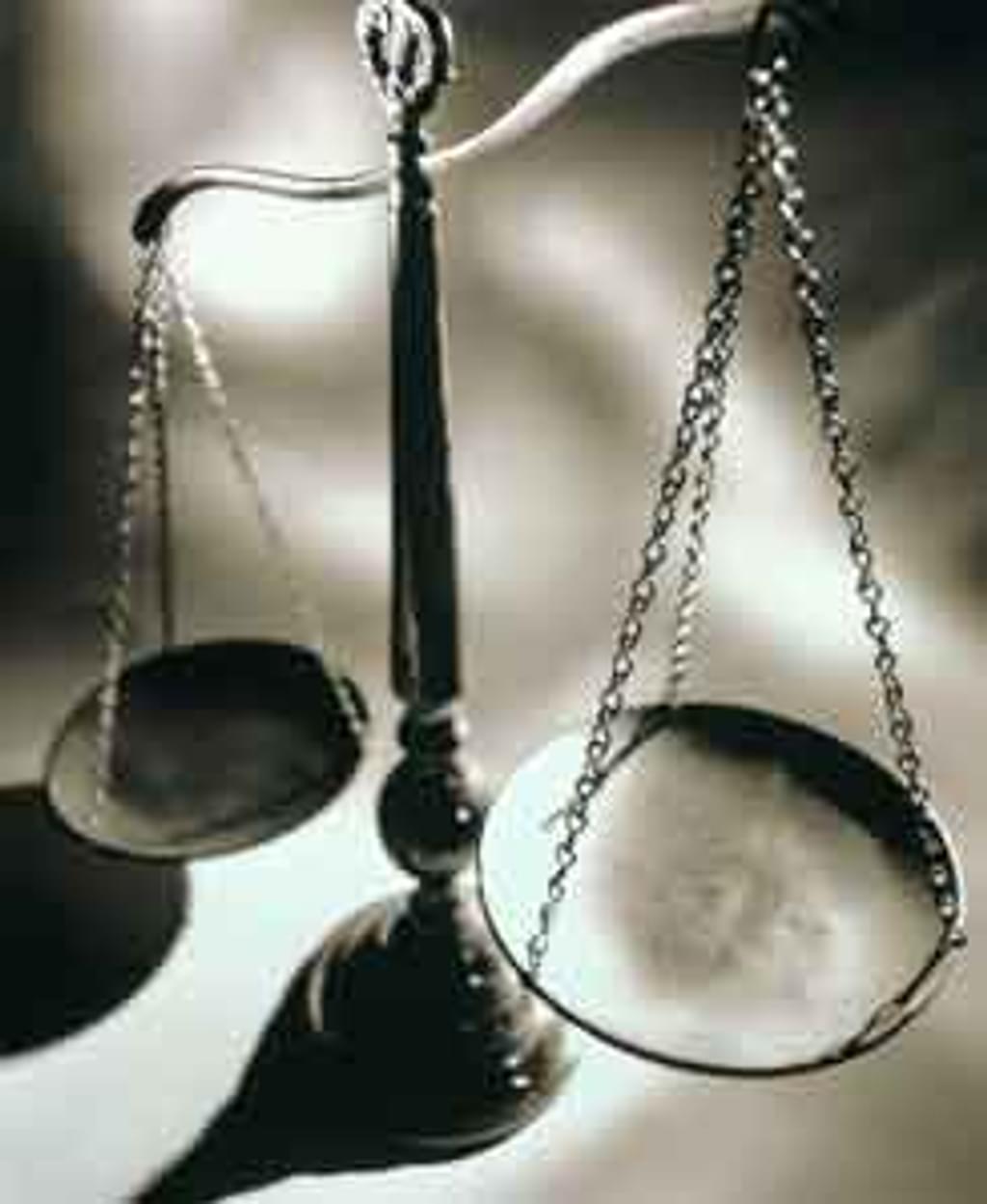 UPDATE: Gov. Rick Scott signed the bill into law on March 7. Previously: The Florida legislature passed a bill on March 3 to restructure its death penalty statute in response to the U.S. Supreme Court's ruling in Hurst v. Florida, which declared the state's death penalty procedures unconstitutional. The bill modifies Florida's practice of permitting judges to impose death sentences without the unanimous agreement of jurors by requiring that at least ten jurors recommend death before the judge may impose a death penalty. It also directly addresses Hurst by requiring that jurors unanimously find any aggravating circumstances that the prosecution seeks to prove to make the defendant eligible for the death penalty.
Previously, Florida judges made the determination whether the prosecution had proven aggravating circumstances that made the defendant eligible for the death penalty, and the statute permitted the judge to impose death based upon a simple majority recommendation or, in certain circumstances, when the jury had recommended life imprisonment.
The new 10-2 requirement matches the standard applied in Alabama. Along with Delaware — which permits the court to impose death after a simple majority recommendation by the jury — these states stand alone in the country in allowing a death sentence after a jury's non-unanimous sentencing recommendation.
Delaware and Alabama still permit judicial override. Delaware's system is currently under review by that state's highest court, and on March 3, an Alabama circuit court judge declared that state's sentencing procedure unconstitutional.
Sources
L. Alvarez, Florida Revamps Death Penalty, Making It Harder to Sentence Someone to Die, The New York Times, March 3, 2016; S. Bousquet & Auslen, Florida law­mak­ers send death penal­ty fix to Gov. Rick Scott, Miami Herald, March 3, 2016; Gov. Scott Signs Into Law Overhaul of Florida Death Penalty, Associated Press, March 7, 2016.
Arbitrariness
Sep 13, 2023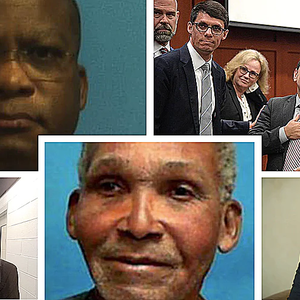 When Jurors Do Not Agree, Should a Death Sentence Be Imposed?