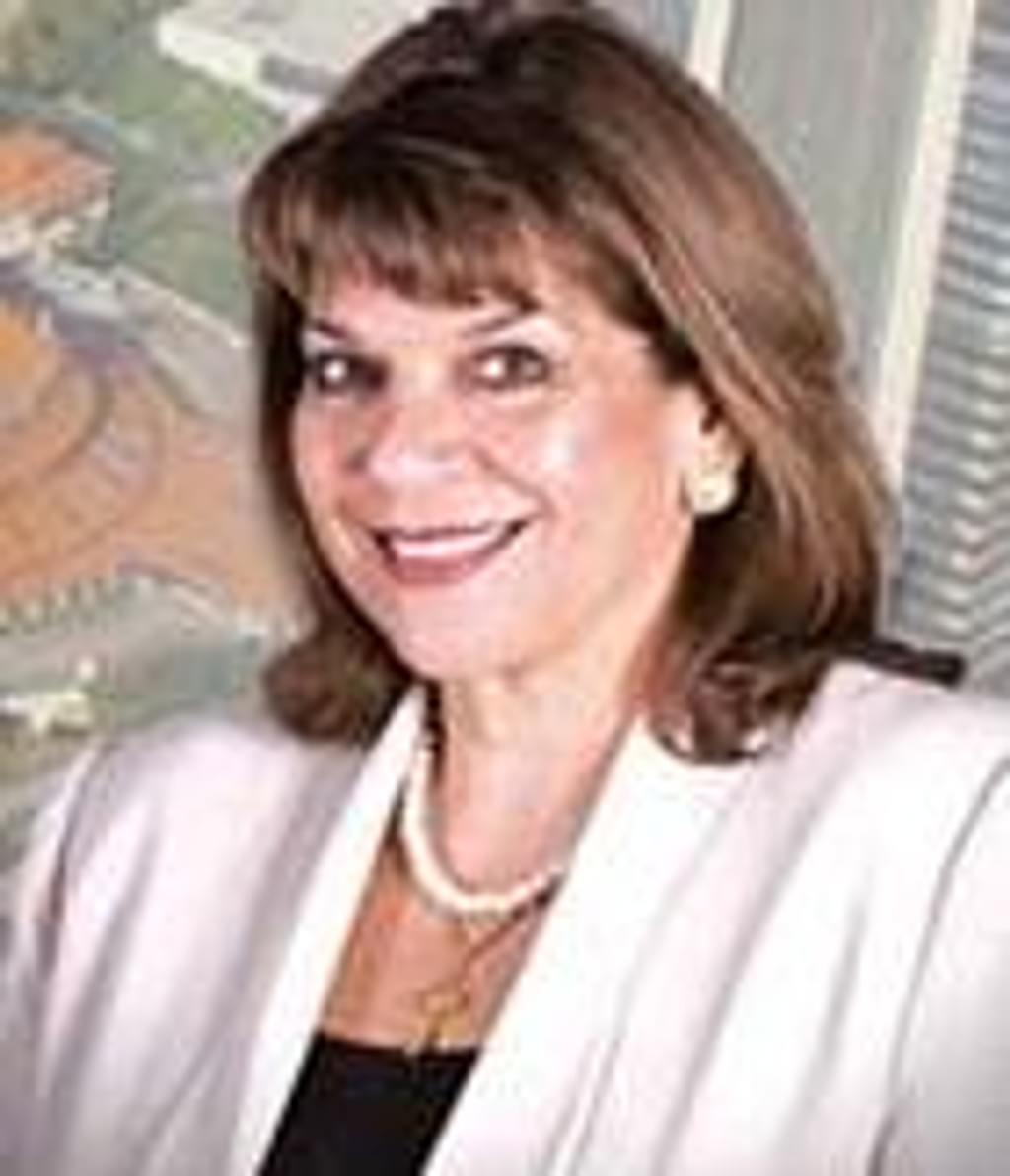 In a primary election described as reshaping the political landscape of Northeast Florida, the region voted in a landslide Tuesday to oust State Attorney Angela Corey (pictured) and Public Defender Matt Shirk. The pair's controversial policies had made Duval County one of the most prolific death sentencing counties in the country and had led to national derision of its criminal justice system.
Some legal experts touted Corey's defeat by political newcomer Melissa Nelson as evidence of voter backlash against overaggressive prosecutorial policies. Northeastern Law School professor Daniel Medwed said the election showed that "the era of tough-on-crime rhetoric is coming to a close" and Fordham University law professor John Pfaff said Corey's defeat "continues a small—but important—trend of powerful, incumbent prosecutors losing primary elections for being too aggressive."
Local legal experts drew a link between the election results and Corey's hard-line death penalty practices. University of Florida law school professor Kenneth Nunn, said that "[f]or too long, Duval County has been an outlier in its excessive use of the death penalty, its harsh punishment of juveniles, and its reliance on outdated sentencing practices."
Florida International University Law School Professor Stephen Harper found it "refreshing to see a prosecutor who is so overly aggressive defeated in a conservative southern jurisdiction. This goes to show, among other things, that the death penalty is on its way out."
In the Public Defender election, incumbent Matthew Shirk had drawn criticism by firing the most experienced death penalty and juvenile court lawyers and installing as his chief of homicide a lawyer who had 16 clients on death row and whom courts had found to have provided ineffective representation in several death penalty cases. Shirk was defeated by retired Judge Charlie Cofer, who had spent 18 years in the Public Defender's Office and then 17 years as a county judge.
Last fall, voters in Caddo Parish (Shreveport), Louisiana voted out a prosecutorial regime known nationally for its aggressive pursuit of the death penalty and elected its first black District Attorney.
Sources
Voters reshape the polit­i­cal land­scape in Northeast Florida, The Florida Times-Union, August 30, 2016; L. Hannan and S. Kitchen, Northeast Florida vot­ers kick con­tro­ver­sial State Attorney Angela Corey out of office, The Florida Times-Union, August 30, 2016; A. Pantazi, John Legend, yes that one, is hap­py State Attorney Angela Corey lost Tuesday night, The Florida Times-Union, August 30, 2016; A. Pantazi, Former judge Charlie Cofer top­ples Public Defender Matt Shirk, The Florida Times-Union, August 30, 2016.
Innocence
Sep 27, 2023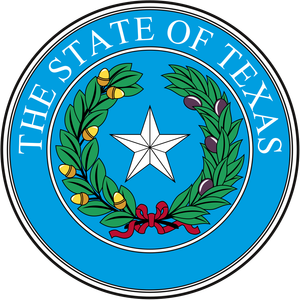 Former Texas Death Row Prisoner Clinton Young Sues Prosecutor for Misconduct
Innocence
Sep 20, 2023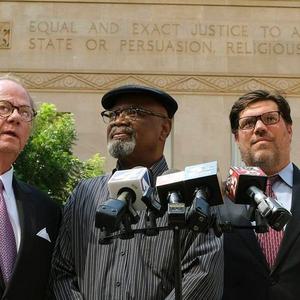 Glynn Simmons Exonerated
48

Years After He Was Sentenced to Death in Oklahoma