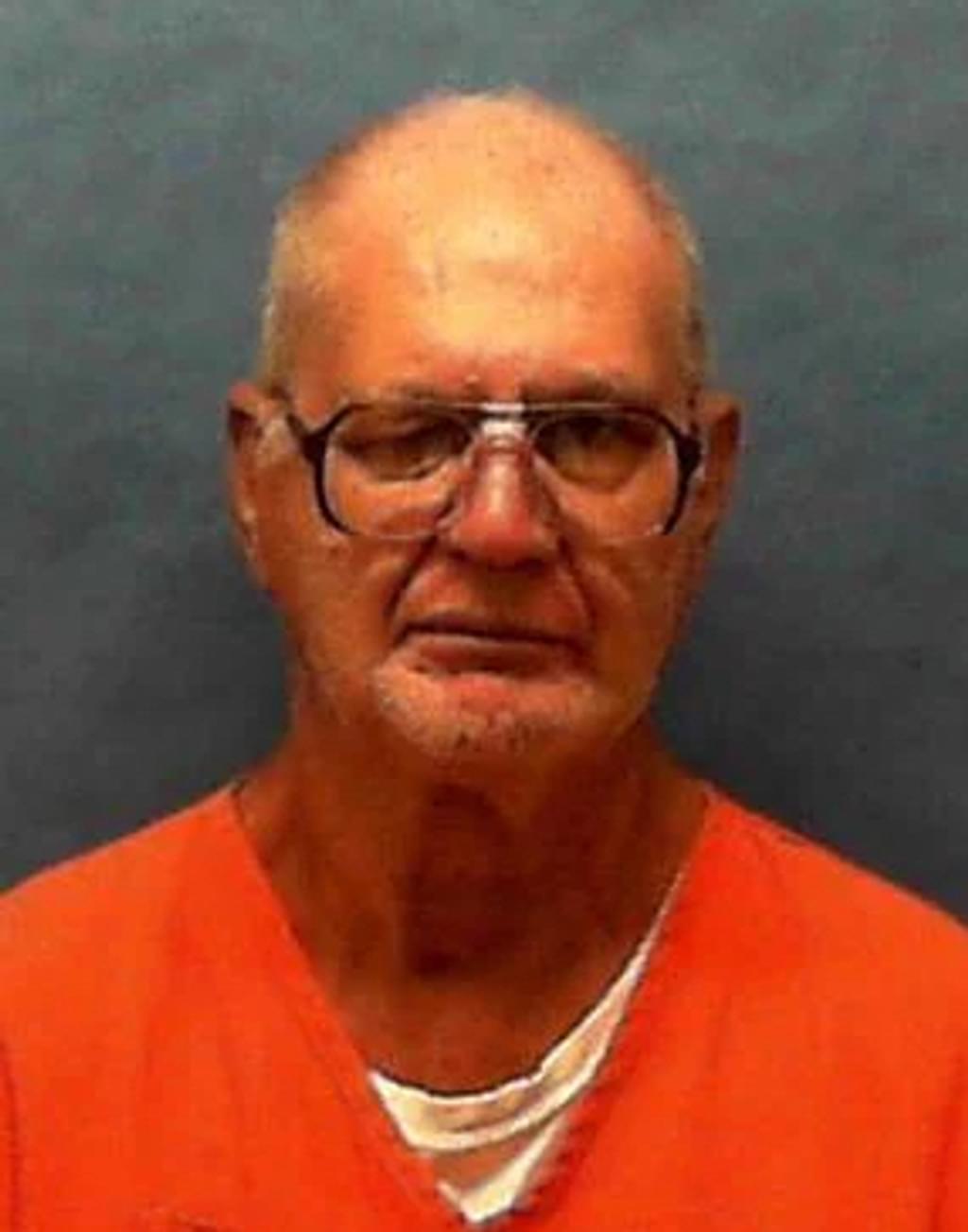 The Florida Supreme Court has rejected an attempt by Florida Attorney General Ashley Moody to prevent DNA testing and fingerprint analysis of evidence lawyers for Henry Sireci (pictured) say could prove him innocent of a murder that sent him to death row 46 years ago.
State prosecutors had sought to vacate two orders entered by the trial court on May 10, 2021 giving court approval to separate agreements between county prosecutors and counsel for Sireci and a second death-row prisoner, Tommy Ziegler, to release physical evidence to a private laboratory for forensic testing. Moody argued at the time that Orange/Osceola County State Attorney Monique H. Worrell lacked the authority to consent to post-conviction DNA testing without the prior approval of the attorney general's office.
Florida Circuit Court Judge Wayne C. Wooten denied the motion on October 15, 2021, ruling in Sireci's case that Moody's office lacked standing to contest the agreement. The attorney general's office then appealed that ruling, drawing criticism from Innocence Project of Florida executive director Seth Miller that the effort was an "unseemly … frivolous appeal … to run out the clock" in hopes that the then-76-year-old prisoners would die before testing could be done.
In a unanimous one-page order issued July 1, 2022, the Florida Supreme Court summarily disposed of the attorney general's appeal, writing: "We decline to vacate the trial court's order and therefore affirm" its ruling.
Unless state prosecutors seek reconsideration of the court's decision, the ruling clears the way for DNA or fingerprint testing on a dozen categories of physical evidence in Sireci's case.
Sireci and Zeigler were convicted and sentenced to death in cases tried in 1976 by the same Orange County prosecutor before the same circuit court judge. Neither man received a unanimous jury recommendation for death; and, in Zeigler's case, the judge overrode the jury's recommendation of a life sentence. The United States Supreme Court struck down Florida's sentencing process in Hurst v. Florida in 2016, holding that it violated a capital defendant's right to a unanimous jury determination of all facts necessary to impose a death sentence. However, the Florida Supreme Court then ruled that it would not apply the Hurst ruling to cases like Sireci's and Ziegler's whose death sentences had been upheld on appeal before the U.S. Supreme Court decided Ring v. Arizona — a precursor to Hurst — in June 2002.
Both men have consistently maintained their innocence and have long sought DNA testing to bolster their innocence claims. A DPIC review of exoneration data has found that capital sentencing statutes that permit the imposition of the death penalty after a non-unanimous jury vote on sentencing create a heightened risk that an innocent person will be sentenced to death. 22 of the 24 Florida exonerations for which the jury's sentencing vote is known (91.7%) have involved non-unanimous jury votes for death or jury votes for life that were overridden by the trial judge.
Sireci was sentenced to death for the stabbing murder of an Orlando used car lot owner in a motel room. A lab analyst testified for the prosecution, using a since discredited hair comparison method, that a hair found on the victim's sock was "microscopically identical" to Sireci's hair.
In agreeing to DNA testing, Worrell said, "when you have someone who is charged with murder, particularly someone who has been sentenced to death, I don't think we have the luxury of ignoring advancements in science that may be able to prove their innocence. … I certainly don't want someone innocent to be executed under my watch."
Nina Morrison, who as Innocence Project Senior Litigation Counsel represented Sireci until she was confirmed as a federal judge in June 2022, had praised Worrell's decision to agree to testing, saying the state attorney had "recognized that it's in the interests of justice to do all possible DNA testing before a man who has been maintaining innocence for four-and-a-half decades is executed."
The items approved for release for testing include:
hair on the victim's sock, from beneath the victim's fingernails, from the victim's shoulder and lapel, and in his right hand;
a bloody denim jacket, three towels, and hairs from the motel room;
a bag thought to contain a handkerchief and towel; and
vials of material from the victim's chest and the side of his face.
Human Rights
May 24, 2023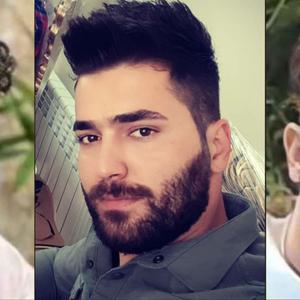 Iran Continues Aggressive Use of Death Penalty Despite International Condemnation