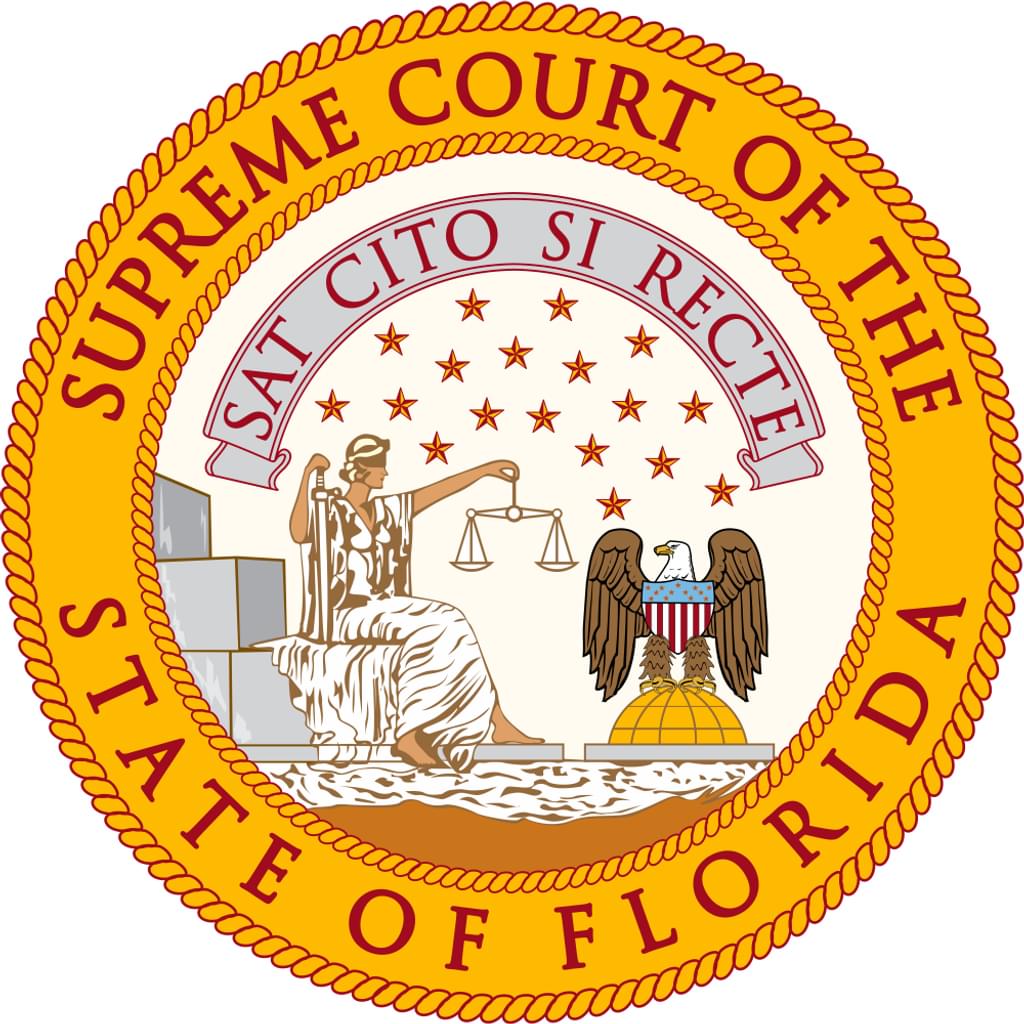 The Florida Supreme Court has declared unconstitutional the state's practice of permitting judges to impose death sentences based upon a non-unanimous jury recommendation for death. In two rulings issued October 14 the court held that juries must unanimously find all facts necessary to impose a death sentence, including the existence of any aggravating factor relied upon as a reason to impose the death penalty, whether the aggravating factors in and of themselves provide sufficient grounds for imposing the death penalty, and whether the aggravating factors outweigh the mitigating circumstances (reasons for life) presented by the defense.
In the first case, Timothy Lee Hurst v. State of Florida, the court vacated Hurst's death sentence imposed and remanded his case for a new sentencing hearing. The second decision, Larry Darnell Perry v. State of Florida, struck down the Florida legislature's March 2016 revision of the state's capital sentencing statute because it does not require a unanimous jury recommendation of death before the trial judge can consider imposing a death sentence.
Hurst is the same defendant whose appeal reached the U.S. Supreme Court earlier this year, resulting in an 8-1 decision declaring that the state's prior capital sentencing statute violated the 6th Amendment right to a jury trial by reserving for the judge, rather than the jury, the ultimate power to find the facts that could lead to a death sentence. The Court specifically held that the statute impermissibly denied Hurst a jury finding of aggravating circumstances that could make him eligible for the death penalty. In response to the Court's decision, the Florida legislature amended the statute to require juries to unanimously find at least one aggravating circumstance, but allowed the jury to recommend a death sentence if at least 10 of 12 jurors agreed. The state court's decision in Hurst made clear that the statute violated Florida state constitutional provisions requiring unanimous jury verdicts, as well as federal constitutional law.
In Perry, the court struck down the amended death penalty law, saying the statute "cannot be applied constitutionally to pending prosecutions because the Act does not require unanimity in the jury's final recommendation as to whether the defendant should be sentenced to death." While the decision in Hurst says that defendants sentenced to death under the unconstitutional sentencing procedures are not entitled to have their sentences automatically reduced to life in prison, it leaves unclear exactly what will happen in the cases of the approximately 400 people on the state's death row.
The Delaware Supreme Court recently struck down that state's death penalty statute on similar grounds, leaving Florida and Alabama as the only two states that allowed judges to impose death sentences after non-unanimous jury recommendations. Professor Mary Anne Franks of the University of Miami School of Law said, "The Florida Supreme Court's ruling that jury recommendations for the death penalty must be unanimous is a long overdue recognition of the state's fatally flawed capital punishment regime."
Sentencing Data
Jul 26, 2023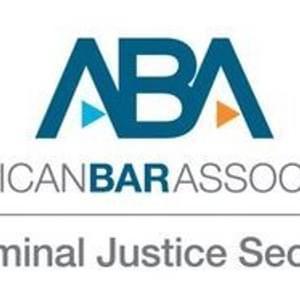 NEW

RESOURCES

: Capital Punishment and the State of Criminal Justice

2023
Sentencing Data
Jul 21, 2023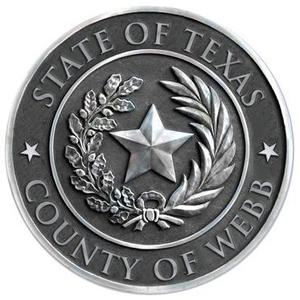 Texas Jury Sentences ex-USBP Agent Who Committed Two Murders to Life Without Parole Instead of Death
Recent Legislative Activity
Jul 20, 2023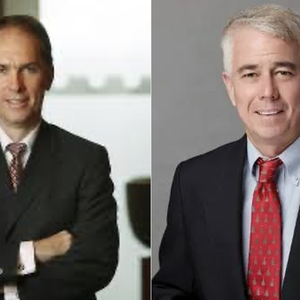 Judge Rules Tennessee Statute Which Expands Attorney General Authority in Death Penalty Cases is Unconstitutional