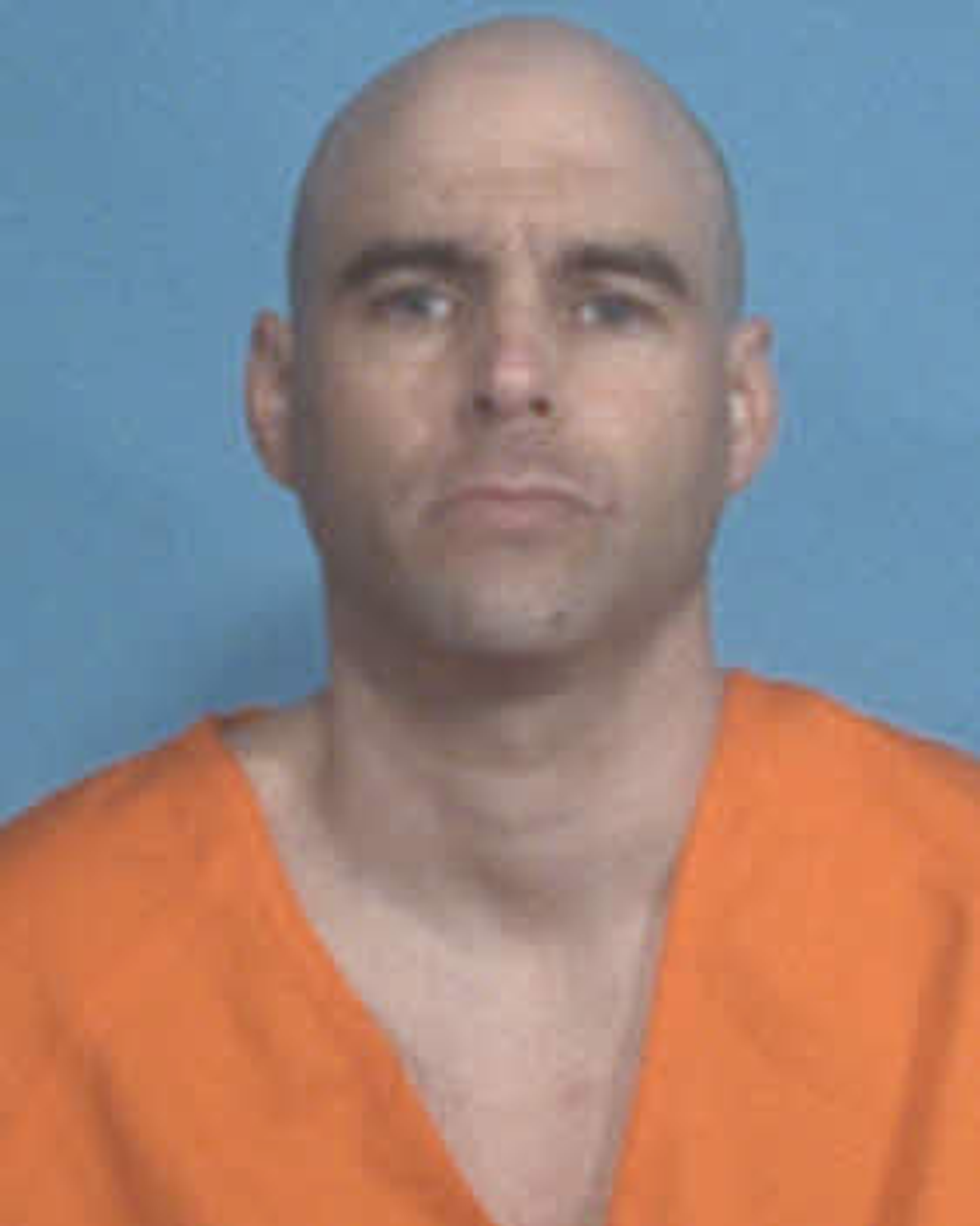 The Florida Supreme Court has upheld the death sentence imposed on William Roger Davis, III (pictured), even though Davis's death sentence violates both the Florida and federal constitutions. In a decision issued on October 25, 2018, the court refused to redress the unconstitutionality of the death sentence—imposed by a trial court judge after a bare 7-5 majority of jurors had recommended death—ruling that during post-conviction proceedings before the trial court, Davis had waived review of all claims relating to his conviction and death sentence. The appeals court held that this waiver barred Davis from renewing his challenge to the unconstitutional sentencing process on appeal.
Davis was convicted and sentenced to death in Seminole County (Tallahassee) for an October 2009 murder, kidnapping, and sexual battery. After hearing Davis accept responsibility for the crime and testify about his mental state when it occurred, five jurors recommended that he be spared the death penalty. However, at the time of trial, Florida was one of only three states that permitted judges to impose a death sentence based upon a less than unanimous jury vote for death, and its death-penalty statute directed the trial court to make its own independent findings of fact, independently weigh aggravating and mitigating circumstances, and impose a sentence of life without parole or death. The Florida Supreme Court upheld Davis's death sentence, and in January 2016, one year after his conviction became final, the United States Supreme Court struck down Florida's sentencing procedures. In Hurst v. Florida, the court ruled that reserving the ultimate fact-finding on aggravating circumstances for the trial judge violated Florida capital defendants' Sixth Amendment right to trial by jury. In October 2018, the Florida Supreme Court ruled in Hurst v. State that this Sixth Amendment violation was prejudicial to a capital defendant whenever the jury had not unanimously recommended a death verdict, and it further held in Perry v. State that the Florida constitution required a unanimous jury vote for death before a judge could consider imposing the death penalty.
In his state post-conviction proceedings, Davis's lawyers challenged the constitutionality of his non-unanimous death sentence. However, while the case was pending, Davis sought to withdraw his petition. In a letter to the judge, Davis wrote that he did not want a life sentence and did not want to subject either his family or the victim's family to a new sentencing hearing. The court found him competent to waive his rights, and—notwithstanding the invalidity of the proceedings resulting in his death sentence—dismissed all of Davis's guilt- and penalty-stage claims. The Davis case is the latest case in which so-called "volunteers"—capital defendants or death-row prisoners who have been deemed competent to waive their appeals—have been permitted to seek execution in the face of unreliable or unconstitutional death sentences. Volunteers comprise ten percent of all prisoners executed in the United States since the 1970s. On October 29, 2018, Rodney Berget—a former Special Olympics participant—became the 148th volunteer to be executed, despite evidence of intellectual disability that led national experts to conclude that he was ineligible for the death penalty.
Read the Florida Supreme Court's decision in Davis v. Florida. See Arbitrariness.
Juveniles
Jun 06, 2023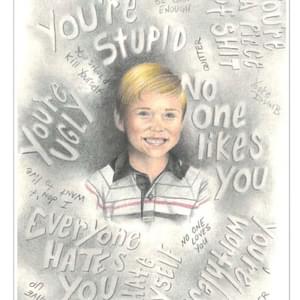 Jurors Who Sentenced Michael Tisius to Death Express Regret