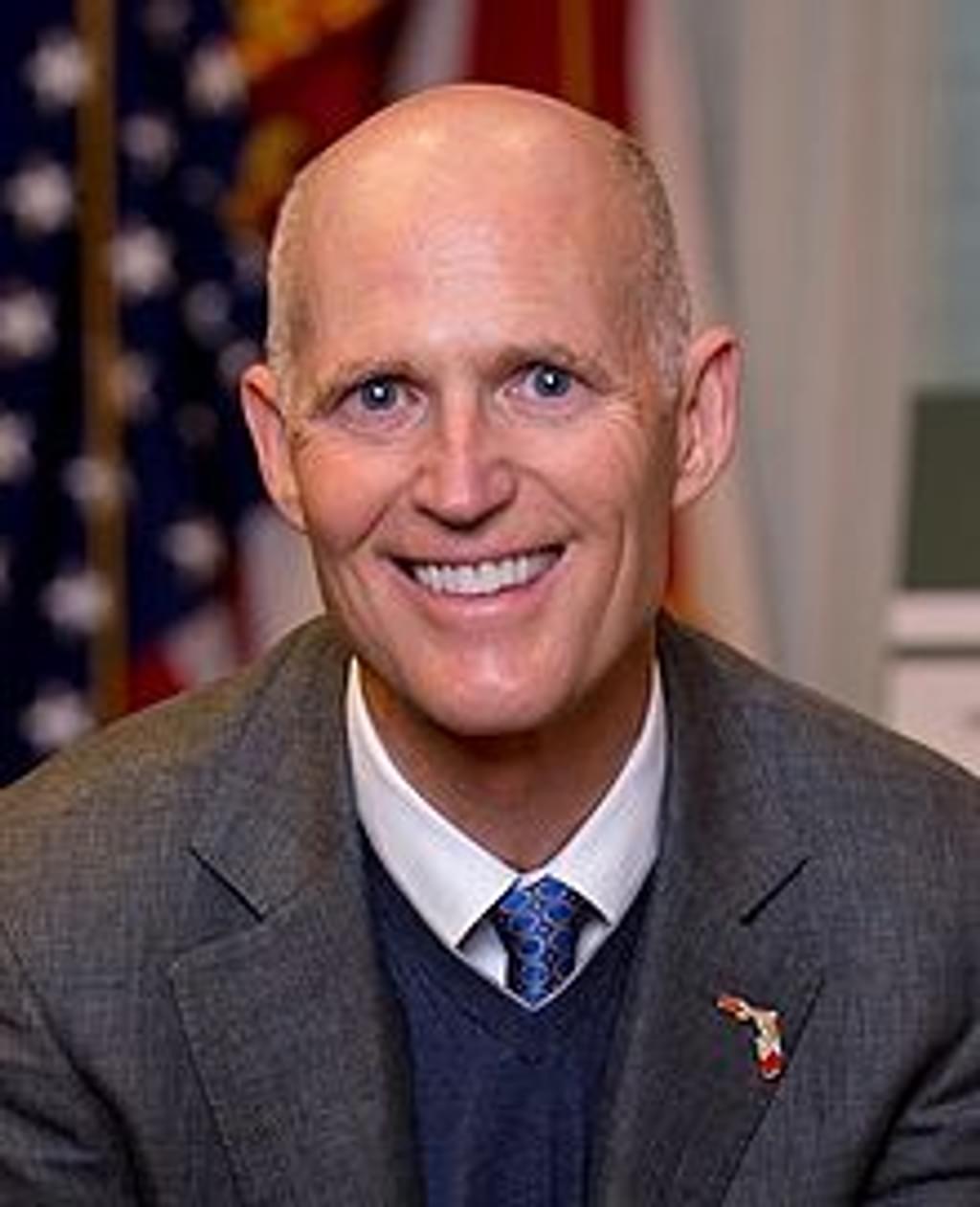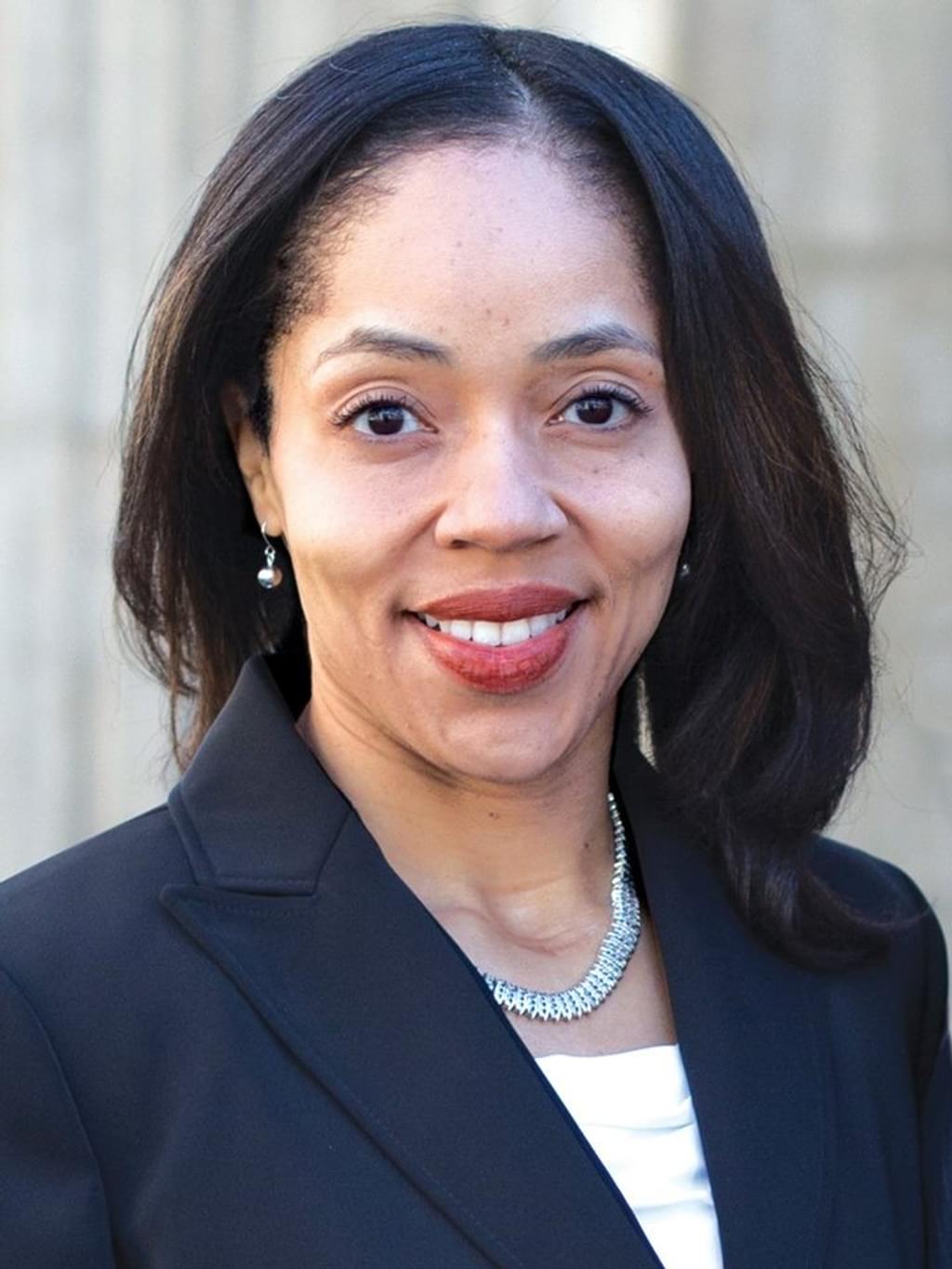 The Florida Supreme Court has upheld Governor Rick Scott's (pictured, left) removal of Orange and Osceola County State Attorney Aramis Ayala (pictured, right) as prosecutor in more than two dozen murder cases because of her official policy not to seek to seek the death penalty. Over two dissents, the seven-member Court held that Scott had acted "well within the bounds of the Governor's broad authority" when he replaced Ayala with Lake County State Attorney and death-penalty proponent Brad King in cases that could be eligible for the death penalty under Florida law. On March 16, Ayala—the first African American elected as a Florida state attorney—announced that her office would not pursue the death penalty in any homicide cases, saying the use of capital punishment was "not in the best interests of this community or in the best interests of justice." That day, Governor Scott issued an executive order removing her from the case of Markeith Loyd, charged in the killing of an Orlando police officer, and appointing King to prosecute the case. He has since issued executive orders removing Ayala and appointing King in at least 26 other murder cases. Against a backdrop of racial discrimination, Ayala—supported by the Florida Legislative Black Caucus and a group of lawyers, legal experts, and retired judges—argued that Scott's action was a power grab that threatened the autonomy of locally elected prosecutors to exercise their discretion in charging and sentencing practices. The court flatly rejected that argument, saying that "adopting a blanket policy against the imposition of the death penalty is in effect refusing to exercise discretion and tantamount to a functional veto" of Florida's death-penalty law. The two women on the court, Justice Barbara Pariente, joined by Justice Peggy A. Quince, dissented. Justice Pariente wrote: "This case is about the independence of duly elected State Attorneys to make lawful decisions within their respective jurisdictions as to sentencing and allocation of their offices' resources, free from interference by a Governor who disagrees with their decisions." Ayala's decision "not seek a sentence that produces years of appeals and endless constitutional challenges and implicates decades of significant jurisprudential developments," she wrote "was well within the scheme created by the Legislature and within the scope of decisions State Attorneys make every day on how to allocate their offices' limited resources." Governor Scott hailed the decision as "a great victory." Shortly afterwards, Ayala issued a statement saying she respects the ruling and announcing the formation of a death penalty review panel that will evaluate first-degree murder cases and recommend whether to seek the death penalty. "With implementation of this Panel," the statement said, "it is my expectation that going forward all first-degree murder cases that occur in my jurisdiction will remain in my office and be evaluated and prosecuted accordingly."
G. Tziperman Lotan, Supreme Court rules against State Attorney Ayala on death penalty cases, Orlando Sentinel, August 31, 2017; G. Tziperman Lotan, "Ayala's next steps depend on Scott's treatment of review panel, attorney says," Orlando Sentinel, August 31, 2017; K. Clark, "Florida Supreme Court backs Gov. Scott in Orlando death-penalty dispute," Miami Herald, August 31, 2017.) See Florida and Sentencing.
Innocence
Sep 20, 2023
Glynn Simmons Exonerated
48

Years After He Was Sentenced to Death in Oklahoma
Arbitrariness
Sep 13, 2023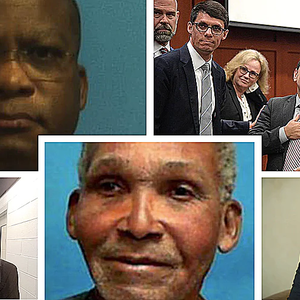 When Jurors Do Not Agree, Should a Death Sentence Be Imposed?