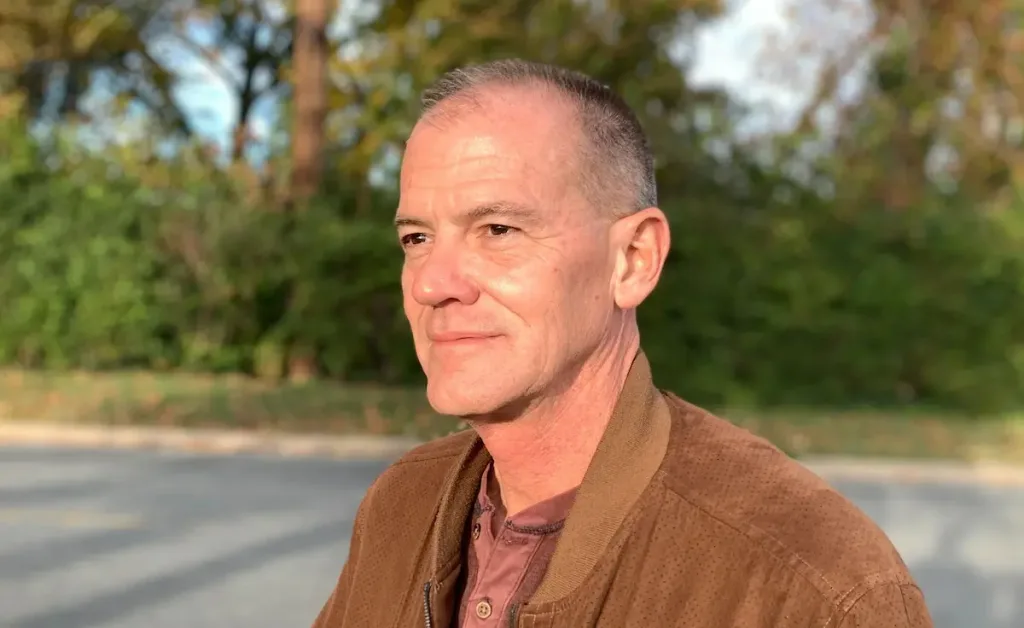 John Huffington (pictured) has been exonerated of all the charges that sent him to death row over 40 years after his initial wrongful conviction. On January 13, 2023, outgoing Maryland Governor Larry Hogan granted a full pardon to Huffington, stating that evidence conclusively showed that his "convictions were in error."
After many appeals and two death sentences, Huffington eventually entered an "Alford Plea" in 2017, which led to a reduced sentence and eventually his release. This type of plea is used when a defendant maintains their innocence but concedes that existing evidence might result in their being found guilty. Without more, DPIC has not included such cases in its Innocence List because the underlying conviction stands. In this case, however, the governor's full pardon based on wrongful convictions wipes away that determination of guilt. Huffington is the 191st death row prisoner to be exonerated since 1973.
Joseph Cassilly, the former prosecutor in Huffington's case, was disbarred in 2021 for his actions in this and other cases. In Huffington's case, hair found at the scene of the crime was identified using a discredited method that falsely concluded it was microscopically identical to Huffington's hair. The FBI and the Department of Justice reviewed Huffington's case and determined that the forensic evidence was scientifically inaccurate. Cassilly, however, withheld this exculpatory evidence from Huffington's attorneys.
Attorneys from the Ropes & Gray law firm represented Huffington on a pro bono basis for more than 30 years. When the pardon was finally granted, Huffington stated, "I have fought for over 40 years for this day, and I feel a deep sense of closure and vindication. This pardon officially acknowledges that I was wrongly convicted and imprisoned for crimes I never committed."
Sources
Alex Mann and Lilly Price, Outgoing Gov. Larry Hogan par­dons John Norman Huffington in Maryland's infa­mous ​'Memorial Day Murders', Baltimore Sun, January 13, 2023; Peter Barker, Maryland Gov. Larry Hogan par­dons John Norman Huffington in infa­mous ​'Memorial Day Murders', Local News Today, January 13, 2023.
Official par­don announce­ment from Gov. Larry Hogan, January 13, 2023.
Innocence
Sep 27, 2023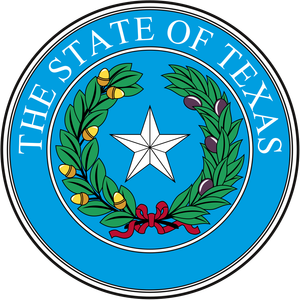 Former Texas Death Row Prisoner Clinton Young Sues Prosecutor for Misconduct
Innocence
Sep 20, 2023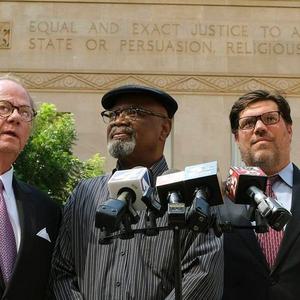 Glynn Simmons Exonerated
48

Years After He Was Sentenced to Death in Oklahoma