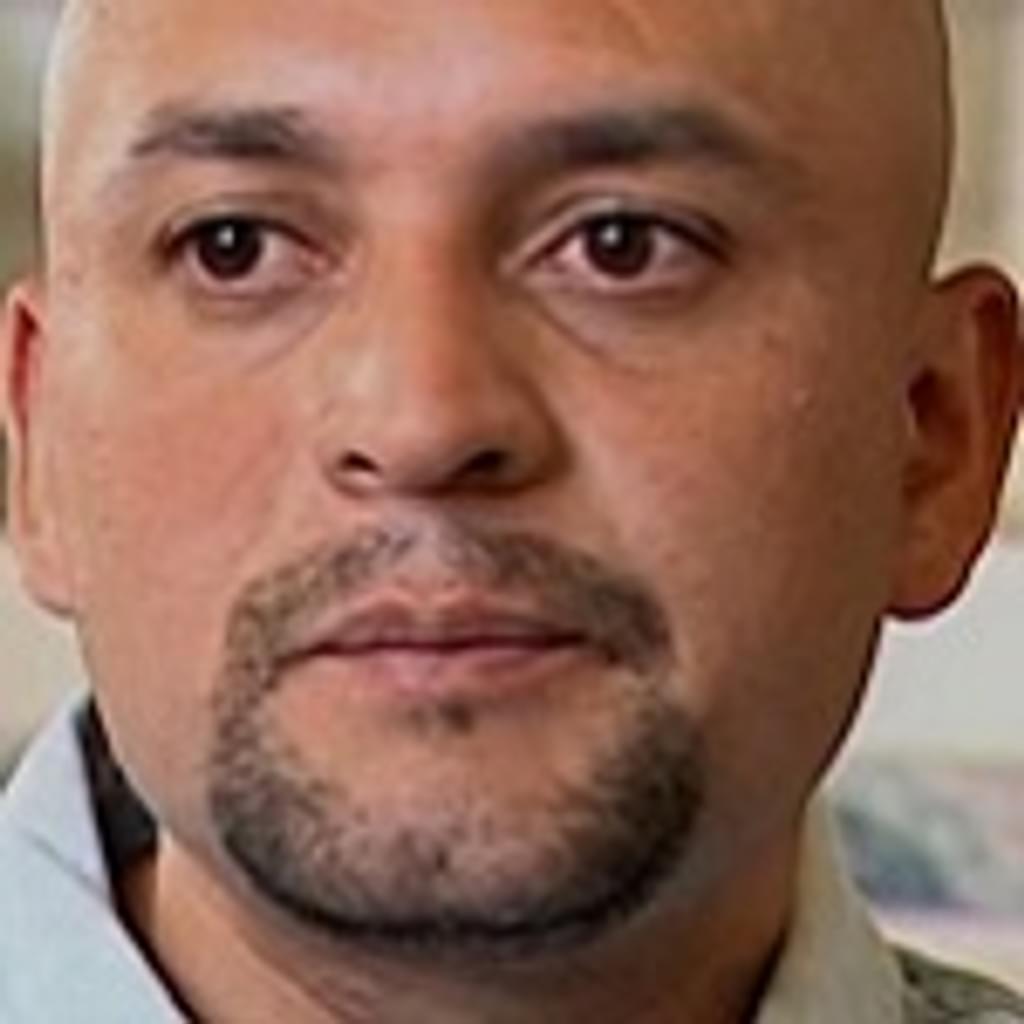 Former Illinois death-row prisoner Gabriel Solache (pictured), a Mexican national whose death sentence was one of 157 commuted by Governor George Ryan in January 2003, was exonerated on December 21, 2017 after twenty years of wrongful imprisonment, but immediately seized by agents of the U.S. Immigration and Customs Enforcement Agency.
Cook County prosecutors dropped charges against Solache and his co-defendant Arturo DeLeon-Reyes after Circuit Court Judge James Obbish overturned their convictions, finding that disgraced Chicago detective Reynaldo Guevara had told "bald-faced lies" under oath when he testified to having no memory of interrogating Solache and DeLeon-Reyes and denied having beaten false confessions out of the men. DeLeon-Reyes also was immediately arrested by ICE agents.
Solache and DeLeon-Reyes were convicted in separate trials, and Solache was sentenced to death, for the 1998 stabbing deaths of Jacinta and Mariano Soto during a home robbery. No physical or biological evidence linked either man to the murder, but they were convicted based upon confessions they have long said were coerced by Guevara over the course of three days of interrogation in which they were denied their right to consular assistance by the Mexican government, deprived of sleep, and given little food or drink until they falsely implicated themselves.
Solache's purported confession was written entirely in English by an assistant state attorney who did not speak Spanish. Solache did not speak or read English and said that Guevara never translated the written statement for Solache before getting him to sign it.
Guevera has been accused of framing defendants of murder in 51 cases. According to Northwestern University's Center on Wrongful Convictions, Solache and DeLeon-Reyes are the sixth and seventh defendants freed in the last two years as a result of misconduct by Guevara. To date, nine defendants have been released in cases in which Guevara was alleged to have beaten them or coerced witnesses into providing false testimony.
Solache is the 161st person wrongly convicted and sentenced to death in the United States to have been exonerated since 1973, and the twenty-first in Illinois. At least a dozen of those exonerations have involved misconduct by Chicago police, including five cases in which the notorious "Burge Squad" beat or tortured confessions out of innocent defendants. Aaron Patterson, Leroy Orange, Madison Hobley, and Stanley Howard—members of the "Death Row Ten," who asserted that their convictions were the product of false confessions obtained as a result of police torture at the hands of notorious Chicago Police Commander Jon Burge—received full pardons by Governor Ryan. Ronald Kitchen, another member of the Death Row Ten, was exonerated in July 2009. Among the tactics the "Burge Squad" employed to elicit confessions were shocking suspects in the genitals with cattle prods, beating suspects over the head with phonebooks, and pointing guns in the faces of minors.

Sources
Mike Hayes and Melissa Segura, Murder Convictions Overturned, Two Men Are Immediately Seized By ICE, BuzzFeed News, December 22, 2017; Megan Crepeau, Prosecutors drop mur­der charges against 2 who allege cop beat them into con­fess­ing, Chicago Tribune, December 21, 2017; Melissa Segura, Two More Guevara Defendants See Their Charges Dismissed, BuzzFeed News, December 21, 2017; Melissa Segura, A Chicago cop is accused of fram­ing 51 peo­ple for mur­der. Now, the fight for jus­tice., BuzzFeed News, April 4, 2017; Bluhme Legal Clinic, Gabriel Solache, Sent to death row sole­ly on the basis of a con­fes­sion beat­en out of him by a detec­tive now deemed a liar and accused of ser­i­al mis­con­duct, Northwestern University Pritzker School of Law, Center on Wrongful Convictions, December 2017.
Photo: Center on Wrongful Convictions.
Juveniles
Jun 06, 2023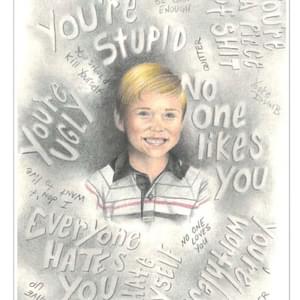 Jurors Who Sentenced Michael Tisius to Death Express Regret