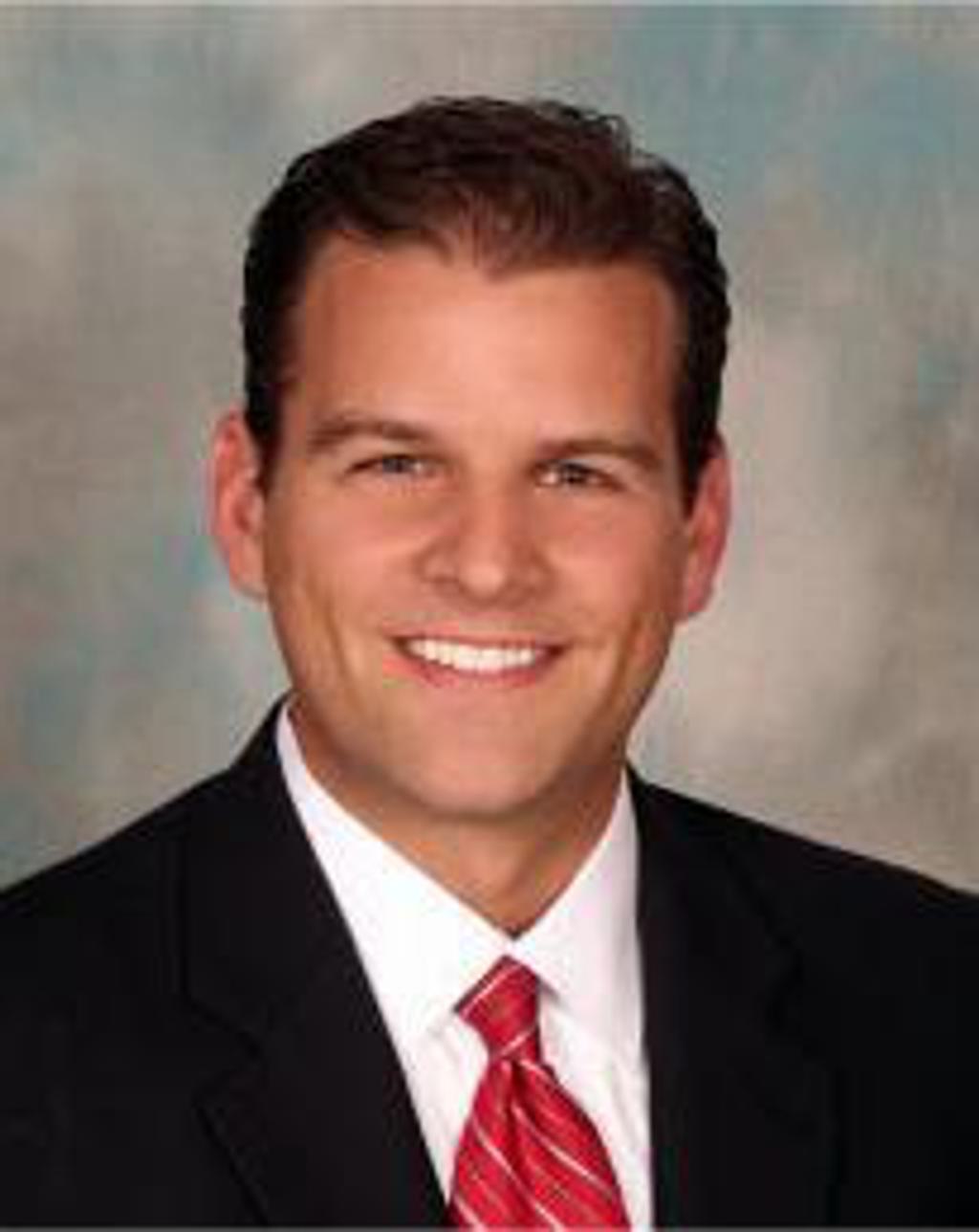 Former Florida public defender Matt Shirk (pictured), who was defeated for re-election after scandals related to personal misconduct and undermining criminal defense services in one the nation's most prolific death sentencing counties, faces suspension of his law license after pleading guilty to multiple ethics violations during his time in office. If the plea is approved by the Florida Supreme Court, Shirk will be suspended from practice for six months, and must pay for disciplinary costs and show proof of rehabilitation before being reinstated.
Shirk was elected public defender in Florida's 4th Judicial Circuit in 2008 and served eight scandal-plagued years before being unseated in the 2016 Republican primary election. He served as public defender for the Jacksonville-area counties of Duval, Clay, and Nassau. Twenty-three capital defendants were sentenced to death in those counties during his tenure as public defender.
Shirk initially was fined $6,000 after admitting to a number of ethics violations, including serving alcohol in a city building, building a private shower in his office with taxpayer money, and having inappropriate relationships with female employees whom he had hired after meeting them through social media or in visits to a nightclub. Shirk subsequently fired the women after being confronted by his wife. The new charges against Shirk assert that "Respondent terminated them from employment at the Public Defender's Office for the private benefit of himself, his wife and their marriage."
Shirk won the 2008 public defender race running on a platform of cutting the budget to the defender's office and pledging never to challenge a police officer. Once in office, he slashed the agency's budget and fired ten of the office's lawyers, including the most experienced capital litigators. He installed as his deputy and chief of homicide an attorney whose clients in at least 16 cases had been sentenced to death. Courts found that the lawyer had provided ineffective assistance in at least three of those cases.
In 2016, Shirk suffered a landslide loss to retired judge Charlie Cofer in the Republican primary election, receiving 22% percent of the vote compared to Cofer's 77%.
The ethics judgment also asserts that Shirk violated the attorney-client relationship by disclosing confidential information given to him by a twelve-year-old client who had been charged with murder. While the client's plea deal was pending approval by the court, Shirk disclosed the boy's defenses in an interview for a documentary on the high-profile case. Before he lost reelection in 2016, a grand jury recommended that he be removed from office. Governor Rick Scott refused to remove him and Shirk also refused to step down.
Shirk's case has parallels to the case of disgraced former Arizona homicide prosecutor, Juan Martinez. Martinez was disciplined and disbarred after being charged with multiple instances of sexual misconduct in his office and leaking confidential information to a blogger with whom he was having a relationship. Martinez had previously been reprimanded by the Arizona Supreme Court for committing prosecutorial misconduct in at least five capital cases.
Juveniles
Jun 06, 2023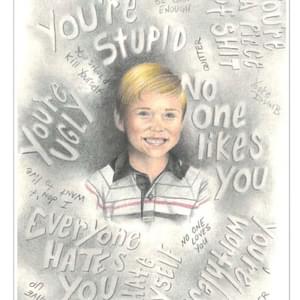 Jurors Who Sentenced Michael Tisius to Death Express Regret