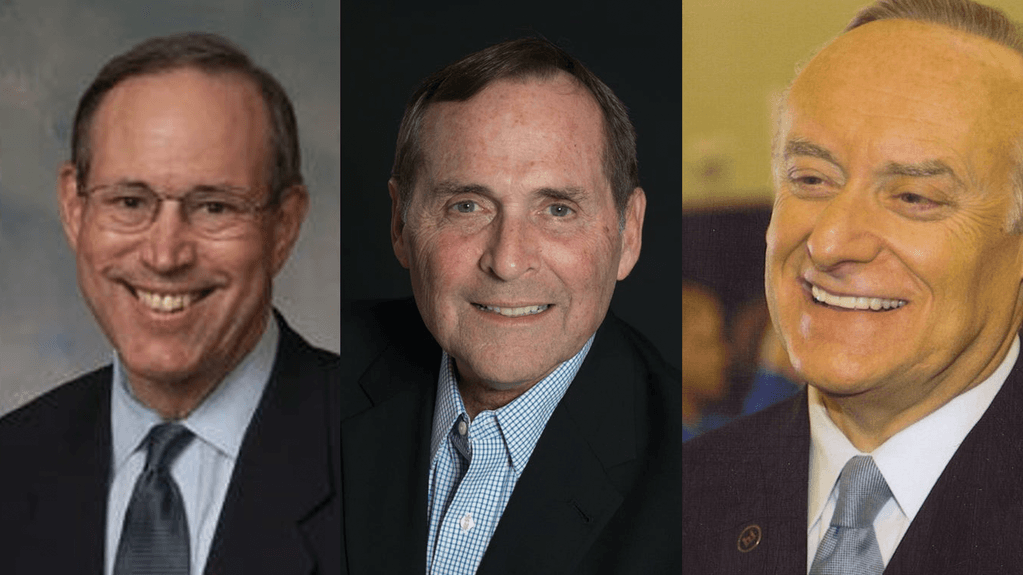 The movement to repeal capital punishment in Ohio has gained additional steam as former Governor Robert Taft and former state attorneys general Jim Petro and Lee Fisher (pictured, left to right) called on the Ohio state legislature to end the state's death penalty.
The three former state officials served together in the legislature when Ohio adopted its capital punishment statute in 1981 and later played key roles in carrying it out. In a March 9, 2021 guest column in The Columbus Dispatch, they called Ohio's death-penalty system "broken, costly and unjust." The capital punishment law they helped to adopt and enforce "fails to protect or aid us in any way. It is time to retire Ohio's death penalty," they wrote.
Taft served two terms as Ohio's governor, from January 1999 to January 2007, during which he presided over the first 24 executions under the 1981 death-penalty law. He commuted one death sentence during his time in office. Petro, like Taft, a Republican, served as Attorney General from 2003 to 2007, during which 19 of those executions were carried out. Fisher, a Democrat, served one term as Ohio attorney general from 1991 to 1995, defending death sentences imposed under the statute, and one term as Lt. Governor, from 2007 to 2011.
"We had the best of intentions," the three wrote, "but in this case, we built it, and the expected benefits did not come."
The former officials' guest column comes as legislators in the state launch a bipartisan effort to repeal Ohio's death penalty. They join former Ohio Supreme Court Justice Paul Pfeifer, who, as Chairman of the Ohio Senate Judiciary Chairman in 1981 was a principal architect of Ohio's death-penalty statute, in calling for its abolition.
Taft, Petro, and Fisher address and rebut the arguments frequently advanced in support of the death penalty. First, they write, "[d]eath is not a superior deterrent." They note that the National Academy of Sciences, after reviewing all the studies, found no credible evidence that the death penalty is a deterrent and, they add, "chiefs of police agree that other less-costly measures are far more effective at reducing violent crime."
They also respond to the contention that the death penalty provides a service for family members of murder victims. "We have learned that the death penalty does not support the families of murder victims, but instead prolongs their pain and impairs the healing process," they write. Far from aiding family members, they write, capital punishment "diverts funds that could and should go to true support services, including grief counseling, mental health services and financial support; and to investigative efforts that solve the crimes that damaged other victims' families."
Taft, Petro, and Fisher also argue that Ohio's administration of the death penalty fails to protect the innocent. "We have learned that our death penalty system convicts and nearly executes the innocent," they write. "For every six Ohioans we have executed under the 1981 law, one innocent Ohioan has languished on death row."
The three also observe that Ohio's death penalty is tainted by racial discrimination and geographical arbitrariness. "[T]he death penalty is not applied fairly," they write, and "race and place play an intolerable role in deciding who lives and who dies."
The authors also rebut the myth that the death penalty is cheaper than the state's life-sentencing alternative. "[T]he death penalty costs far more than our other option of life imprisonment without parole," they explain. "The Ohio Legislative Service Commission has reported that the total amount expended in a capital case is between 2.5 and 5 times as much as a non-capital life without parole case, and that in some states a capital case exceeds the cost of a life imprisonment case by $1 million to $3 million per case." Even if it worked, they write, "the death penalty may well be a luxury we can no longer afford."
Finally, the three officials note that public sentiment towards capital punishment has changed, just as their views, too, have evolved. "We believed [the death penalty] was what Ohioans wanted, and we were right about that then, but forty years later, we are no longer," they write. Seeing that 59% of Ohioans, "[a] strong bipartisan majority … now support replacing the death penalty with life in prison without parole," the former Governor and attorneys general agree, "It is time to retire Ohio's death penalty."
Juveniles
Jun 06, 2023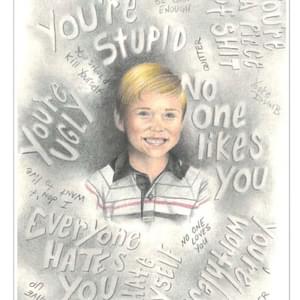 Jurors Who Sentenced Michael Tisius to Death Express Regret
International
Jun 01, 2023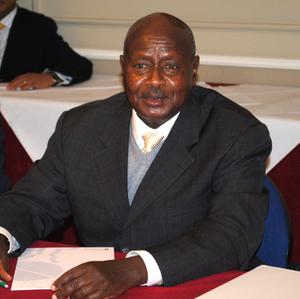 Uganda's Controversial ​
"

Anti-Homosexuality Act" Includes Possibility of Death Sentence