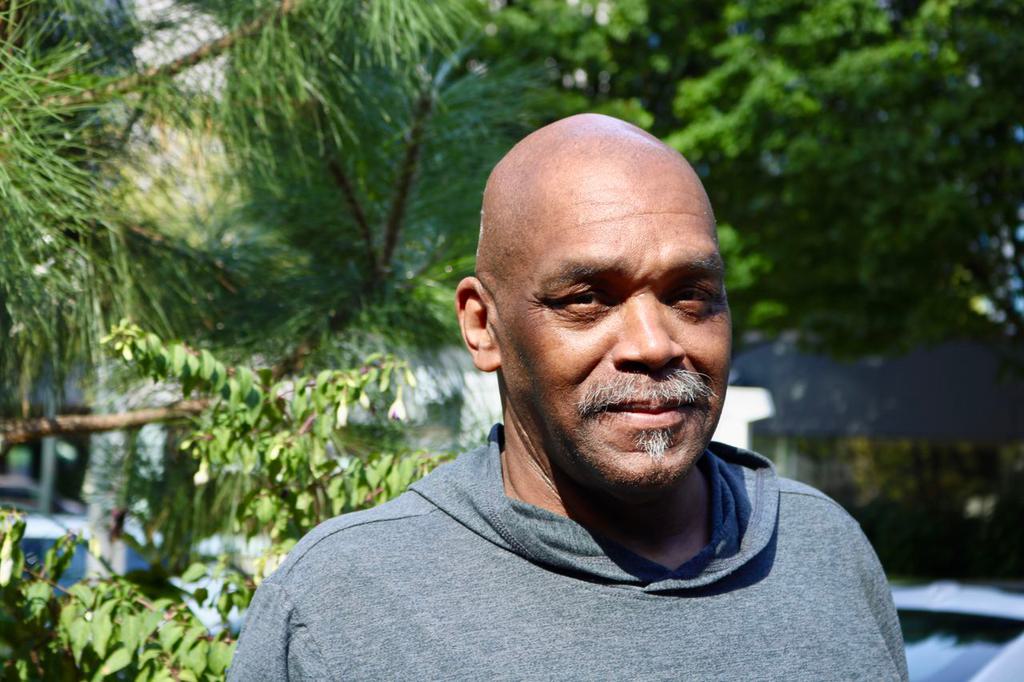 On September 5, 2023, Jesse Johnson (pictured) was released from Marion County Jail in Oregon when prosecutors formally declined to retry him for the 1998 murder of Harriet Thompson. Mr. Johnson was convicted of Ms. Thompson's murder in 2004 and sentenced to death. In asking the Marion County Circuit Court to dismiss the case against Mr. Johnson, the county District Attorney's office stated that "based upon the amount of time that has passed and the unavailability of critical evidence in this case, the state no longer believes that it can prove the defendant's guilt." Mr. Johnson was housed on death row at Oregon State Penitentiary until 2021, when the Oregon Court of Appeals overturned his case, agreeing that he had inadequate defense counsel who failed to interview a key witness. Patricia Hubbard, one of the victim's neighbors, claims that police repeatedly "dismissed her attempts to give them information" about an alternate suspect, and also claims a detective said a black woman was murdered and black man was "going to pay for it."
Since his arrest, Mr. Johnson has maintained his innocence and lack of involvement in Ms. Thompson's murder, refusing to accept any plea deals during his 25 years behind bars. There was no DNA evidence directly connecting Mr. Johnson to the murder and the prosecution relied heavily on circumstantial evidence that placed him in the victim's home. Fingerprints were found belonging to Mr. Johnson, but his attorneys note that this only proves they knew each other, which Mr. Johnson had previously admitted. Ms. Hubbard spoke with defense investigators in 2013 while they were reinvestigating the case and told them that she saw a white man flee Ms. Thompson's apartment on the night of her murder after she heard loud arguing. Mr. Johnson's original defense attorneys never spoke with Ms. Hubbard and made little effort to speak with additional neighbors. Prosecutors knew about Ms. Hubbard's testimony and the additional DNA evidence pointing towards other suspects prior to the 2021 Oregon Court of Appeals decision.
The Oregon Innocence Project, which began working with Mr. Johnson on DNA testing appeals in 2014, strongly believes that racism played a role in his wrongful conviction. In a statement from Steve Wax, the organization's legal director, he writes that "there were clear and unambiguous statements of racism by a detective involved in the case who discouraged a neighbor from sharing that she witnessed a white man running away from the scene on the night of the murder." There have been 194 death row exonerations since 1973 in the United States. Of these 194 individuals, 105, or 54%, are black.
In Mr. Wax's statement, he also writes that "there can be no more heinous injustice imaginable than for Mr. Johnson to have heard a sentence of death pronounced against him all those years ago in Marion County and then to waste away for years on death row." Mr. Johnson, now 62 years old, proclaimed his joy as he walked out of Marion County Jail. "I'm happy and excited and ready for the next phase now. Been a lot of years for something I didn't do."
Sources
Ryan Haas and Leah Sottile, Oregon pros­e­cu­tors drop mur­der case against Jesse Johnson, end­ing 25-year legal saga, Oregon Public Broadcasting, September 6, 2023; Andrew Selsky, Oregon man who was sen­tenced to death is free 2 years after mur­der con­vic­tion was reversed, Associated Press, September 6, 2023.
Photo cred­it: Zane Sparling, The Oregonian, September 6, 2023
Human Rights
Sep 28, 2023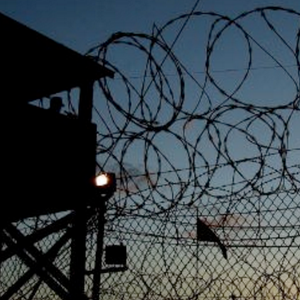 Guantanamo Bay Judge Rules
9

/​

11

Capital Defendant Mentally Incompetent to Stand Trial
Innocence
Sep 27, 2023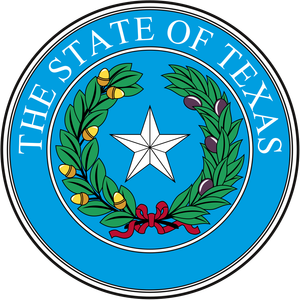 Former Texas Death Row Prisoner Clinton Young Sues Prosecutor for Misconduct
Innocence
Sep 20, 2023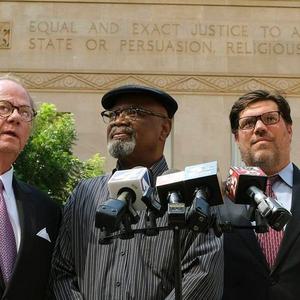 Glynn Simmons Exonerated
48

Years After He Was Sentenced to Death in Oklahoma