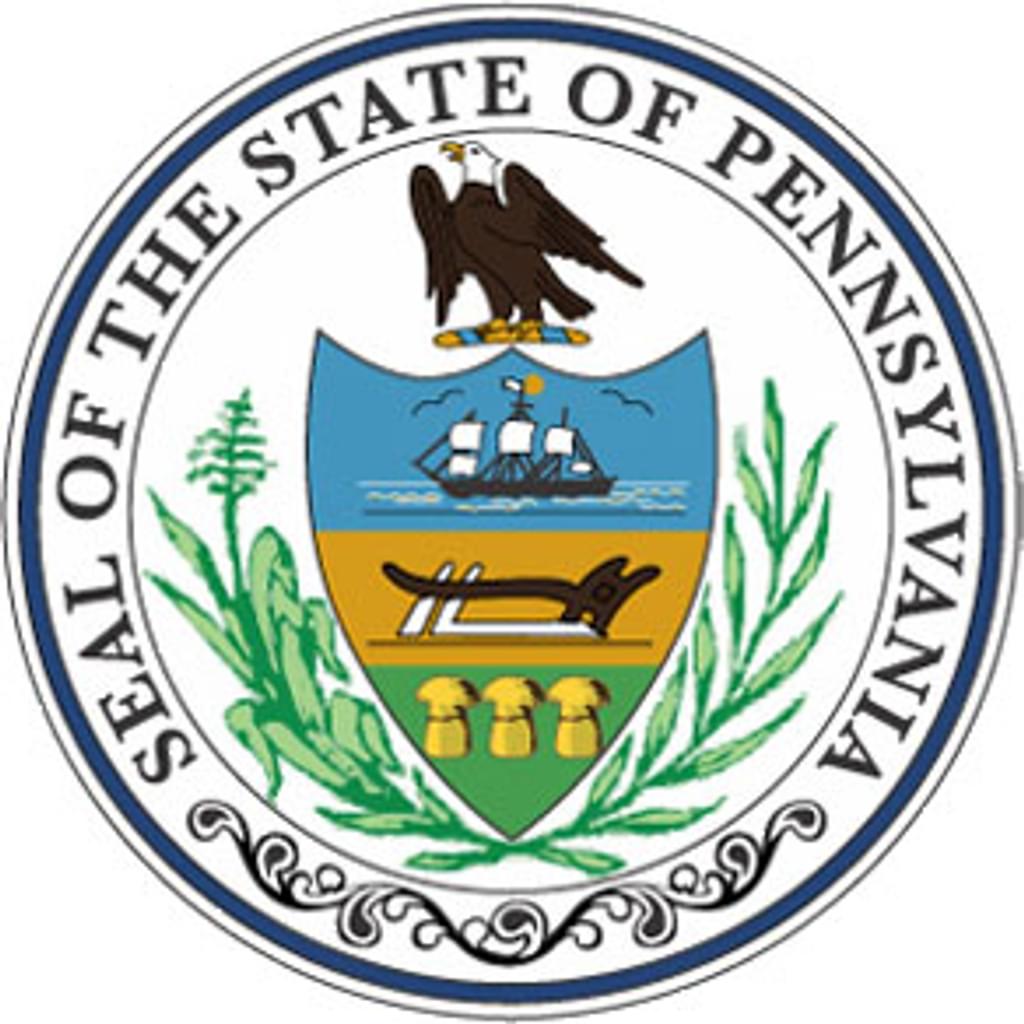 A former Pennsylvania death-row prisoner has been freed, one month after the trial court barred his retrial because of "egregious" prosecutorial misconduct by the county district attorney.
On December 1, 2020, Berks County Court of Common Pleas Judge Eleni Dimitriou Geishauser formally dismissed all charges against Roderick Johnson in the 1996 double-murder of cousins Damon and Gregory Banks in Reading, Pennsylvania and issued an order discharging him from custody. Johnson was freed after the Pennsylvania Attorney General's office declined to appeal the trial court's October 29 order dismissing the case against Johnson under the double jeopardy protections of the Pennsylvania constitution. Johnson had been on death row for 23 years.
Johnson was convicted and sentenced to death in 1997 based largely on the testimony of drug dealer and police informant, George Robles, who had repeatedly avoided having criminal charges filed against him by cooperating with law enforcement in other cases. Johnson had admitted being present at the crime scene but denied any involvement in the murders. Robles testified that Johnson owned a handgun like one found near the crime scene and had confessed to having the gun with him, wiping it down, and disposing of it on the night of the murders. District Attorney Mark Baldwin suppressed police records documenting Robles' uncharged criminal activity and his cooperation with police, then lied to the court when the trial judge said "I think he's a dealer of drugs or a paid informant by the Reading Bureau of Police," calling the judge's statement "absurd."
Johnson did not become aware of the police records involving Robles until a federal judge ordered prosecutors to produce the documents in Johnson's federal habeas corpus proceedings in another case. The police reports, which documented five separate instances in which Robles escaped prosecution for criminal conduct, ultimately led to the reversals of Johnson's convictions in both cases.
On August 12, 2019, Johnson filed a motion to dismiss the charges on double jeopardy grounds. One month later, prosecutors moved to withdraw the death penalty from the case. In a scathing opinion, Judge Geishauer wrote that she had "no doubt that district attorney Mark Baldwin made a conscious, intentional, and purposeful decision to not disclose" the exculpatory police reports. "The deliberate nature of his contemptuous behavior," she wrote, "is evident in the fact that he blatantly lied about his knowledge of the reports directly to the court."
"Had these acts been committed by a witness," Judge Geishauer wrote, "the individual could have been, and in all likelihood would have been, charged with obstruction of justice. Had these acts been committed by defense counsel, in addition to charges, a disciplinary action would have been initiated that would potentially result in the suspension or loss of legal license. Mr. Baldwin's position as District Attorney seems to have protected him from such censure. But in this matter, all men are equal before the law and this court renders judgment of Mr. Baldwin's egregious behavior."
Baldwin withheld the same five police documents in the trial that set Johnson's co-defendant, Shawnfatee Bridges, to death row. The federal courts also overturned Bridges' conviction, and he was later released after pleading guilty to lesser charges. In December 2019, the Pennsylvania Supreme Court barred prosecutors from retrying former death-row prisoner Chris Williams on double jeopardy grounds resulting from prosecutorial misconduct. Walter Ogrod also was exonerated from Pennsylvania's death row in June 2020 as a result of police and prosecutorial misconduct.
Sources
Judge: Man can­not be retried in 1996 slay­ings of 2 cousins, Associated Press, November 8, 2020; Mike Urban, Berks County judge rules Reading man can­not be tried again on dou­ble-mur­der charges, The Reading Eagle, November 6, 2020; Suzette Parmley, ​'Egregious' Conduct by Former Berks DA Sways Judge to Dismiss Murder Charges Against Death-Row Inmate, Law​.com, November 12, 2020; 69 News Staff, Lawyer: Charges dis­missed against man con­vict­ed of killing cousins in Exeter Twp., WFMZ, Lehigh Valley, Pennsylvania, December 1, 2020; 69 News Staff, Lawyer speaks after con­vict­ed killer released from prison, WFMZ, Lehigh Valley, Pennsylvania, December 2, 2020.
Read the dou­ble jeop­ardy opin­ion in Commonwealth v. Johnson.
Prosecutorial Accountability
Nov 15, 2023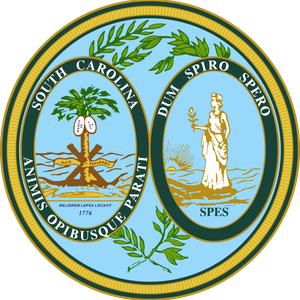 Randomness and Prosecutorial Misconduct in Death Penalty Cases Highlighted in South Carolina
Pennsylvania
Nov 07, 2023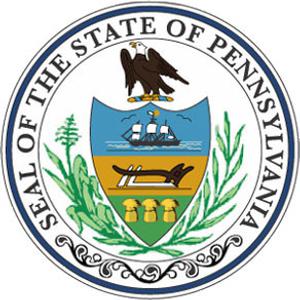 Pennsylvania House Committee Passes Death Penalty Repeal Bill