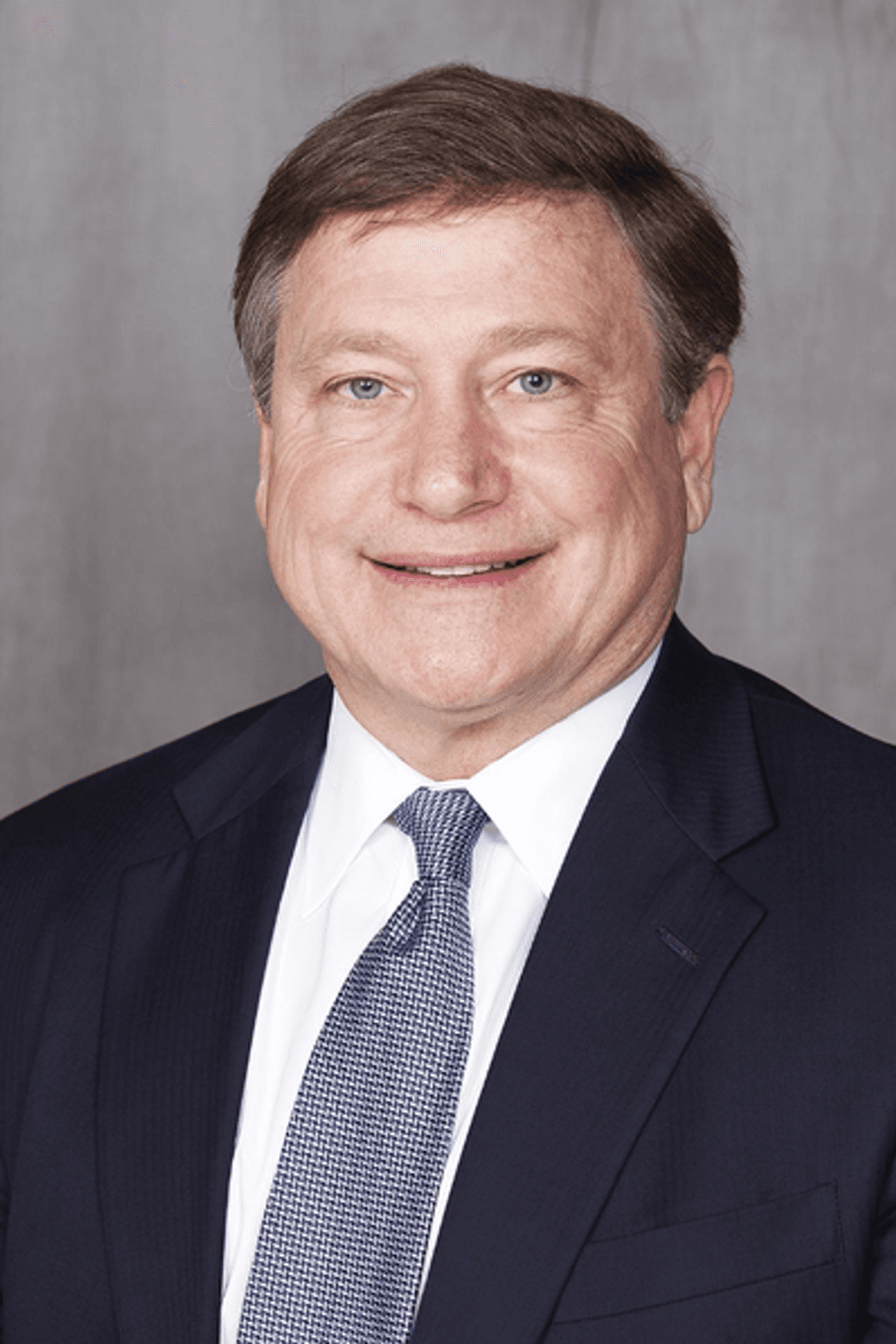 The United States Court of Appeals for the Eighth Circuit has found that a former prosecutor now serving as a justice on the Arkansas Supreme Court deliberately destroyed exculpatory evidence in a case in which he had sought the death penalty. On April 29, 2020, a unanimous three-judge panel of the federal appeals court affirmed the rulings of a federal district court overturning the convictions of life-sentenced prisoners Tina Jimerson and John Brown, Jr. because of the "bad faith" misconduct of then-deputy prosecutor Robin Wynne (pictured, left). Wynne has served on Arkansas' high court since 2015.
Jimerson and Brown had raised claims of rampant prosecutorial misconduct in the case, but the appeals court decision in their cases turned on Wynne's suppression and destruction of a recorded statement obtained by a prison informant that would have undermined the testimony of a critical prosecution witness. The appeals court wrote that Wynne and law enforcement had "worked together to intentionally conceal [the recording's] existence from the defense," "effectively concealed the fact that a recorded conversation took place," and destroyed the recording. It also wrote that Wynne provided "untruthful answers" to the defendants' requests seeking disclosure of all recordings, actively preventing the defendants from learning about it. This "bad faith" destruction of evidence, the court said, entitled the defendants to new trials.
Jimerson and Brown (pictured, below, right) were tried along with a third co-defendant, Reginald Early, for the 1988 murder of Myrtle Holmes. A fourth suspect, an intellectually impaired man named Charlie Vaughn, confessed and pleaded guilty to first-degree murder to avoid the threat of a death sentence. No physical evidence linked Brown, Vaughn, or Jimerson to the crime. Vaughn implicated Early and Brown as his accomplices in raping and murdering the victim and implicated Jimerson as the getaway driver.
The prosecution sought the death penalty, charging the three men with rape as well as capital murder. However, DNA test results contradicted Vaughn's story, excluding both him and Brown as sources of DNA evidence. Early, however, could not be excluded. That trial ended with a hung jury, with six jurors voting to acquit. At their second trial, in 1992, prosecutors dropped the rape charges and no evidence relating to the DNA was presented. The jury convicted Brown, Jimerson, and Early of first-degree murder and sentenced them to life in prison.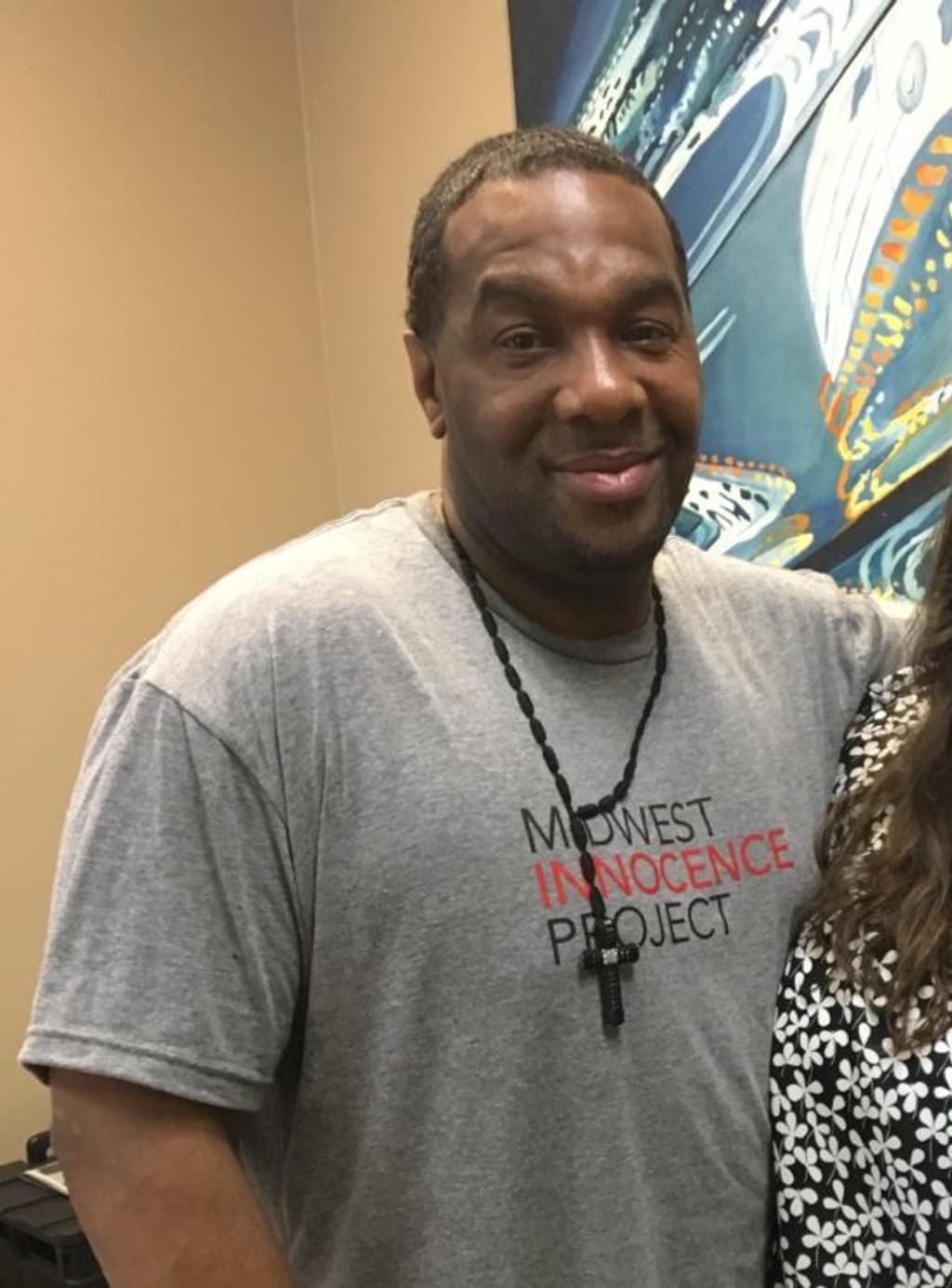 The case broke open in 2014, when an investigator for Northwestern University Law School's Center on Wrongful Convictions, which was representing Jimerson, interviewed Dallas County Sheriff Donny Ford. Ford said that in 1991, he had intentionally planted an informant in the same jail cell as Vaughn, and that the informant had secretly recorded statements from Vaughn. Investigators were able to identify and contact the informant, Ronnie Prescott, who confirmed that he had told Vaughn he would face a death sentence if he didn't confess and name the others as accomplices. Unrelated charges against Prescott were dropped in exchange for him obtaining the statements from Vaughn. Despite the existence of a recording, Wynne, the prosecutor at the time, responded to a pre-trial request by stating he had "no knowledge of any informant who led to or assisted in making the arrest in this matter." He told defense attorneys in 1991 that the state only had recordings of conversations with two witnesses, and that no informant had been offered leniency or other incentives. Police deliberately omitted any reference to the recording in their report of information they had received from Prescott.

The Eighth Circuit wrote that, because the recording was concealed and destroyed, "We do not know if Vaughn reluctantly and nervously confessed and implicated others, or if he willingly and confidently" did so. "What we can conclude on this record is the failure to make any mention of the fact that Prescott recorded conversations with Vaughn in a handwritten statement … combined with the failure to disclose the recording is evidence of a conscious effort to suppress evidence. The deliberate omission is indicative of bad faith" on the part of police and prosecutors. Establishing "bad faith" destruction of evidence allowed Jimerson and Brown to pursue claims under the U.S. Supreme Court decision Youngblood v. Arizona.
Further evidence of Brown's and Jimerson's innocence came to light in 2015. After learning that new DNA testing methods could determine who had raped Holmes, Early came forward and admitted that he had committed the rape and murder alone. He told the Innocence Project that he did not know Jimerson or Brown, and barely knew Vaughn.
In 2018, a federal district court ordered the release of Brown and Jimerson, pending the outcome of the appeal. Arkansas prosecutors must now decide whether to retry them.
Sources
Linda Satter, 8th Circuit affirms 2 Arkansas pris­on­ers' release; justice's work as pros­e­cu­tor fault­ed, Arkansas Democrat-Gazette, May 4, 2020; Max Brantley, Surprise: 8th Circuit sides with pris­on­ers, three times, Arkansas Times, April 30, 2020; Price McKeon and Caitlin Rearden, Update: Man Released from Prison after Murder Conviction Overturned, KARK​.com, August 23, 2018.
Read the opin­ion of the U.S. Court of Appeals for the Eighth Circuit in Jimerson v. Payne and the District Court opin­ions in Jimerson v. Kelley and Brown v. Kelley.
Prosecutorial Accountability
Nov 15, 2023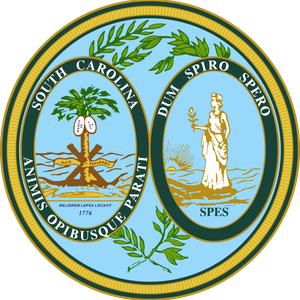 Randomness and Prosecutorial Misconduct in Death Penalty Cases Highlighted in South Carolina
Innocence
Oct 12, 2023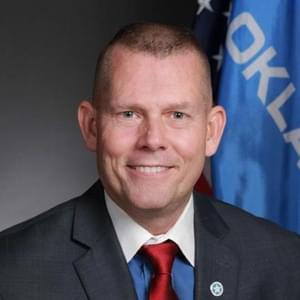 Republican-Led State Legislative Committee Considers Death Penalty Moratorium in Oklahoma
Prosecutorial Accountability
Sep 27, 2023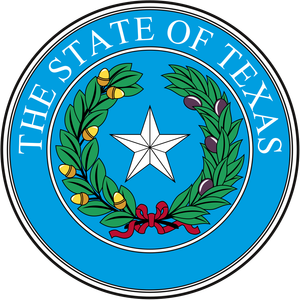 Former Texas Death Row Prisoner Clinton Young Sues Prosecutor for Misconduct