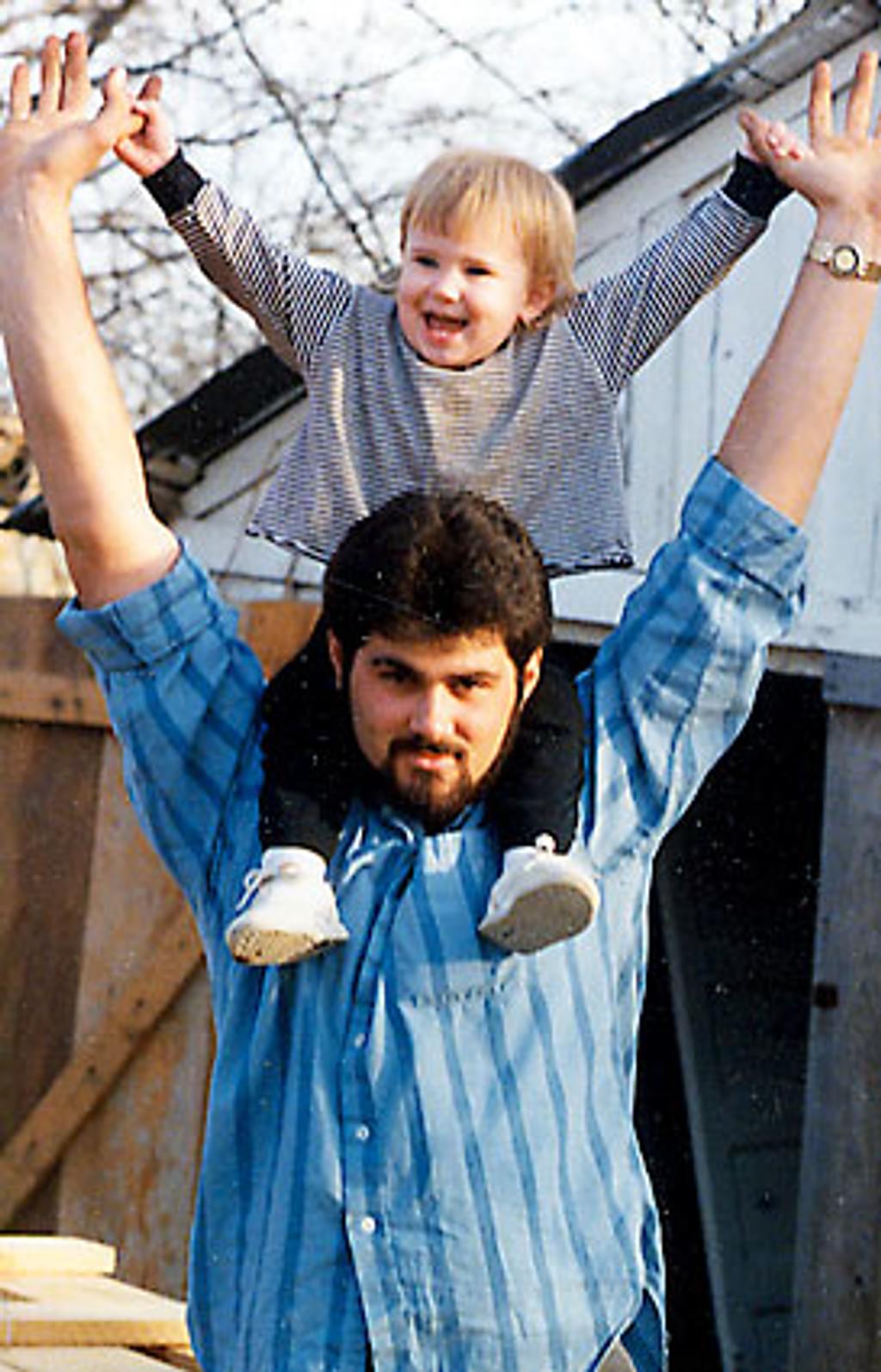 John Jackson, the former Navarro County, Texas prosecutor and judge, is on trial for ethics violations in the 1992 capital trial of Cameron Todd Willingham (pictured), which many believe led to the execution of an innocent man.
Willingham was convicted of arson and murder and sentenced to death in connection with the house fire that killed his three young daughters. Texas executed him in 2004. Willingham's conviction and execution rested on two key pieces of testimony: arson testimony—since discredited as junk science—claiming that burn patterns in the house established that an accelerant had been used in starting the fire, and a statement by prison informant Johnny Webb claiming that Willingham had confessed to him while the two men were both in the county jail awaiting trial.
In July 2014, The Innocence Project filed a complaint against Jackson with the Texas State Bar stating that the prosecutor had "violated core principles of the legal profession, and did so with terrible consequences … the execution of an innocent man." The Project argued that Jackson should face sanctions for falsifying official records, withholding evidence from the defense, suborning perjury and obstructing justice.
Based on those allegations, the Texas State Bar brought ethics charges against Jackson, who faces a rare public trial for that misconduct. In that trial, attorneys for the Texas State Bar allege that Jackson coerced Webb to testify, offered Webb a reduced sentence on an aggravated robbery charge, did not disclose the deal to Willingham's defense, and knowingly elicited false testimony from Webb claiming that he had not been offered any benefit for his testimony.
Correspondence between Jackson and Webb shows that Jackson petitioned state officials on Webb's behalf and eventually used a legal process intended for correcting clerical errors to reduce Webb's robbery sentence. Webb has described in interviews and depositions how Jackson convinced him to falsely testify against Willingham. Webb recounted one conversation with Jackson in which "He said, well, let's go over [what] I think needs to happen. He says I've got this guy Willingham who did this. We know he did it. We know he's guilty. We just can't prove it."
Of Webb's robbery charge, Jackson allegedly told Webb, "even if you're convicted now, I can get it off of you later."
The Intercept reports that, since 2013, roughly 10 prosecutors have been sanctioned in cases brought by the Texas State Bar, and only three prosecutors have opted, as Jackson has, to have their cases heard in public by a jury, rather than in private by a panel of lawyers.
[UPDATE: On May 11, 2017, a Navarro County jury voted 11-1 that Jackson had not committed misconduct in the Willingham case.]
Innocence
Sep 27, 2023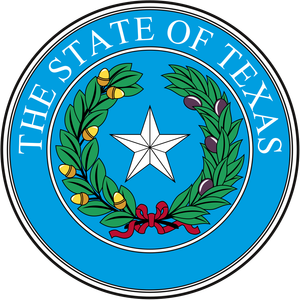 Former Texas Death Row Prisoner Clinton Young Sues Prosecutor for Misconduct
Innocence
Sep 20, 2023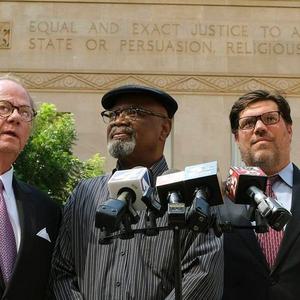 Glynn Simmons Exonerated
48

Years After He Was Sentenced to Death in Oklahoma