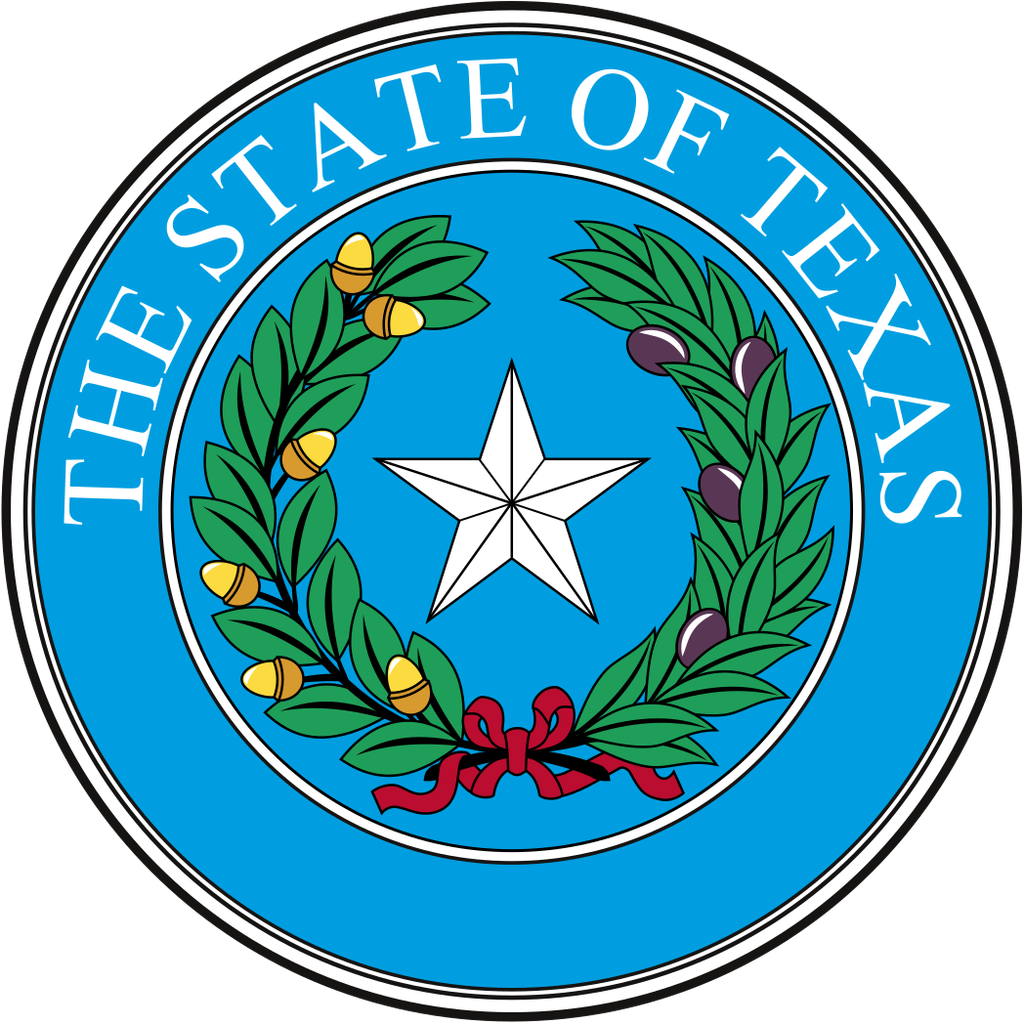 On September 18, 2023, former Texas death-sentenced prisoner Clinton Young filed a federal civil rights lawsuit in the Western District of Texas, accusing two Midland County district attorneys, the prosecutor on his case, and Midland County itself, for violating his constitutional right to a fair trial. Just four months after his 18th birthday in 2001, Mr. Young and two others, David Page and Darnell McCoy, went on a drug-induced spree that resulted in the deaths of two individuals. In 2003, Mr. Young was sentenced to death for these murders. He admitted that he was present during the cross-Texas trip that resulted in these deaths but maintained that he did not shoot anyone. At trial, Mr. Page testified against Mr. Young, claiming that Mr. Young was responsible for shooting both men. Mr. Young's attorneys now believe that Mr. Page testified against their client in exchange for a lighter sentence, which was not properly disclosed at trial. In 2017, Mr. Young came within 8 days of his scheduled execution date before the Texas Court of Criminal Appeals (TCCA) stayed the execution based on Mr. Page's inconsistent testimony and newly discovered DNA evidence connecting Mr. Page, not Mr. Young, to gloves found at a crime scene. Two years later, Midland County District Attorney Laura Nodolf recused herself from Mr. Young's case and reported Ralph Petty, the prosecutor on Mr. Young's case, to the court for investigation of misconduct allegations. In 2021, the TCCA overturned Mr. Young's conviction after the discovery that Mr. Petty was secretly clerking for county judges who oversaw Mr. Young's case.
Former USA Today writer Jessica Priest reported in 2021 that Mr. Petty "prosecuted at least 355 defendants while performing legal work for multiple judges in Midland County." In Mr. Young's lawsuit, he claims that Mr. Petty's behavior was supported by Midland County district attorneys Al Schorre and Teresa Clingman, who allowed Mr. Petty to perform legal services for district judges despite his ongoing role as a prosecutor. In 2008, Ms. Clingman responded to an IRS inquiry regarding Mr. Petty's work status: "Ralph Petty is a full-time prosecutor for Midland County. In his off hours, he works at the direction of various judges." In Mr. Young's case, Mr. Petty was not only a member of the prosecuting team who argued against Mr. Young's appeals, he also received payment to "advise and draft opinions for the district judge who ruled on those same appeals." Alexa Gervasi, Mr. Young's attorney in the federal civil suit, argues that Mr. Petty's behavior was an illegal abuse of power, as "no one has more power than a prosecutor to take away a person's liberty…"
Mr. Young's lawsuit is not the first against the Midland County DA's office. Erma Wilson, a Midland County native, filed a similar suit against Mr. Petty in 2022 for falsely charging her with drug possession. According to Ms. Wilson's suit, Mr. Petty "invoiced judges for work on her case while simultaneously advising fellow prosecutors on her case." Although her lawsuit was dismissed in October 2022, it is still on appeal. 
Mr. Young asserts that Mr. Petty and the Midland County DA's office were able to assume dual roles because locals do not take issue with the practice. According to Mr. Young, the dual role "was so common in Midland, people saw it as normal; therefore, it was accepted." Before his conviction was overturned in 2021 and his release in 2022, Mr. Young spent nearly two decades on death row in solitary confinement. He has since found work in Texas oilfields and with a nonprofit established in his name, which is dedicated to helping wrongfully convicted individuals on Texas' death row. Despite being released, Mr. Young was reindicted for one of the 2001 murders in August 2022. The Texas Attorney General's office will be prosecuting the case and will again seek a death sentence for Mr. Young. Ms. Gervasi filed Mr. Young's civil suit within days of the expiration of the statute of limitations, explaining the delay was because Mr. Young was worried the state would retaliate. He changed his mind, Ms. Gervasi told the Texas Observer, and said that Mr. Young is willing to take a risk with his lawsuit. "In his words, you know, what more can they do to him? They're already trying to kill him," Ms. Gervasi said.
Prosecutorial Accountability
Nov 15, 2023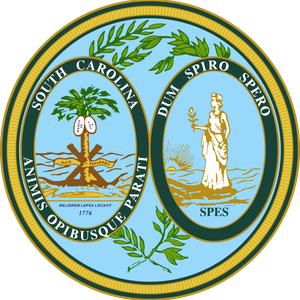 Randomness and Prosecutorial Misconduct in Death Penalty Cases Highlighted in South Carolina