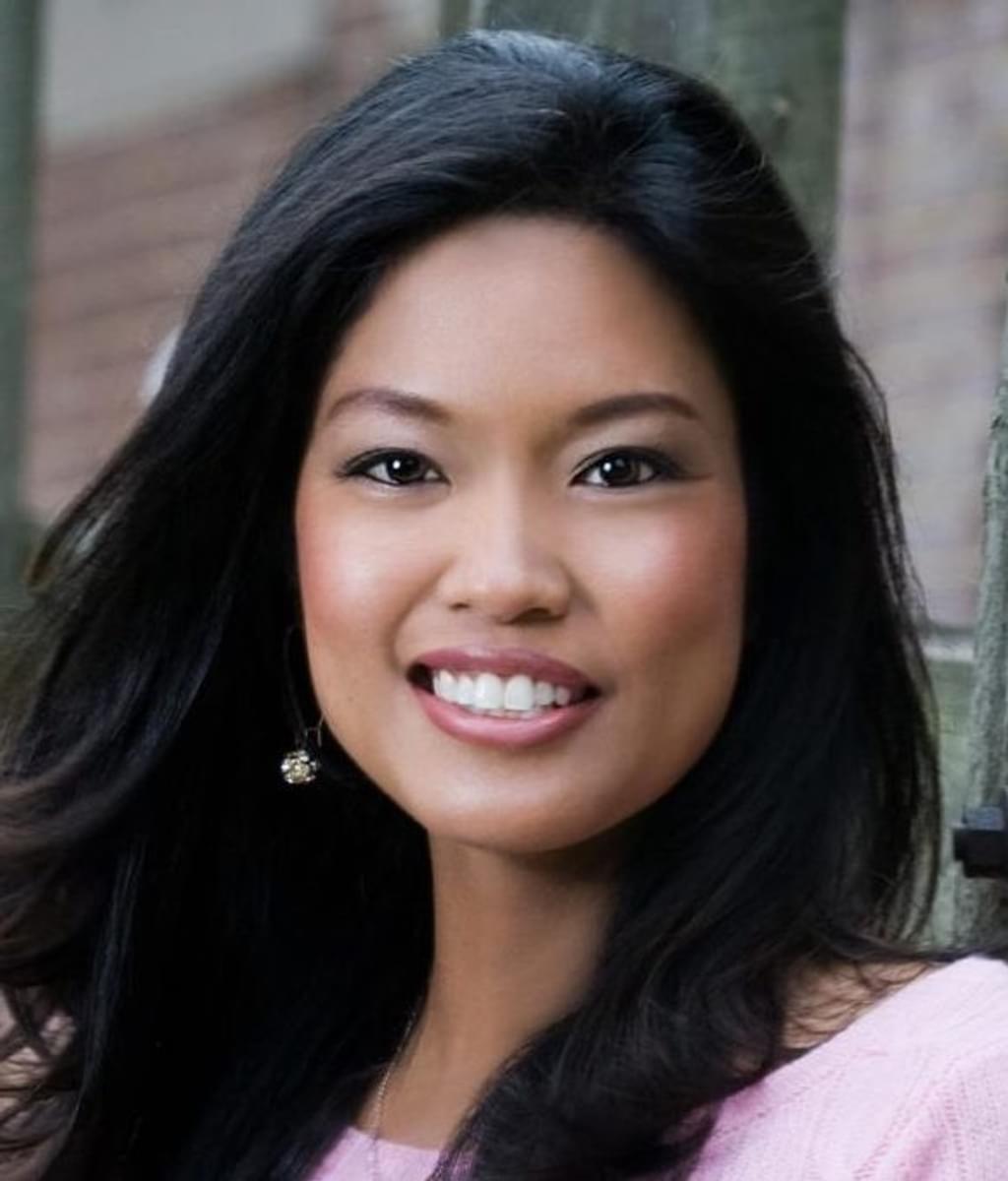 Calling Oklahoma "the notorious home of 'Hang 'Em High' executions," conservative commentator and Fox News contributor Michelle Malkin (pictured) has urged the state to adopt sytemic reforms to address its "wretched record on wrongful convictions."
Malkin says that despite 35 exonerations in the last 25 years—including 7 death-row exonerations—and a "reign of prosecutorial terror and forensic error by the late Oklahoma County District Attorney Bob Macy and rogue Oklahoma City police department crime lab analyst Joyce Gilchrist," the state has failed to create a forensic science commission to investigates errors and professional misconduct by crime labs and forensic analysts and "not a single Oklahoma district attorney's office has established an official mechanism to review tainted convictions."
In an August 8, 2018 commentary for the Creators Syndicate, Malkin warns that "'Frontier justice' costs too many citizens of all races, creeds, and backgrounds their freedom and their lives." She says, "In the old days of the Wild West, vigilantes worked outside the judicial system to punish rivals regardless of their guilt or innocence. Today, outlaws operate inside the bureaucracy to secure criminal convictions at all costs."
In her commentary, Malkin highlights the death-penalty exonerations of Curtis McCarty and Robert Lee Miller, Jr., and current appeals attempting to free death-row prisoner Julius Jones. Notorious former Oklahoma County District Attorney Bob Macy withheld evidence from McCarty's attorneys, and crime lab analyst Joyce Gilchrist, implicated in at least 11 wrongful convictions, falsified and destroyed forensic evidence. Gilchrist's false testimony in the case included claims that hairs found at the crime scene matched McCarty's and that his blood type matched the semen found on the victim's body. They didn't. Miller's case was also tainted by bad forensics and a coerced false confession.
Malkin points to the case of Julius Jones—recently featured in the documentary series The Last Defense—as emblematic of some of the ongoing problems in Oklahoma cases. Jones, who is seeking appellate review of evidence that supports his innocence claims, filed motions for discovery and a request for an evidentiary hearing in December 2017. Under instructions of a court clerk, they placed supporting evidence in a sealed envelope labeled "protected material." That crucial evidence was not presented to the court and disappeared for six months until Jones' investigator was able to uncover them herself in the clerk's office. The court initially rejected Jones' appeal, but will now reconsider, due to the clerk's "mismanagement of the exhibits."
Another Oklahoma County death-row prisoner, Richard Glossip, was convicted and sentenced to death based on solely on the testimony of a 19-year-old who confessed to the murder and then implicated Glossip in exchange for a reduced sentence. No physical evidence linked Glossip to the crime, the teen gave investigators multiple contradictory descriptions of the murder before adopting police suggestions that Glossip was involved, and two witnesses who have come forward with evidence of Glossip's innocence say they have been subjected to retaliation and intimidation by prosecutors.
Oklahoma, Malkin says, "stands out for its decades of trampling due process, subverting public disclosure, perpetuating forensic junk science, manufacturing false accusations and enabling official misconduct." She says that, given the state's record and its recent "chilling" history of "horrific botched executions," permitting the state to resume executions poses a "human rights crisis." Silence in the face of that crisis, she says, "is complicity."
Juveniles
Jun 06, 2023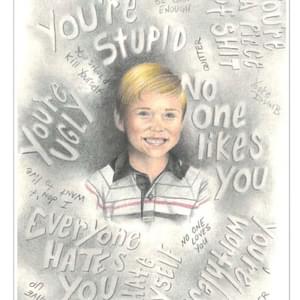 Jurors Who Sentenced Michael Tisius to Death Express Regret