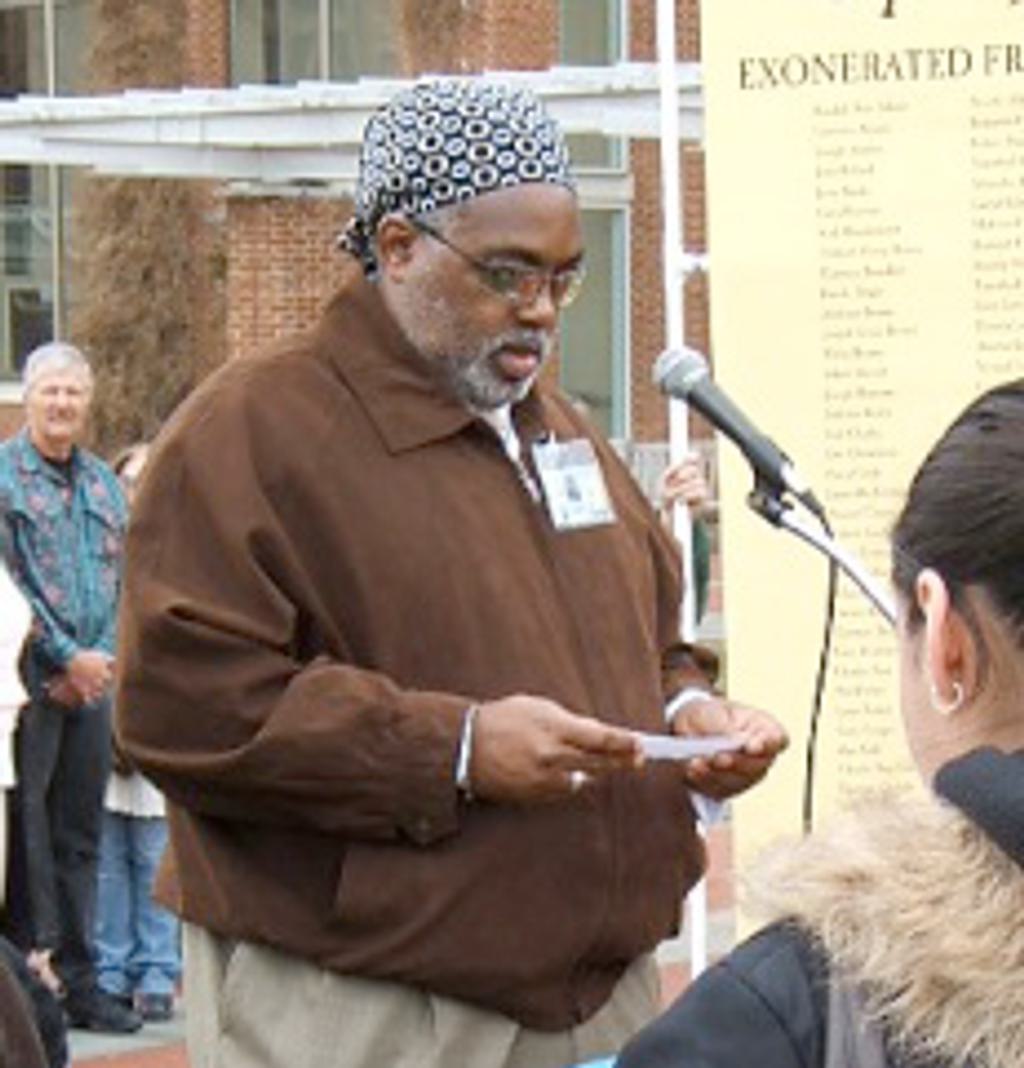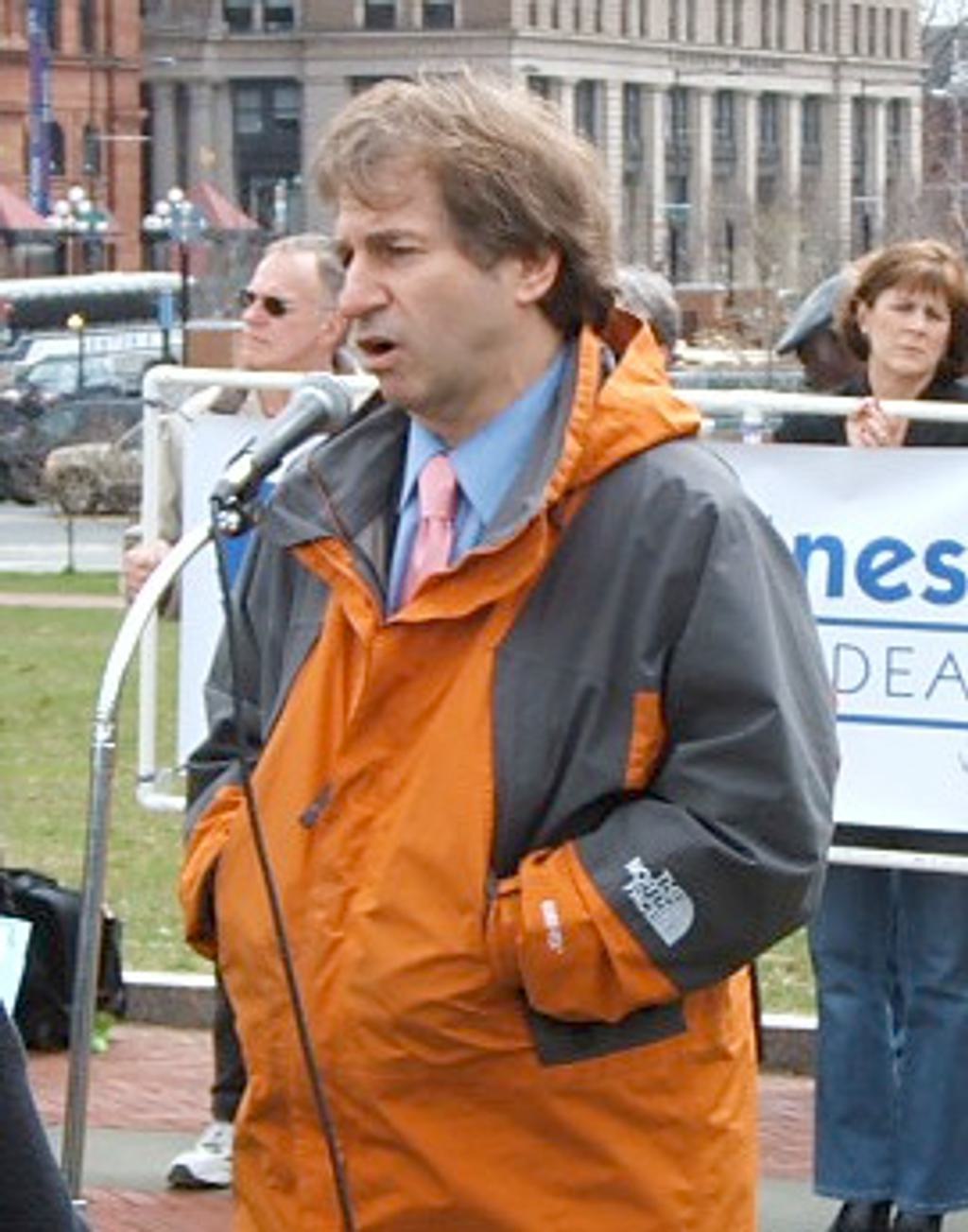 (Pictured left to right, Harold Wilson, Barry Scheck, and Sam Millsap)

During a press conference near the Liberty Bell in Philadelphia, 16 former death row inmates whose convictions were overturned joined noted attorney Barry Scheck (pictured) and former Texas prosecutor Sam Millsap (pictured) in calling for a moratorium on executions in Pennsylvania. Harold C. Wilson (pictured), the most recent of six death row exonerees in the state, noted that he spent 16 years on death row for a murder he did not commit. "If it had been up to the State of Pennsylvania, I would be dead today," Wilson told those who gathered to launch the Pennsylvania Moratorium Coalition, a group devoted to halting executions in the state while a review of capital punishment laws is conducted. Wilson and fifteen other former death row inmates from around the country are part of Witness to Innocence, a group established by Sister Helen Prejean to assist wrongly convicted individuals who have been released from death row. They all signed a "Declaration of Innocence" as they urged lawmakers to halt executions.

Scheck, who heads the Innocence Project in New York City, stated that Pennsylvania has executed three men and freed six wrongly convicted men from death row since it reinstated capital punishment. "If the death penalty doesn't deter, if the death penalty is more expensive, and you have the risk of executing the innocent, is it a good policy? No," Scheck stated. Millsap, a former Bexar County, Texas, prosecutor who now believes he may have sent an innocent man to his death, said that his experience proves that even with a "perfect trial," the state can error. "Ruban Cantu received a perfect trial. The system in the Ruben Cantu case worked exactly the way it was supposed to work… . And one of the things we have to acknowledge is, he may well have been innocent," Millsap observed.

In 2003, the Pennsylvania Supreme Court recommended a halt to executions in the state, in part because race plays a major, "if not overwhelming," role in deciding whether to impose the death penalty. Since then, an advisory committee has been established to study cases in which convictions have been overturned by DNA evidence or other issues.

Pennsylvania's last execution took place in 1999. There are 225 people on death row in the state.
(Philadelphia Inquirer, April 14, 2007). See Innocence.
To receive DPIC's weekly e-mail newsletter that sends summaries of the week's news on the death penalty to your mailbox, send an e-mail to [email protected] with the subject line SUBSCRIBE.
Juveniles
Jun 06, 2023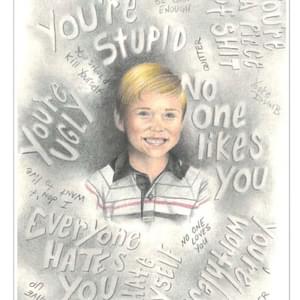 Jurors Who Sentenced Michael Tisius to Death Express Regret