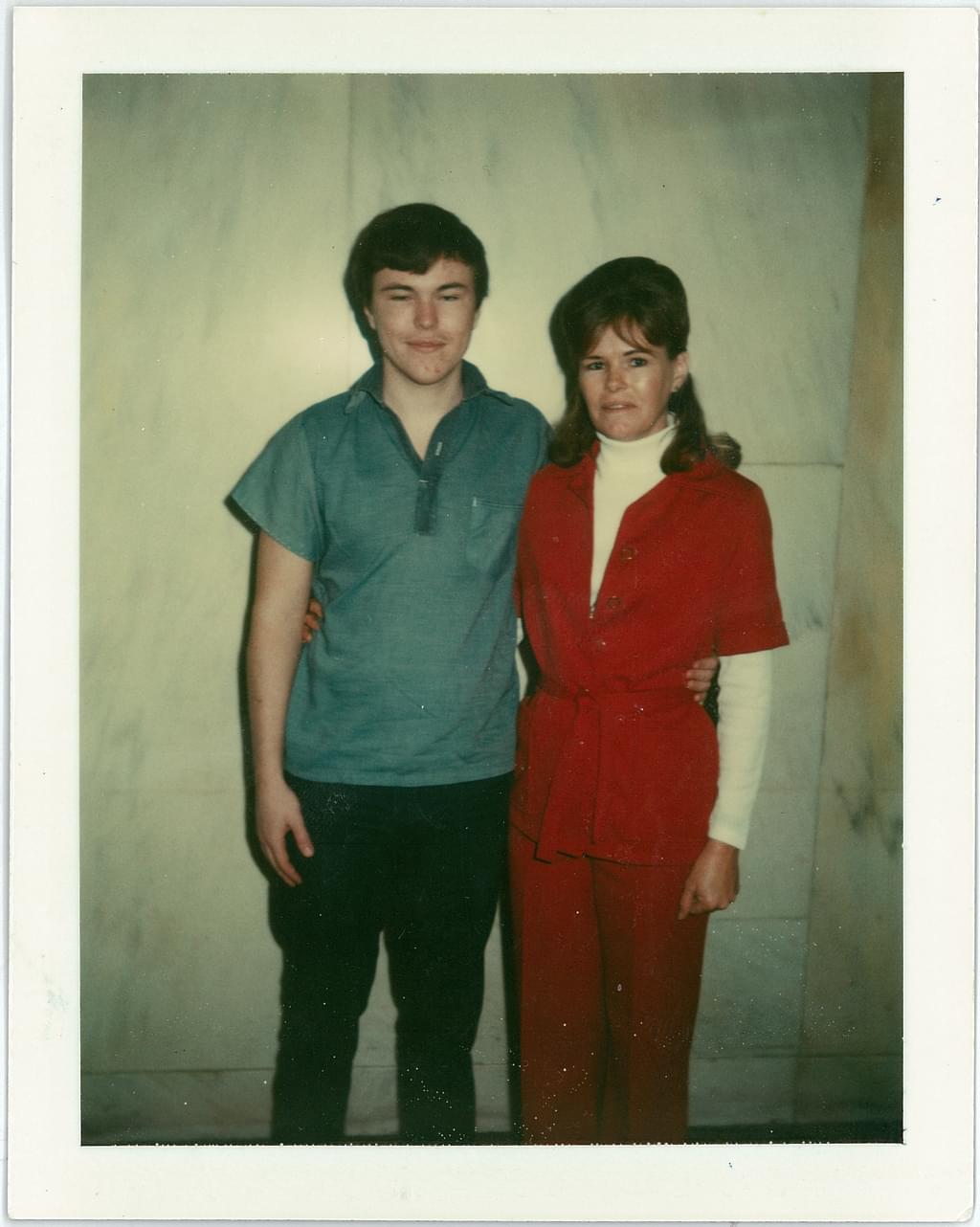 Attorneys for Georgia death-row prisoner Virgil Presnell, Jr. (pictured left, with his mother) have filed a lawsuit arguing that Attorney General Chris Carr violated a written agreement when his office set a May 17, 2022 execution date for their client.
Executions in Georgia have been on hold since the onset of the COVID-19 pandemic. In April 2021, Carr agreed not to set any execution dates until three conditions had been met: the expiration of the Georgia Supreme Court's COVID-19 judicial emergency, the resumption of normal visitation at state prisons, and a COVID vaccine that's "readily available to all members of the public." In a lawsuit filed May 9 in Fulton County Superior Court, Presnell's attorneys say that Carr violated that agreement in scheduling Presnell's execution. Georgia prisons still have a modified visitation policy, and COVID vaccines are not available to children under 5.
The agreement also said that, once the criteria were met, the state first intended to seek an execution date for a different prisoner, Billy Raulerson. Raulerson's execution was to be scheduled at least three months after the conditions were met, and the state said the next execution would be scheduled three months after that. Instead, Presnell's execution was the first one scheduled, and his attorneys were given far less than the agreed-upon notice period. "Contrary to the agreement, the Attorney General gave the Federal Defender just two days of notice that they intended to pursue Mr. Presnell's execution warrant instead of the promised six months after the conditions had been met," the lawsuit says. "These actions constitute a clear breach of the Agreement and will lead to irreparable harm if not enjoined by this Court."
Presnell's lawyers argue that they were not given adequate time to prepare for his clemency hearing, which is scheduled for May 16. One expert witness they had planned to have testify at the hearing recently had emergency heart surgery and is unavailable. Other witnesses have "immovable conflicts because of the late notice."
Presnell was first sentenced to death in 1976 for the murder of one girl and the rape and kidnapping of another. On appeal, statutory and constitutional deficiencies in the case led to a series of reversals. The Georgia Supreme Court vacated the death sentences for kidnapping and rape but affirmed the murder and rape sentences, and the U.S. Supreme Court vacated the death sentence for murder, remanding for further proceedings. On remand, the Georgia Supreme Court reinstated the death sentence for murder. In 1990, a federal district court vacated Presnell's death sentence because of prosecutorial misconduct. The court found that the prosecutor's closing argument was "so egregious that it rendered the proceeding fundamentally unfair."
Presnell was resentenced to death in 1999. Following his resentencing, Presnell's attorneys in federal habeas proceedings challenged his trial counsel's failure to investigate and present evidence that Presnell's mother drank bourbon to excess throughout her pregnancy and that, as a result, Presnell suffered from fetal alcohol spectrum disorder. In 2020, the Eleventh Circuit ruled that Presnell's court-appointed trial counsel had not been ineffective. The court held that counsel's failure to further explore the issue was not unreasonable once Presnell's mother told his trial investigator that she "did not drink except socially" during the pregnancy.
In court filings, Presnell's counsel note that fetal alcohol spectrum disorder caused brain damage that prevents him "from ever developing into a functioning, responsible adult." Presnell was also a victim of incest and severe physical abuse. The vast majority of prisoners executed in recent years have had serious mental illness, brain damage or intellectual disability, and/or chronic childhood trauma.
Human Rights
May 19, 2023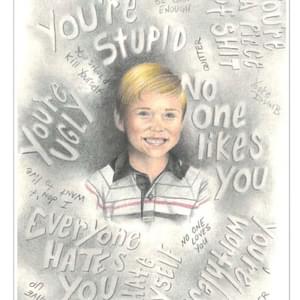 Missouri Clemency Petition Highlights Prisoner's Extraordinary Artwork