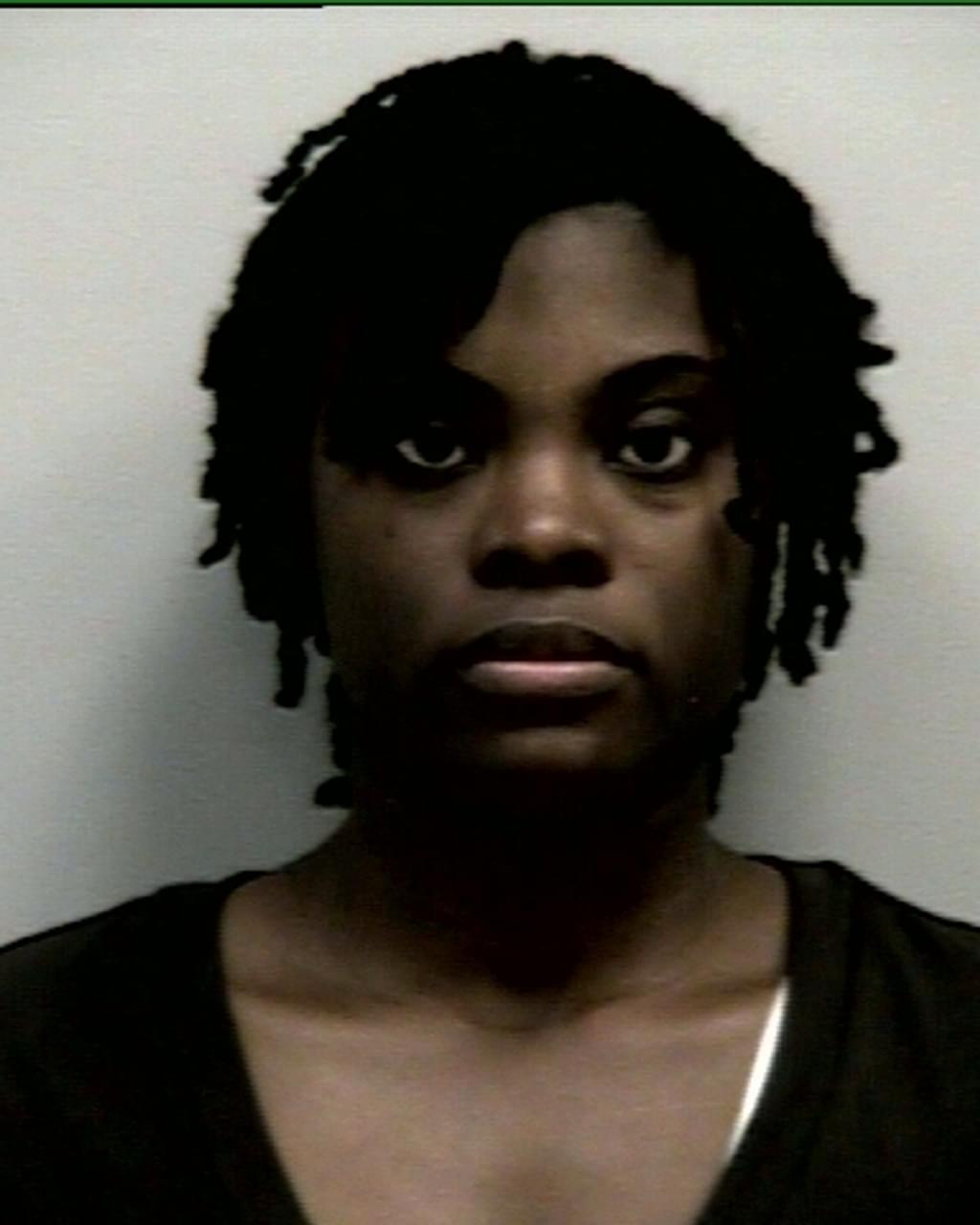 Arguing that a brain-damaged woman facing the death penalty for the starving death of her young daughter "was incapable of representing herself," lawyers from the Georgia Office of the Capital Defender have asked that they be reappointed as her counsel if the case advances to the penalty-phase of her trial for life or death.
Gwinnett County Superior Court Judge George Hutchinson had permitted Tiffany Moss (pictured) to discharge her lawyers and represent herself, even though she has not reviewed the boxes of evidence turned over to her by the prosecution, produced no list of defense witnesses, and said she was placing her defense in God's hands. She asked very few questions during pretrial proceedings, gave no opening statement, and did not cross-examine witnesses presented by the prosecution. When the prosecution rested on April 26, Moss presented no defense.
Veteran Atlanta criminal defense lawyer Jack Martin told the Atlanta Journal-Constitution: "It looks like a prolonged suicide. God may be an all-powerful and merciful force in nature, but he's a lousy criminal defense lawyer."
No Georgia jury has imposed a death sentence since 2014, largely because of the representation provided by the Office of the Capital Defender. The office's lawyers were relegated to the role of stand-by counsel when Hutchinson permitted Moss to represent herself, although media reports indicate they had previously filed a motion alerting the court to her brain damage.
In their motion, the capital defenders advised the court that "neuropsychological testing data … showed the defendant to have damage to the premotor and prefrontal regions of the brain." Dr. Don Stein, the Director of the Brain Research Laboratory at Emory University, told the Atlanta television station 11 Alive that these portions of the brain "are very much thought to be intimately involved in executive function, decision making, and impulse control." Those brain functions are critical to making rational judgments about self-representation.
On April 25, the capital defender lawyers filed a motion in the trial court to terminate Moss's self-representation in a potential death-penalty phase of the trial. The motion argued that "[t]he jury will have nothing upon which to base a life sentence [if Moss represents herself in the penalty phase], not because Mrs. Moss wanted the death penalty, but because she was incapable of representing herself. … Society's interest in justice is not served by such a one-sided and arbitrary proceeding."
Moss's case, and another trial in progress in Cleveland, Ohio, illustrate the difficulty the judicial system has in assessing the competence of defendants to represent themselves and in ensuring reliability of capital proceedings in which they are permitted to do so. A Cuyahoga County jury convicted Joseph McAlpin of aggravated murder on April 18, 2019, after he had represented himself in the guilt portion of the trial. Following his conviction, McAlpin asked the court for a mitigation report and a pre-sentence investigation to help him present mitigating evidence. To provide time to complete these reports, the court delayed the start of the penalty phase until May 13. Life history investigations typically take months to perform and provide information critical to the mental health evaluation and to giving the jury a full picture of the defendant's background, upbringing, and impaired ability to function in society.
As death sentences decline nationwide, many of those still sentenced to death are defendants whose cases involved the most unreliable trial proceedings. In 2018, one of every seven death sentences was imposed without a unanimous jury vote, often after defendants were permitted to waive critical trial rights. Several of those defendants fired or refused to cooperate with counsel.
Sources
Becky Kellogg, Court doc­u­ments: Stepmom act­ing as own lawyer has brain dam­age, 11Alive News, April 23, 2019; Bill Rankin, Lawyers seek to inter­vene as woman fac­ing death penal­ty mounts no defense, Atlanta Journal-Constitution, April 25, 2019; Bill Rankin, Death-penal­ty child mur­der tri­al wraps first day in Gwinnett, Atlanta Journal-Constitution, April 24, 2019; Bill Rankin, Facing the death penal­ty, Gwinnett woman choos­es a lawyer — her­self, Atlanta Journal-Constitution, April 12, 2019; Cory Shaffer, Judge delays ​'death penal­ty phase' in tri­al of man con­vict­ed of dou­ble slay­ing at Cleveland car deal­er­ship, Cleveland Plain-Dealer, April 19, 2019; Cory Shaffer, Judge in Cleveland sets hear­ing that will deter­mine whether con­vict­ed Mr. Cars killer gets the death penal­ty, Cleveland Plain-Dealer, April 22, 2019.
Juveniles
Jun 06, 2023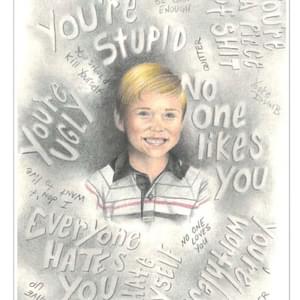 Jurors Who Sentenced Michael Tisius to Death Express Regret