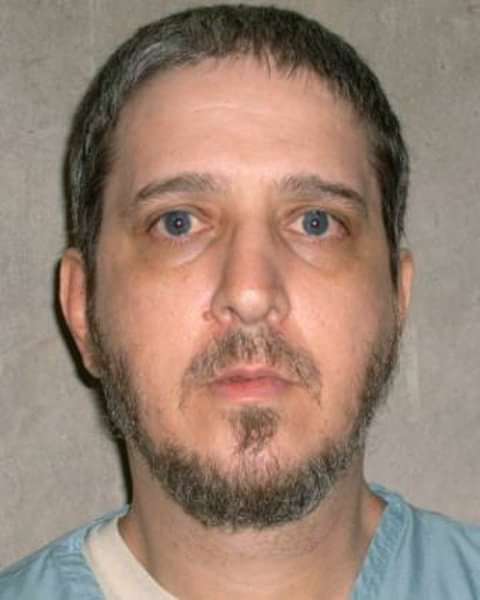 Defense lawyers have filed a motion in the case of Richard Glossip (pictured) alleging that two witnesses who have come forward with evidence of Glossip's innocence have been intimidated by prosecutors. Glossip was sentenced to death for the murder of Barry Van Treese, based upon the testimony of the actual killer, Justin Sneed, who was spared the death penalty in exhange for testifying that Glossip had offered him thousands of dollars to kill Van Treese.
On September 23, Glossip's attorneys filed allegations that Michael Scott and Joseph Tapley had been arrested and interrogated by prosecutors in retaliation for providing statements that Sneed had acted alone. Prior to Glossip's scheduled September 16 execution, Scott had provided an affidavit stating that, "Among all the inmates, it was common knowledge that Justin Sneed lied and sold Richard Glossip up the river."
On September 16, the Oklahoma Court of Criminal Appeals issued a two-week stay of execution to allow consideration of new evidence in the case, including Scott's allegations. Later, a second former inmate, Joseph Tapley, came forward to say he was "sure that Justin Sneed acted alone."
Tapley, who had been Sneed's cellmate, said Sneed offered "very detailed accounts" of the murder, but "never gave me any indication that someone else was involved. He never mentioned the name of Richard Glossip to me." Tapley also said Sneed, "was very concerned about getting the death penalty. He was very scared of it. The only thing that mattered to him was signing for a life sentence."
The defense filing alleges that, after the stay was granted, Scott was arrested for a parole violation and questioned by Oklahoma County District Attorney David Prater, whose office prosecuted Glossip. It says that "Mr. Prater specifically told Mr. Scott that he ordered this action so that Scott would be forced to talk with Prater and his investigator." An arrest warrant was also issued for Tapley after he told Prater he did not wish to speak with him. Prater sharply denied the allegations of intimidation, calling them "lies."
Sneed received a life sentence in exchange for his testimony against Glossip. Unless another stay is issued, Glossip is scheduled to be executed on September 30.
Innocence
Feb 03, 2023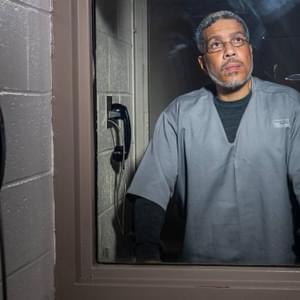 POSSIBLE

INNOCENCE

: New Evidence Regarding Missouri Man Facing Execution
Human Rights
Feb 02, 2023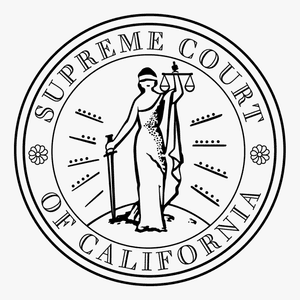 California Supreme Court Grants New Trial in
30

-Year-Old Death Penalty Case
Human Rights
Feb 01, 2023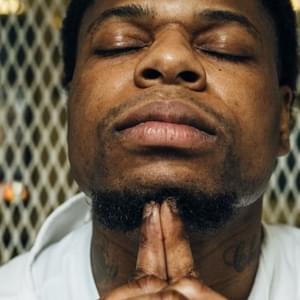 Texas Death Row Prisoner Commits Suicide