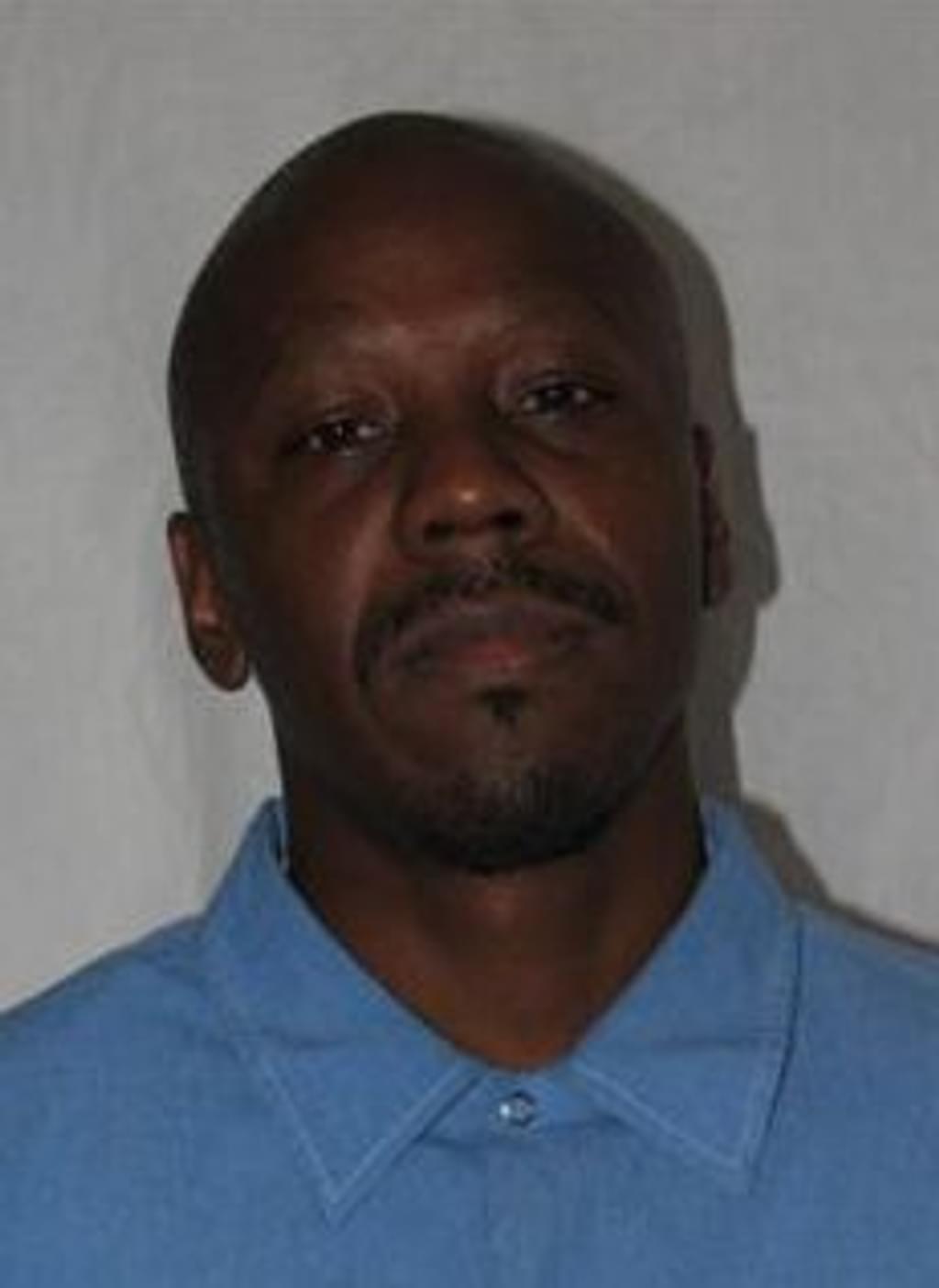 A February 4, 2019 article in the criminal justice newsletter, The Appeal, features the case of Demetrius Howard, a California prisoner sentenced to death for a crime in which he didn't kill anyone. Howard was sentenced to death in 1995 for his participation in a robbery in which another man, Mitchell Funches, shot and killed Sherry Collins. Howard was never accused of firing a shot and he has consistently maintained that he neither expected nor intended that anyone would be killed. But under California's felony murder law, he was eligible for the death penalty because he participated in the robbery. In a letter to The Appeal, Howard wrote, "I am no saint or some angel. I've made my share of wrongs, but I haven't killed no one [or] told anyone to kill someone."
California is one of twenty states that allow the execution of defendants who neither killed nor intended that a killing take place. The controversial practice has attracted the most attention in the state of Texas, where at least six prisoners have been executed despite undisputed evidence that they were not involved in the killing itself. In Howard's case, the man who actually shot Collins, Mitchell Funches, received a sentence of life without parole when the jury in his trial could not reach a unanimous decision on whether to sentence him to life or death. In 2018, California passed a law that narrowed the scope of the felony murder law, making defendants liable for murder only if they were the killer, solicited the killer, or acted with reckless indifference to human life. The change is retroactive, but does not apply to Howard because the jury found that he had "acted with reckless indifference to human life" before it sentenced him to death.
Howard's death sentence is also a by-product of outlier death-penalty practices in San Bernardino County. San Bernardino is one of five Southern California counties that imposed more death sentences between 2010 and 2015 than 99.5% of U.S. counties, earning the region the nickname "the new death belt." In 1993, shortly before Howard was sentenced to death, there were 10 active capital trials in the county, and then-District Attorney Dennis Kottmeier said he was considering seeking it in two other cases. At the time, Kottmeier told the San Bernardino County Sun, "That's higher than I've ever seen it. At any given time in the past the number pending seemed to be about six." He attributed the high number of capital cases to a high rate of violent crime, as well as state laws passed in 1990 and 1993 that expanded the list of death-eligible crimes. The California Attorney General's 2017 report, Homicide in California, shows that despite its disproportionate pursuit of capital punishment, San Bernardino's higher-than-average murder rate has remained the same from 1997 to 2017, while murder rates have declined statewide and in many of California counties during that period.
(Maura Ewing, 'I'VE MADE MY SHARE OF WRONGS, BUT I HAVEN'T KILLED NO ONE', The Appeal, February 4, 2019.) See Those Executed Who Did Not Directly Kill the Victim and Arbitrariness.
Arbitrariness
Aug 15, 2023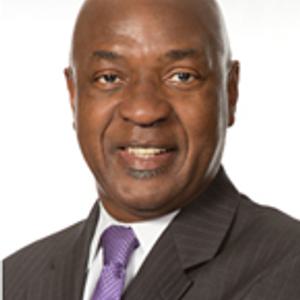 Charles Ogletree, Death Penalty Scholar and Criminal Defense Advocate, Dies at
70
California
May 04, 2023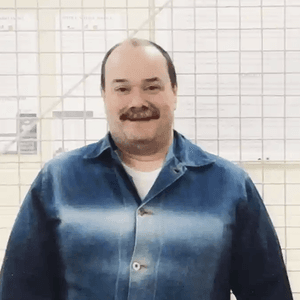 NEW

PERSPECTIVES

: ​

"

The Last Days of Death Row in California"