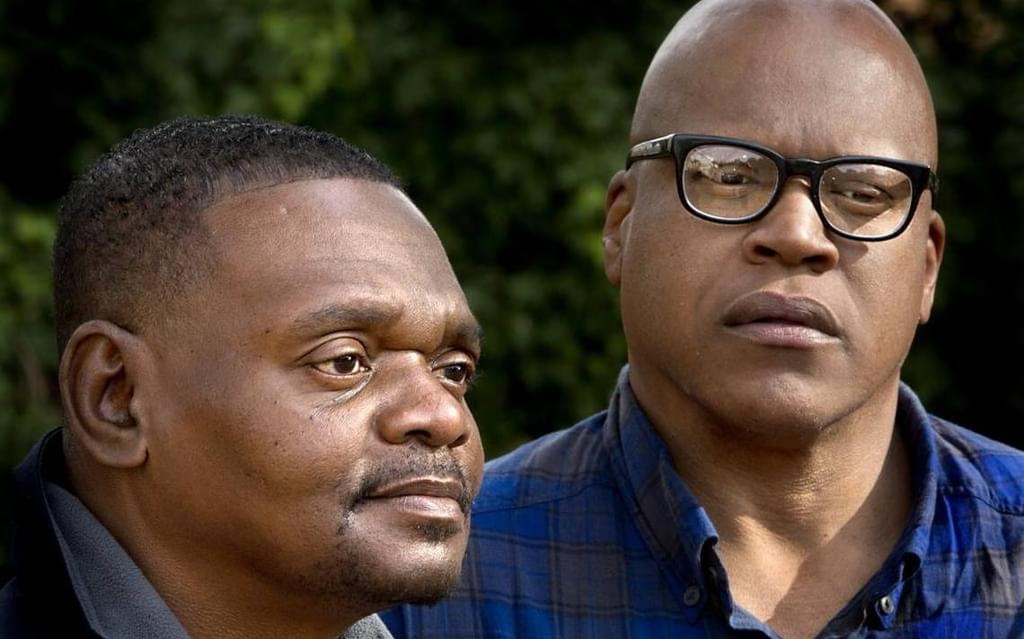 Studies have consistently found that a system of criminal law in which the death penalty is available as a punishment is far more expensive than a system in which the most severe punishment is life without parole or a long prison term. Now, as the number of murder exonerations mounts across the United States, a previously hidden cost is emerging: the cost of liability for police and prosecutorial misconduct associated with the wrongful use or threatened use of the death penalty.
The innocence movement has shown that, in addition to the increased costs associated with investigation, pretrial detention, prosecution, jury selection, trial and sentencing, appeal, and incarceration in death-penalty cases, wrongful capital prosecutions are costing state and local taxpayers hundreds of millions of dollars. Two factors drive up the costs of wrongful conviction judgments: official misconduct and length and severity of incarceration.
Both factors are increasingly present in death-row exonerations. DPIC's February 2021 Special Report: The Innocence Epidemic found that the average time between a death-row conviction and exoneration has risen every decade since the 1970s, to more than 21 years for the 29 exonerations in the 2010s and more than 25 years for the 7 exoneration so far this decade. More than 90% of the cases in which it took two or more decades to exonerate a person who had been wrongfully convicted and sentenced to death involved police or prosecutorial misconduct. Most of the time, that official misconduct occurred in concert with perjured witness testimony or false accusation, which was present in 85% of the death-row exonerations that took 20 years or more.
In May 2021, a federal jury in North Carolina awarded intellectually disabled death-row exonerees Henry McCollum and Leon Brown (pictured) $75 million dollars for the wrongful imprisonment stemming from their convictions and death sentences in the 1983 rape and murder of an 11-year-old girl. No physical evidence linked the brothers to the murder, but they were convicted on the basis of false confessions extracted by coercive police interrogations. The North Carolina courts overturned the death sentence imposed on Brown, who was 15 at the time of the murder and 16 when he was sentenced to death. He spent 30 years in jail before being exonerated. McCollum, who was 19 at the time of the offense, spent three decades on death row.
In May 2020, the city of Cleveland agreed to pay $18 million dollars to settle a civil rights lawsuit by three former death-row prisoners who, as a result of police misconduct, spent more than a combined 80 years imprisoned for a murder they did not commit. Kwame Ajamu, his brother Wiley Bridgeman (who died June 27, 2021), and Rickey Jackson were convicted in 1975 of the robbery and murder of Harold Franks based on the coerced false testimony of a 12-year-old boy. Police also fabricated evidence and withheld evidence of the men's innocence.
An investigative report by the Philadelphia Inquirer found that at least 13 wrongful murder prosecution lawsuits were pending against the city of Philadelphia as of June 13, 2021, with the cases of seven other murder exonerees still within the time limitation for filing suit. Samantha Melamad reports that "[t]ogether, the plaintiffs served 365 years in prison for convictions that were overturned by courts for reasons ranging from significant legal errors to egregious misconduct by police or prosecutors to compelling evidence of innocence." Many of the cases involved the threat or use of the death penalty against defendants or witnesses. The seven settlements since 2018 have cost a total of $34 million to the city of Philadelphia and cases involving the use or threat of the death penalty make up more than $16 million of that total.
In May 2021, Theophalis Wilson filed a civil rights suit against Philadelphia following discovery by the Philadelphia District Attorney's Conviction Integrity Unit's (CIU) that the prosecution's lead witness had falsely testified against Wilson after homicide detectives threatened him with the death penalty. Wilson is one of at least eight Philadelphia homicide exonerations since 2018 in which police or prosecutors threatened defendants or witnesses with the death penalty if they did not falsely confess or testify for the prosecution. Anthony Wright, who was capitally charged, but sentenced to life imprisonment when the jury did not reach a unanimous sentencing verdict, received a settlement of $9,850,000 after being exonerated and suing for wrongful prosecution in 2018.
The Philadelphia cases are part of national trend of civil liability judgments or settlements for the wrongful use or threat of capital prosecution. In 2016, a federal jury in Nebraska rendered a $28 million judgment against Gage County Nebraska for police misconduct in the wrongful prosecution of the Beatrice Six, who were convicted of rape and murder after falsely confessing when threatened with the death penalty. In 2018, the city of Norfolk and the Commonwealth of Virginia agreed to pay a combined $8.4 million dollars to the "Norfolk Four." In that case, four sailors were wrongfully convicted of rape and murder based on false confessions coerced by a corrupt detective who threatened them with the death penalty. The detective, Robert Glenn Ford, was subsequently convicted of extortion and lying to the FBI in other cases.
A DPIC review of National Registry of Exonerations data found that the threatened or actual pursuit of the death penalty contributed to the wrongful convictions of 18 people who were exonerated in 2019 alone, and was implicated in a non-capital Philadelphia murder case in which prosecutors threatened to seek the death penalty against an exoneration witness if he came forward to admit to the killing.
Sources
Samantha Melamed, As Philly tops two dozen exon­er­a­tions, city may face tens of mil­lions in civ­il lia­bil­i­ty, Philadelphia Inquirer, June 13, 2021; Mensah M. Dean and Mark Fazlollah, Philly man, wrong­ly impris­oned for 25 years, gets near­ly $10 mil­lion from city, Philadelphia Inquirer, June 6, 2018; Queen Muse, For 25 Years, Jimmy Dennis Was on Death Row. Then One Day, He Wasn't., Philadelphia Magazine, February 6, 2021; Philadelphia Exonerations, The National Registry of Exonerations; Cory Shaffer, Wiley Bridgeman, who served near­ly 4 decades in prison for Cleveland mur­der he didn't com­mit, has died, Cleveland​.com, June 28, 2021; Cory Shaffer, Prosecutor drops chal­lenge to Cleveland man being declared wrong­ful­ly impris­oned in 1988 slay­ing at Doan Creek., Cleveland​.com, June 21, 2021; Frank Green, Former U.S. attor­ney on Norfolk Four rape, mur­der case: ​'It's the worst mis­car­riage of jus­tice I've expe­ri­enced in my 40 years as a lawyer', Richmond Times-Dispatch, February 23, 2018; Alan Suderman and Allana Durkin Richer, APNewsBreak: Settlement reached in infa­mous ​"Norfolk 4" case, Associated Press, December 3, 2018.
Sentencing Alternatives
Mar 21, 2023
California to Close San Quentin's Death Row as Part of a Broader Prison Reform
International
Mar 20, 2023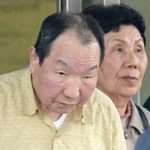 INTERNATIONAL

: Longest Serving Death Row Prisoner in the World Has Case Reversed
Mental Illness
Mar 17, 2023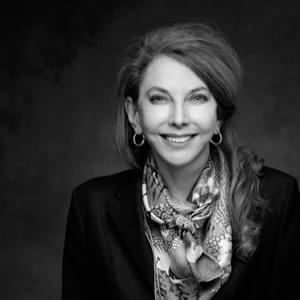 MENTAL

ILLNESS

: Sally Satel op-ed: ​

"

The Flawed Case for Executing the Mentally Ill"