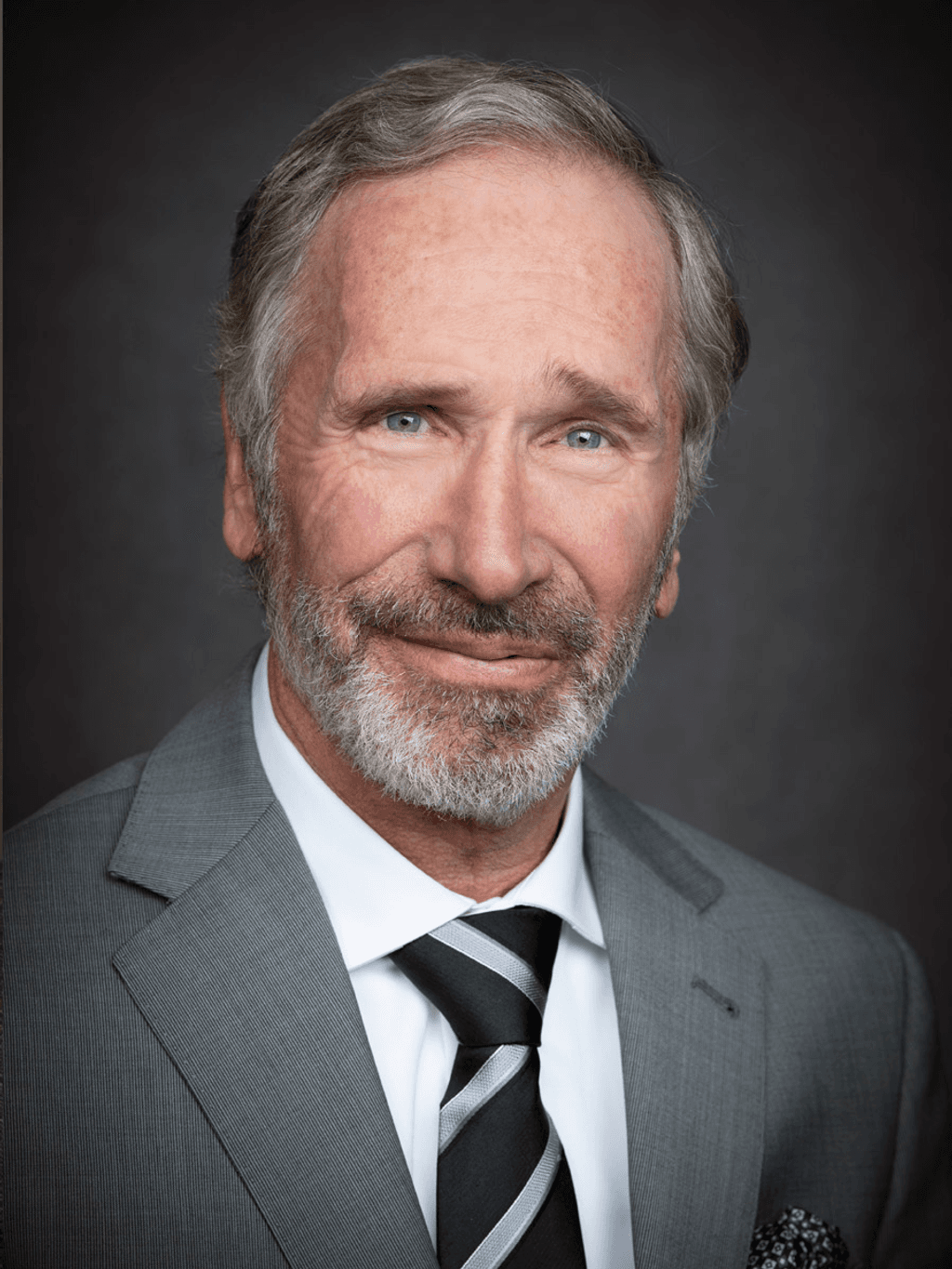 The high cost of meeting its obligation to provide constitutionally-mandated effective representation for indigent defendants in capital cases continues to generate controversy in Utah's fourth largest county. With two capital trials pending and a lengthy post-conviction proceeding underway on whether a court-appointed lawyer in a third capital case provided ineffective representation, the Salt Lake Tribune reports that Weber County is facing bills for defense costs that will run into the hundreds of thousands of dollars. If prosecutors seek the death penalty in another case, County Commissioner Gage Froerer (pictured) told the Tribune, the county might have to cut funding for budget items like parks or roads to pay for it.
Most counties in Utah contribute to a state-managed fund that helps pay for the costs of death-penalty cases. Weber County, however, is one of five counties that — hoping to avoid the initial payment of $300,000 — have opted not to pay into the fund. That decision has put the county — which has long been criticized for underfunding defense lawyers in death penalty cases — on the financial hook for the entire cost of representation of indigent capital defendants and death-row prisoners.
In 2012, Utah state legislative analysts estimated that the cost of trial and appeals in a case that resulted in a death sentence was $1.6 million higher than a life-without-parole sentence. A later study, the Tribune reported in 2018, estimated that Utah state and county taxpayers have spent nearly $40 million pursuing prosecutions in 165 death-penalty cases over the previous two decades. Only two of those cases resulted in death sentences. Commissioner Froerer, who during his prior tenure in the Utah state legislature sponsored a bill to abolish the state's death penalty, expressed continuing concerns about the costs of the state's death penalty. "That was one of my concerns and major issues is the cost involved," he said, "and the results usually aren't very productive in solving the issues for society or the victim's family."
Funding death-penalty representation has been an ongoing concern in Weber County. In November 2017, the county terminated Samuel Newton's contract to provide capital representation services after Newton publicly criticized it for underfunding the representation of Douglas Lovell's post-conviction appeal of his conviction and death sentence. Newton had estimated that the hundreds of hours required to investigate and prepare for a hearing in the case would cost about $37,000. However, the county capped his payment for the hearing at $15,000. "That's the bind," Newton said. "Do I represent my client zealously like I'm constitutionally required to do? Or do I tread lightly so I don't lose my livelihood?" In response, County Commissioner James Harvey terminated Newton's contract, asserting that Newton's comments about underfunding were "harmful to the county's reputation." Harvey belittled Newton for supposedly spending too much time meeting with or talking to his clients when "all the state wants to know is if the appropriate decision has been made."
After Newton's firing, the county attorney's office reached out to numerous criminal defense lawyers to see if they would represent Lovell. Only one lawyer applied, and she was hired to represent Lovell. "It's to [the attorney's] advantage to do as little work as possible, to talk to me as little as possible," Lovell said in 2017, expressing dissatisfaction about the various lawyers who have represented him over the last three decades. "Because it's getting into that money thing. That's happened time after time after time on this case."
County officials estimate that the county has spent more than $370,000 on Lovell's defense over the last eight years since his conviction was overturned. That number does not include the cost of prosecuting Lovell. On August 5, Lovell's post-conviction hearing began. That hearing, in which Lovell has argued that his trial lawyer — who was later suspended from practice for mishandling numerous cases, including Lovell's — failed to interview 16 of 18 people his investigator had identified as potential mitigation witnesses, is expected to take a month.
Weber County is also currently paying for the capital defense of Miller Costello and Brenda Emile, who were charged with the murder of their 3-year-old daughter. The county has capped attorney contracts at $100,000 for each defendant. Half of the pending capital cases in Utah are in Weber County.
Sources
Jessica Miller, With 3 death penal­ty cas­es, Weber County is pay­ing hun­dreds of thou­sands for defense lawyers, Salt Lake Tribune, August 14, 2019; Jacob Scholl, Hearings for Doug Lovell death penal­ty case will begin Monday, con­tin­ue through­out August, Standard-Examiner, August 4, 2019; Jessica Miller, Effort to abol­ish Utah's death penal­ty fails again with law­mak­ers, Salt Lake Tribune, March 2, 2018.
Juveniles
Jun 06, 2023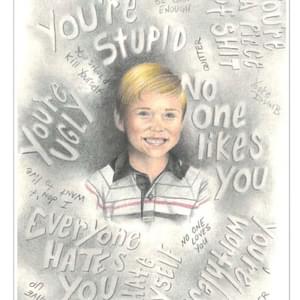 Jurors Who Sentenced Michael Tisius to Death Express Regret
International
Jun 01, 2023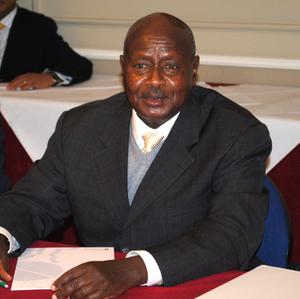 Uganda's Controversial ​
"

Anti-Homosexuality Act" Includes Possibility of Death Sentence