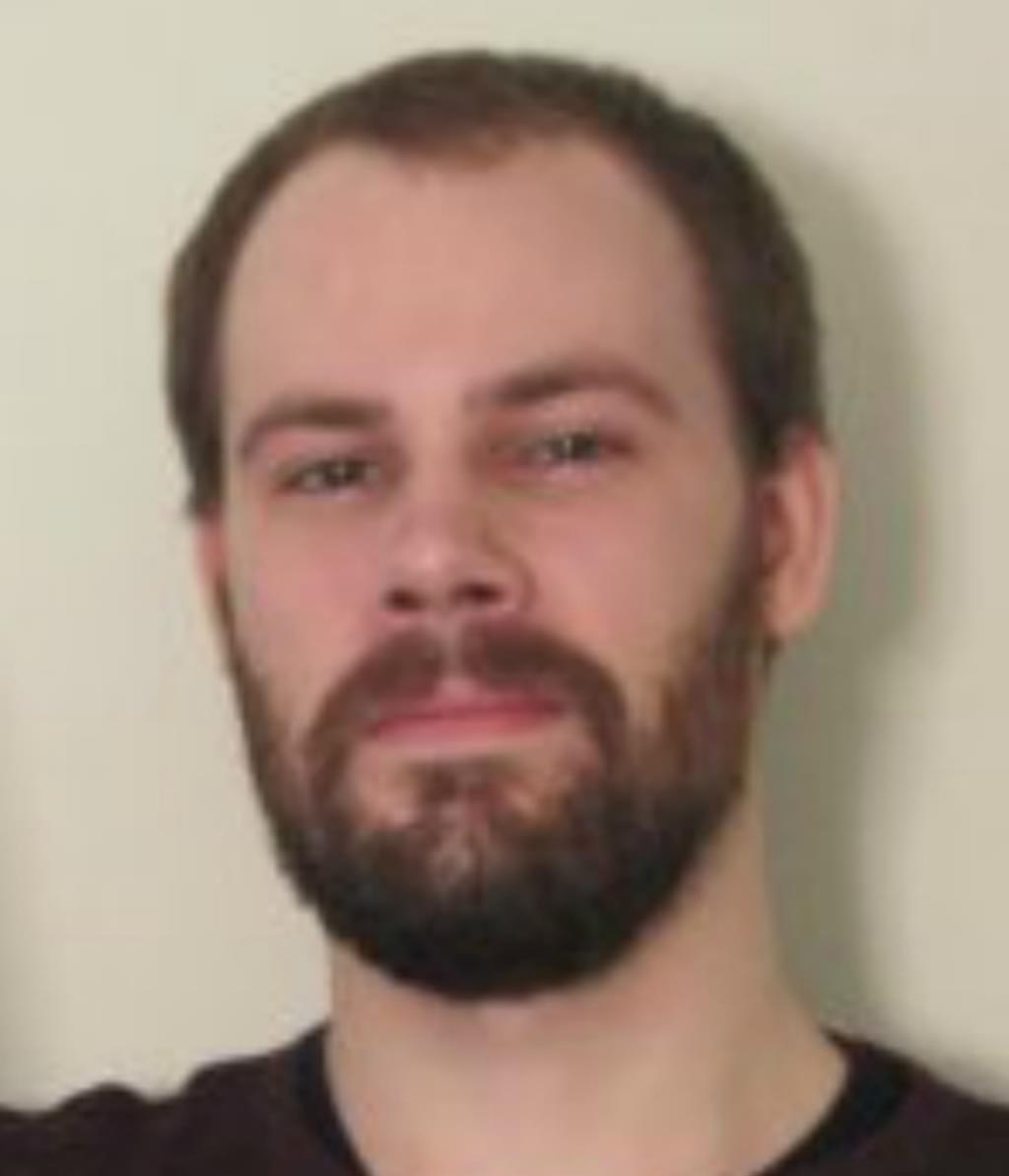 In a highly publicized death-penalty trial, Brendt Christensen (pictured) was sentenced to life in prison without parole on July 18, 2019 for the rape and murder of Chinese graduate student Yingying Zhang when a federal jury in Peoria, Illinois did not reach a unanimous decision on what sentence was appropriate for his crime. The trial attracted broad national and international attention as a result of the sensational circumstances surrounding the murder, Ms. Zhang's status as an international student, the fact that her body has never been recovered, and U.S. prosecutors' decision to pursue the death penalty though the crime occurred in a state that had abolished capital punishment.
A lawyer for Ms. Zhang's family initially stated that the family was "devastated" by the life sentence. But later, Zhang's father, speaking on behalf of her family, thanked the jury, law enforcement, prosecutors, and the judge for their work on the case and trial. He emphasized the family's desire to find Zhang's remains and bring them back to China. "Our goal is, and has always been, to bring Yingying home," he said. He noted that the family would have preferred a death sentence, but said, "we accept that he will spend the rest of his life in prison, which still reflects our loss in a meaningful way."
The case was full of dramatic moments and unusual strategic choices. During opening arguments, Christensen's defense attorneys conceded his guilt. Prosecutors played audio of him admitting to the crime to his girlfriend, who was secretly working with the FBI and wearing a wire. The jury convicted him after 90 minutes of deliberation. The court had criticized defense counsel prior to trial for delays in obtaining the assistance of a mental health expert, and, ultimately, Christensen's lawyers chose to abandon a mental health penalty-phase defense to avoid exposing him to a mental health evaluation by prosecution experts. As a result, the court barred Christensen from arguing how possible mental illness may have affected his conduct at the time of the crime. Nonetheless, Christensen's attorneys presented 49 mitigating factors during the penalty phase of trial to persuade the jury to vote for life. They described his mother's alcohol abuse and depression during his childhood, his prior history of mental illness, and the fact that he told counselors that he was having homicidal thoughts before he killed Zhang. Following emotionally charged videotaped victim-impact testimony presented by the prosecution, the defense presented its own highly emotional testimony from Christensen's parents, who asked the jury to spare their son. Federal defender Elisabeth Pollock explained, "Our job is to present the whole picture (of Christensen)."
A commentary by Rob Warden of Injustice Watch criticized the decision to try the case federally, which he argued was only done in order to seek the death penalty in the abolitionist state of Illinois. "The outcome shows how ill-advised it was for federal prosecutors to usurp state jurisdiction in a case where there was no compelling federal interest," he wrote. He noted that there is one federal death-row prisoner from Illinois, Ronald Mikos, who was sentenced to death in 2005, "but in his case, at least, there was a clear federal interest." Imposing a life sentence, rather than death, on Christensen, "will save the taxpayers hundreds of thousands of dollars, if not millions, that it would have cost as appeals of a death sentence in his case meandered through the courts for years."
Sources
Ben Zigterman, Christensen sen­tence: Life in prison, The News-Gazette, July 18, 2019; Matt Masterson, Brendt Christensen Sentenced to Life in Prison for Yingying Zhang Killing, WTTW, July 18, 2019; Jamie Munks, Judge sen­tences U. of I. killer Brendt Christensen to life in prison after jury unable to decide on death sen­tence, Chicago Tribune, July 18, 2019; Matt Masterson (@ByMattMasterson), ​"Zhang's father now read­ing a state­ment in Chinese. Here's the trans­la­tion:" (and fol­low­ing), Twitter thread, July 18, 2019; Rob Warden, The death penal­ty didn't play in Peoria, Injustice Watch, July 18, 2019.
Victims' Families
May 30, 2023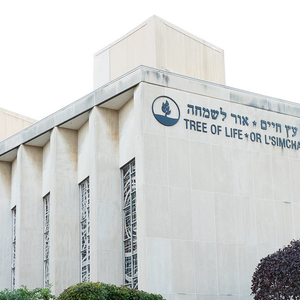 Victims' Families are Divided Over Death Penalty as Bowers Trial Begins
Sentencing Data
Mar 22, 2023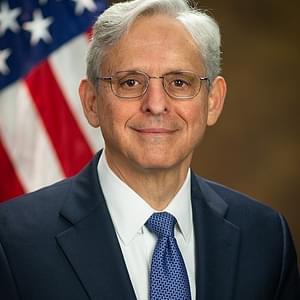 Federal Government Announces Withdrawal of Intent to Seek Death in North Dakota Case