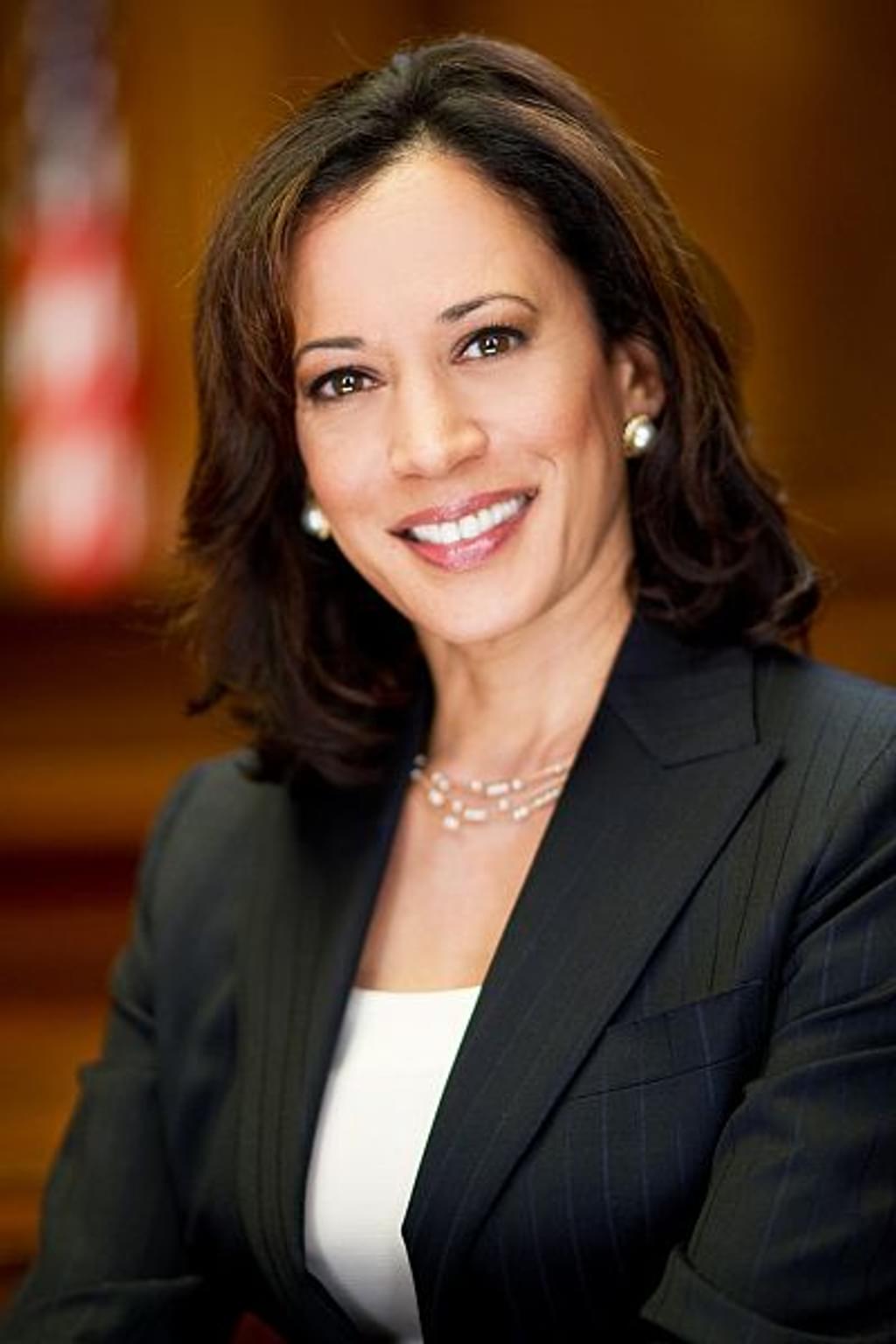 Saying that he has a permanent condition that makes him too mentally ill to execute, the office of California Attorney General Kamala Harris (pictured) recently asked the California Supreme Court to remove Ronnie McPeters from California's death row and resentence him to life without parole.
The action is rare because McPeters is not facing an imminent execution date, but Chief Deputy Attorney General Nathan Barankin said his office now considers some death row prisoners so "grievously incompetent" that they will never be able to be executed. The office says that such prisoners should be declared incompetent to be executed and removed from death row.
McPeters has been on death row for 30 years, and is one of nine California death row prisoners whom federal judges have found incompetent to assist their attorneys in habeas corpus appeals. His mental condition has further deteriorated while on death row, where he has received inconsistent mental health care: some prison doctors have involuntarily medicated him for schizophrenia, while another had him involuntarily retrained for five days before asserting that McPeters was faking his illness.
According to prison records, McPeters has at various times spread his feces on himself and the walls, hoarded it for safekeeping, soaked himself in urine, and carried on conversations with a wife and children who do not exist, and is "tormented by the inner voices of the relatives" of the woman he murdered. He was first declared incompetent in 2007 by U.S. District Judge Lawrence O'Neill, who at a status conference six years later said, "We don't have one scintilla of evidence … that he is anything but incompetent."
McPeters' case highlights a growing problem in California and across the nation. A Los Angeles Times investigation found 20 prisoners, including McPeters, who had been diagnosed with schizophrenia, psychosis, or paranoia, and California recently became the first state to open a death row psychiatric ward, which was full to capacity within a year.
Similar mental health issues are present across the country. In Texas, lawyers for death row prisoners Randall Mays and Scott Panetti are raising issues concerning the inadequate treatment of mental health issues at trial and challenging the competency of their paranoid psychotic clients to be executed. Lawyers for Robert Roberson, whom Texas intends to execute June 21, have argued that the state violated his right to due process when it barred a defense expert from offering testimony that a preexisting traumatic brain injury so impaired Roberson's mental capacity that his actions at the time of the murder were not "intentional," as that term is defined by law.
Sources
P. St. John, On California's death row, too insane to exe­cute, Los Angeles Times, June 5, 2016; P. St. John, Schizophrenia, psy­chosis and para­noia. Are these California death row inmates too insane to exe­cute?, Los Angeles Times, June 5, 2016; J. Silver, Issue of Mental Health Assessment a Focus as 3 Fight Death Sentences, The Texas Tribune, May 28, 2016.
International
Jun 01, 2023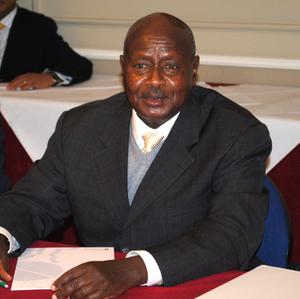 Uganda's Controversial ​
"

Anti-Homosexuality Act" Includes Possibility of Death Sentence