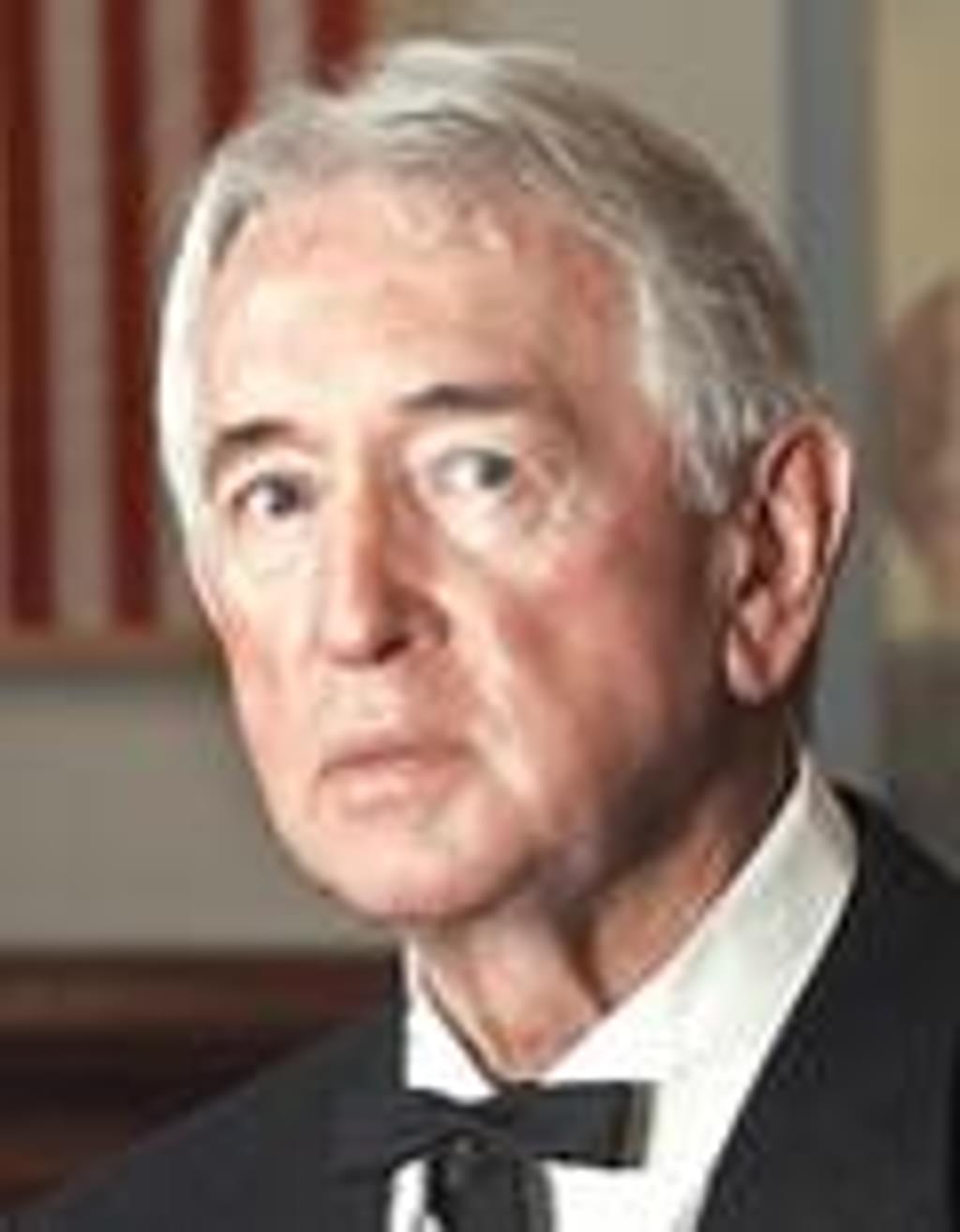 Oklahoma County has executed 41 prisoners since 1976, the third highest in the country, and is among the 2% of American counties responsible for 56% of the men and women currently on the nation's death rows. A ThinkProgress report chronicles the decades-long pattern of misconduct committed under its long-time District Attorney "Cowboy Bob" Macy (pictured).
Macy sent 54 people to death row during his 21 years as District Attorney, more than any other prosecutor in the U.S. in that period. "Macy would pretty much do whatever it took to win," including making inflammatory arguments and routinely withholding exculpatory evidence, says David Autry, an Oklahoma County public defender from the Macy era.
23 of the Macy capital convictions relied heavily on the testimony of disgraced police chemist Joyce Gilchrist, whom an FBI investigation in 2001 concluded had offered testimony "that went beyond the acceptable limits of science." An internal police investigation discovered that evidence in many of Gilchrist's major cases was missing, along with three years of her blood analysis files. In the case of Curtis McCarty, one of three death-row exonerees prosecuted under Macy, Gilchrist falsely testified that hairs found at the crime scene matched McCarty's and that his blood type matched the semen found on the victim's body. A later investigation revealed that Gilchrist had altered her notes to implicate McCarty and that the hairs she had tested were missing. McCarty was exonerated in 2007 after independent DNA testing excluded him as a suspect. Almost half of the 23 people who were sentenced to death in trials where Gilchrist testified were executed before their cases could be reviewed and ThinkProgress reports that as many as 38 of those Macy sent to death row have been executed.
Macy's heavy reliance on the death penalty, and the misconduct he oversaw, has come under renewed scrutiny as national attention focuses on the case of Richard Glossip, whom Macy prosecuted. Glossip was convicted solely on the testimony of Justin Sneed, who committed the murder and claimed Glossip hired him to do it. Glossip was scheduled to be executed on September 30, 2015, but his execution was stayed when prison officials revealed they had procured the wrong lethal injection drug.
All executions in Oklahoma are now on hold, pending an investigation into the state's lethal injection procedure.
Oklahoma
Oct 03, 2023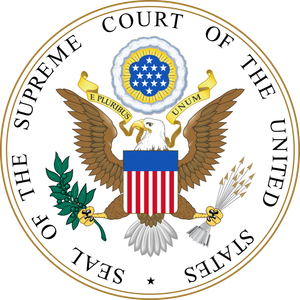 Analysis Shows Supreme Court's Changing View of Death Penalty Cases
Prosecutorial Accountability
Sep 27, 2023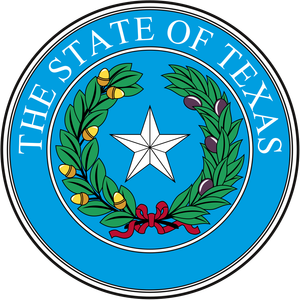 Former Texas Death Row Prisoner Clinton Young Sues Prosecutor for Misconduct
Innocence
Sep 20, 2023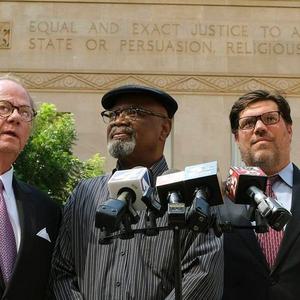 Glynn Simmons Exonerated
48

Years After He Was Sentenced to Death in Oklahoma