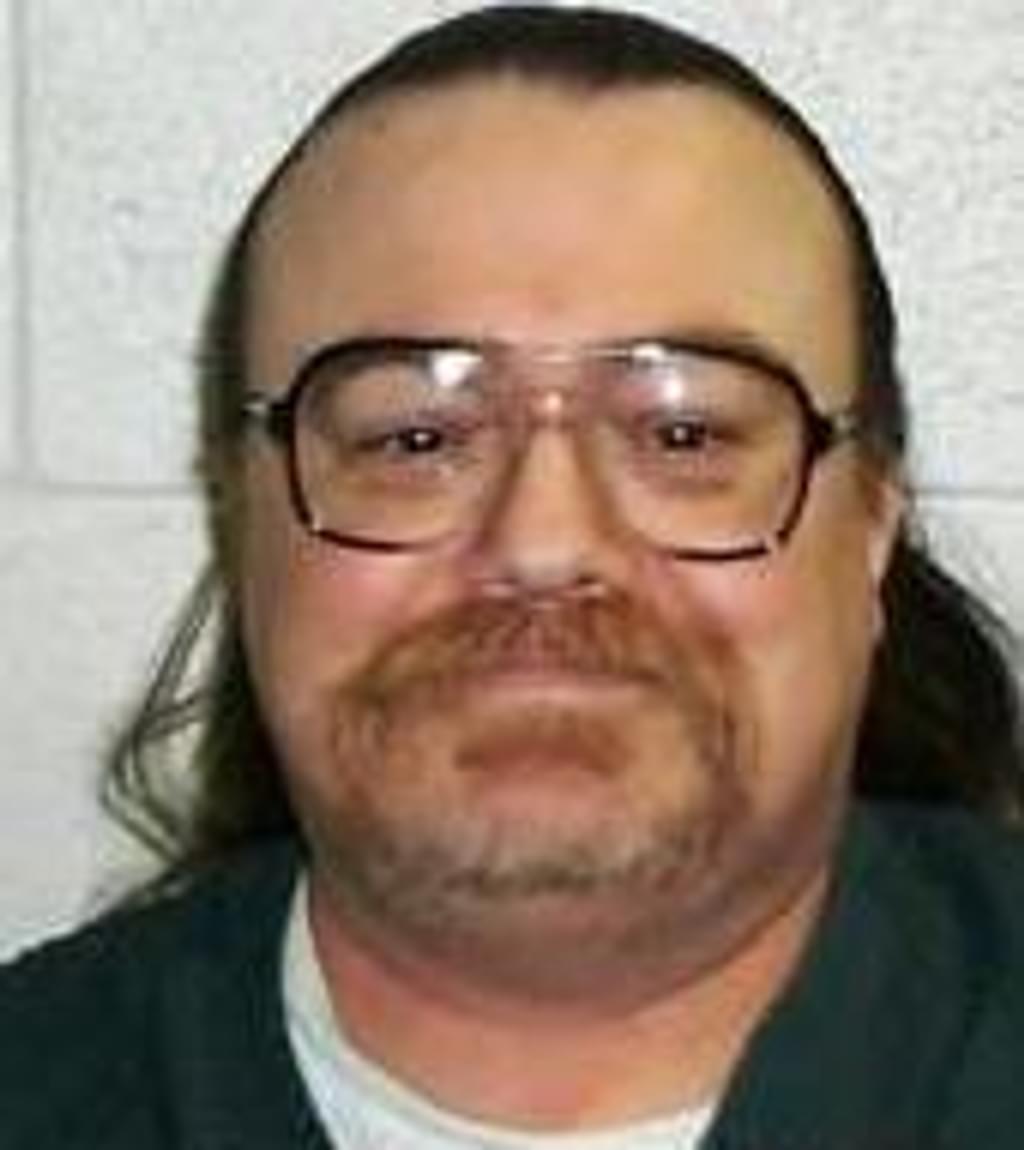 The sister of a terminally ill death-row prisoner who has been in hospice care since 2019 has asked the Idaho Commission of Pardons and Parole to recommend that he be granted clemency so he can "die on God's time."
In emotional testimony presented virtually on November 30, 2021, Angelinna Pizzuto told the parole board members that her brother, Gerald Pizzuto, Jr. (pictured), had been repeatedly beaten and raped by their stepfather throughout his childhood, and that social service agencies had failed to intervene. "Please, I'm here to ask you to protect him now," she said.
Pizzuto, 65, who suffers from bladder cancer, chronic heart and coronary artery disease, coronary obstructive pulmonary disease (COPD), and Type 2 diabetes with related nerve damage to his legs and feet, appeared at the hearing in person in a wheelchair. He has a history of brain damage since birth and traumatic head injuries that left him comatose as a boy, has had two heart attacks, and has had four stents implanted around his heart. He was convicted and sentenced to death in 1986 for the robbery and murder of two gold prospectors in an Idaho County cabin.
On April 9, 2021, Pizzuto's lawyers filed a clemency petition presenting evidence depicting his horrific childhood, his terminal medical condition, and that he may be intellectually disabled. His conviction and death sentence were also tainted by a secret deal brokered between his prosecutor, his trial judge, and the co-defendant's counsel in which the co-defendant testified against Pizzuto in exchange for a lenient sentence. Under Idaho law at the time of trial, the judge served as the sentencer and, without disclosing his involvement in the deal, sentenced Pizzuto to death.
One month later, on May 6, 2021, Idaho issued a death warrant scheduling Pizzuto's execution for June 2, 2021, but his execution was stayed on May 18, 2021, after the pardons commission granted his application for a clemency hearing and set the hearing date for its November 2021 term. It was just the second time the commission had agreed to conduct a clemency hearing in a death penalty case since Idaho reinstated capital punishment in 1977.
Assistant Federal Defender Bruce Livingston, who represented Pizzuto in the clemency hearing, told the parole board that "The taking of his life through state-sanctioned execution is unnecessary." Citing Pizzuto's medical condition, Livingston urged the board to allow him to die in hospice. "God will take him shortly in due course," Livingston said.
Idaho is one of seven death-penalty states in which an administrative board or commission must recommend clemency before the governor has the authority to spare a death-row prisoner's life. If a majority of the parole board recommends clemency, Governor Brad Little will decide whether Pizzuto will be permitted to die in hospice or will face execution by the state.
Sources
Jacob Scholl and Kevin Fixler, ​'Protect him now': Pizzuto's fam­i­ly pleas for mer­cy in death row clemen­cy hear­ing, Idaho Statesman, November 30, 2021; Kevin Fixler, An Idaho death row inmate has ter­mi­nal can­cer. He gets a rare clemen­cy hear­ing Tuesday, Idaho Statesman, November 28, 2021; Clemency hear­ing Tuesday for death row inmate with can­cer, Associated Press, November 28, 2021; Rebecca Boone, Idaho inmate's exe­cu­tion can­celed, pend­ing clemen­cy hear­ing, Associated Press, May 18, 2021.
Recent Legislative Activity
Jun 02, 2023
Conservative Commentator Warns of Dangers of Non-Unanimous Death Sentences
Victims' Families
May 30, 2023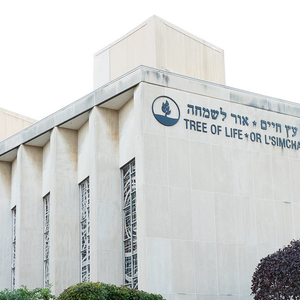 Victims' Families are Divided Over Death Penalty as Bowers Trial Begins