Idaho will become the fifth state to authorize the firing squad as a method of execution and may become the first state to mandatorily impose it on a death row prisoner since 1976. Idaho's Governor Brad Little signed HB 186 into law on March 24, 2023, and it goes into effect on July 1. The law gives the director of the Idaho Department of Correction up to five days after a death warrant is issued to determine if lethal injection is available. If it is declared unavailable, the execution will be performed by firing squad. The state will need to spend $750,000 on its facilities to enable executions by firing squad.
The state has twice stayed recent execution dates for Gerald Pizzuto, Jr. because it could not obtain lethal injection drugs. Idaho House Assistant Minority Leader Lauren Necochea (D-Boise), who opposed the bill, warned that it will lead to legal challenges to the constitutionality of the firing squad. "This would open Idaho up to lengthy, expensive legal challenges related to the Eighth Amendment, which prohibits cruel and unusual punishment," Necochea said.
The South Carolina Supreme Court is considering a lower court ruling that the firing squad is unconstitutional under state law. Mississippi, Oklahoma, and Utah all authorize the firing squad as a backup method of execution. In Mississippi and Oklahoma, it is authorized if nitrogen hypoxia, lethal injection, and electrocution are held unconstitutional or are "otherwise unavailable." In Utah, it is authorized if lethal injection is unavailable, but the state has not carried out an execution since 2010, when Ronnie Lee Gardner chose the firing squad for his execution. The two other uses of the firing squad since 1976 were also in Utah, with both prisoners having a choice of methods.
Murder Rates
Jun 09, 2023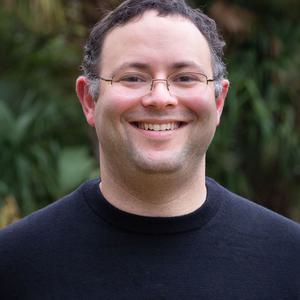 New
AH

Datalytics Data Shows Sharp Decline in Murder Rates in

2023
United States Supreme Court
Jun 08, 2023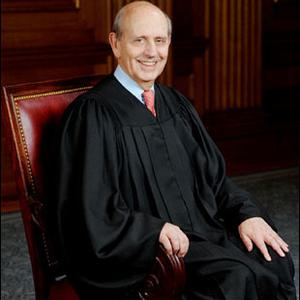 Former Supreme Court Justice Stephen Breyer Expresses Continued Frustration with the Fair Administration of the Death Penalty