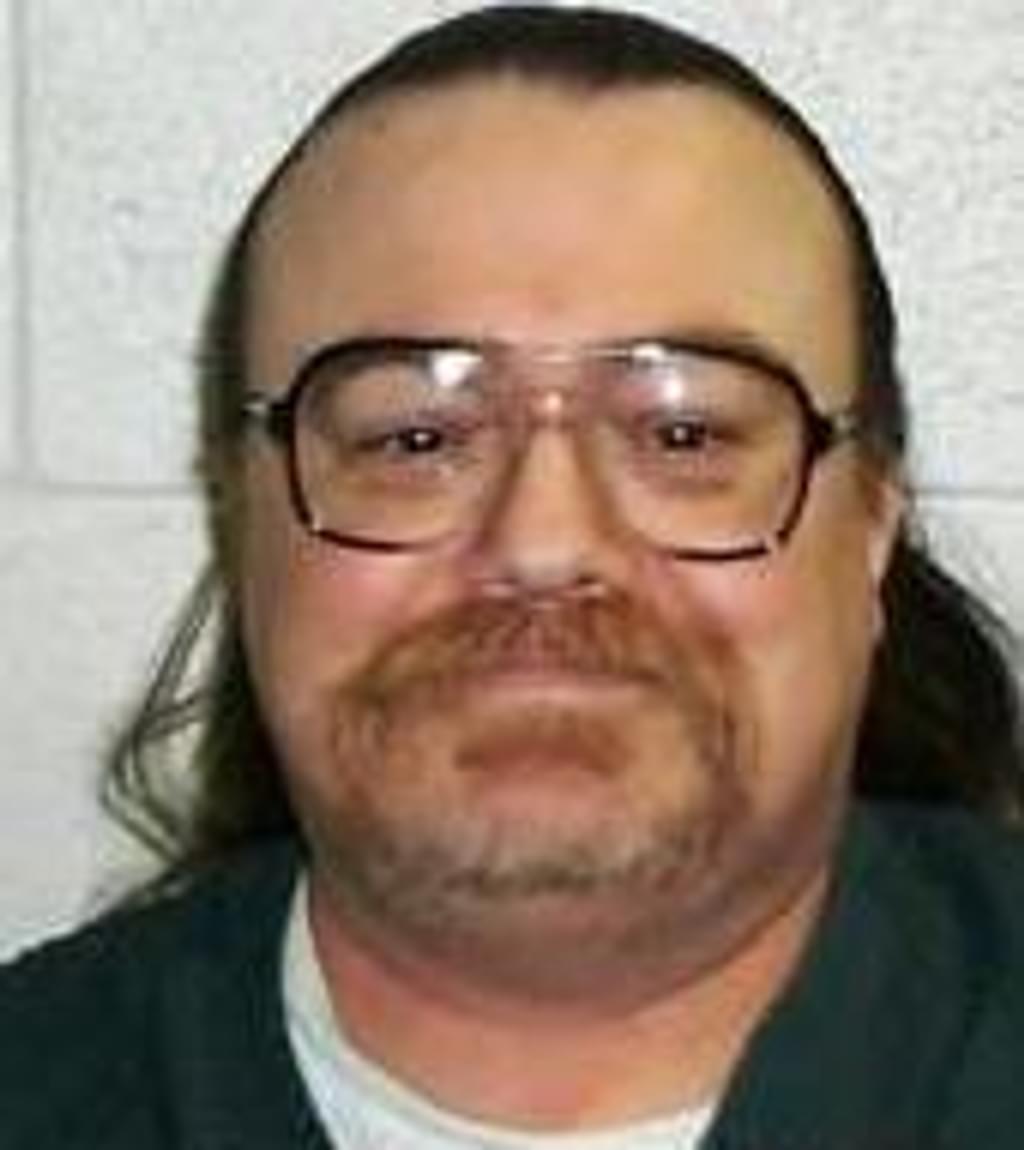 The Idaho Supreme Court has ruled that the state's constitution permits a governor to reject clemency recommendations made by the Commission of Pardons and Parole, reversing a lower court's decision that had blocked the state from executing terminally ill prisoner Gerald Pizzuto (pictured). The ruling may allow Idaho to carry out its first execution in more than a decade.
The August 23, 2022 decision effectively reinstates Pizzuto's death sentence, which the Commission of Pardons and Parole had voted to reduce to life without parole. "Any aggressive pursuit of a death warrant at this point for Mr. Pizzuto would not only be barbaric, but also a clear waste of time, resources, and taxpayer money," said Pizzuto's attorney, Deborah Czuba. "We believe the Commission of Pardons and Parole made a compassionate and reasoned decision, and that there is still time for Gov. Little to take the wise and moral action to allow Mr. Pizzuto to die a natural death in prison."
On December 30, 2021, the Idaho Commission of Pardons and Parole voted 4-3 to recommend that Pizzuto's death sentences be commuted to life without parole. The commission based its recommendation on Pizzuto's numerous medical problems, which include advanced bladder cancer, chronic heart and coronary artery disease, coronary obstructive pulmonary disease (COPD), and Type 2 diabetes with related nerve damage to his legs and feet. Pizzuto has been in hospice care since 2019, when doctors estimated his life expectancy at less than a year. "This recommendation is one of mercy due to Mr. Pizzuto's current medical condition and evidence of decreased intellectual functioning," the majority wrote. "Mr. Pizzuto has served 35 years in prison and his physical condition, as well as the fact that he will never be released from prison, leaves him as very little threat to others."
Governor Brad Little immediately rejected the commission's recommendation. Pizzuto's attorneys filed a legal challenge to the governor's authority to reject the decision, arguing that the state constitution gave commutation power solely to the commission. On February 4, 2022, Second Judicial District Court Judge Jay Gaskill ruled in favor of Pizzuto. Little appealed the case to the Idaho Supreme Court.
In a unanimous ruling, the state's high court found that the governor makes the final decision on commutations. "While the commutation power remains wholly vested in the executive branch through the Commission (of Pardons and Parole), the 1986 amendment to the constitution is clear that the Legislature now determines how that power operates," Justice Gregory Moeller wrote in the opinion of the court. "This allowed the Legislature to include an additional requirement of gubernatorial approval for the commutation of capital offenses."

An Idaho statute gives the governor final authority over clemency decisions in death-penalty cases. However, Idaho's constitution mentions only a governor's authority to grant reprieves or respites of limited duration. The apparent conflict between the statute and the constitution had never before reached the courts because Pizzuto's case is the first time an Idaho governor has been at odds with the Commission of Pardons and Parole in a death-penalty case. The commission had only recommended clemency for a death-row prisoner once before. Its 1996 clemency recommendation for Donald Paradis was accepted by Governor Phil Batt. Paradis was later exonerated.
The state is expected to seek an execution warrant for Pizzuto, who previously faced an execution date of June 2, 2021. Judge Gaskill stayed that execution to allow for commutation proceedings. Idaho's last execution was ten years ago, when it executed Richard Leavitt on June 12, 2012.
Recent Legislative Activity
Jun 02, 2023
Conservative Commentator Warns of Dangers of Non-Unanimous Death Sentences
Victims' Families
May 30, 2023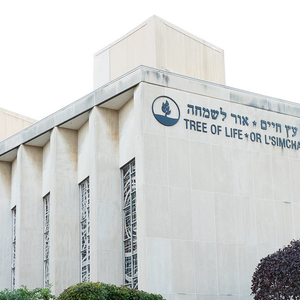 Victims' Families are Divided Over Death Penalty as Bowers Trial Begins